When it comes to your children, you want piece of mind that you are making the right choice for them, especially when it comes to their health. Here at SightMD in Bay Shore, we offer expert pediatric eye care in a warm, compassionate setting.
Our Bay Shore Pediatric Location
Here at our pediatric location in Bay Shore, Dr. Sandra Ahn-Lee provides general ophthalmology for children of all ages. Making sure that your child's eyes are healthy is our number one priority, and we will do everything we can to make you and your children comfortable at our Bay Shore facility.
The Bay Shore Community
Bay Shore is a vibrant community, and is one of the oldest hamlets on the south shore of Long Island. Bay Shore is home to Robert Moses State Park, Captree State Park, or Belmont Lake State Park, as well as ferries to Fire Island, making it a hub of activities for people of all ages.
Schedule a Visit
Is your child in need of an eye examination? Be sure to contact SightMD's Bay Shore pediatric office!
375 East Main Street, Suite 24
Bay Shore, NY 11706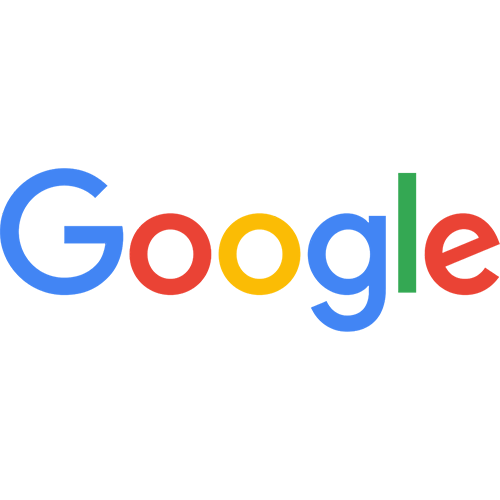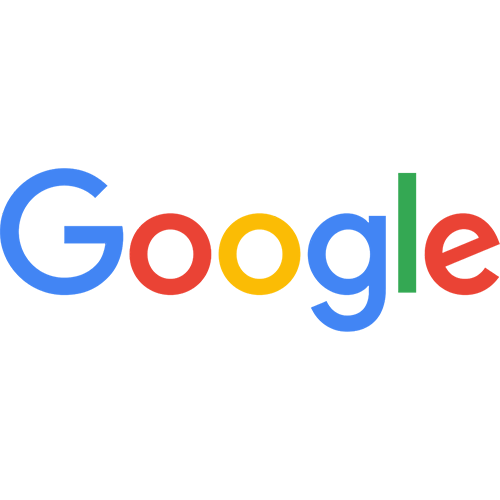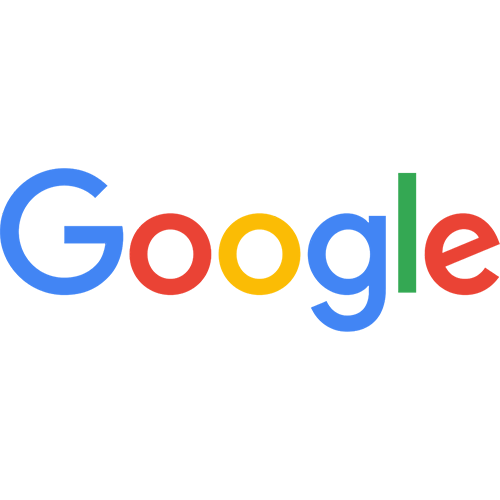 Bayshore Office I was notably impressed by the professionalism and care shown by Dr. Lewen and his Staff yesterday.  The wait was not long and the Staff was considerate and helpful. Dr Lewen was cordial and followed up my work-up with detailed information regarding the tests he had performed on my eyes, as well as patiently answering my concerns. It was in stark contrast to another Ophthalmology office I went to last week and subsequently left feeling like a number, being treated with little to no concern for my well-being. Thank you for your services and for making my visit a very comfortable, uplifting experience.