Hampton Bays Office
Address
223 West Montauk Highway
Suite 101
Hampton Bays, NY 11946
Phone: (631) 594-9400
Fax: (631) 887-3560
Office Hours
Monday : 9am-5pm
Tuesday : 8am-4pm
Wednesday : 11am-7pm
Thursday : 8:45am–5pm
Friday : 7:45am-4:30pm
Saturday : 7:30am-12:30pm
Sunday : Closed
Office hours are subject to change. Please call the office to confirm.
---
Payment Methods:
All Major Credit Cards
Services Offered:
Eye Care Center
General Ophthalmology
Cataract treatment
Neuro-ophthalmology
---
Doctors
---
Map
Living in the Hampton Bays area? Looking for a full service eye care center for you and your family? Look no further than SightMD! With a convenient location in Hampton Bays and many more all over Long Island, you're sure to find the right fit for you and your family.
Our Hampton Bays Location
Our Hampton Bays office is located conveniently on Montauk Highway, and is easily accessible by Sunrise Highway. Our Hampton Bays eye doctors include: Dr. Lawrence Buono, Dr. Paul Choinski, Dr. Christine Speer-Buono, and Dr. Victor Giamos. We are proud to serve the Hampton Bays community by bringing expert eye care right to your neighborhood!
The Hampton Bays Community
Located in the town of Southampton, Hampton Bays is known for its scenic views of two bays: Great Peconic and Shinnecock Bay. Hampton Bays brings in millions of visitors each year, and with good reason! We are proud to be a part of this beautiful community and take every opportunity to give back.
Our Services
General Ophthalmology – At SightMD in Hampton Bays, we offer comprehensive eye care services such as eye examinations, diagnosis of common eye problems and visual acuity screenings!
Cataract Treatment – Cataracts are only treatable by surgery. Luckily, cataract surgery is simpler and more effective than it used to be, not to mention it's virtually painless. Utilizing the Catalys® Precision Laser System, our cataract surgery is the most advanced in the area. This means faster recovery and better results!
Neuro-Ophthalmology – Neuro-ophthalmologists deal with vision loss that is related to the nervous system. In other words, neuro-ophthalmologists treat vision problems that don't come from the eyes themselves. Neuro-ophthalmology requires extensive training in both ophthalmology and neurology,  and can deal with problems in the eyes, brain, muscles and nerves.
Our Technology
Here at SightMD, we are proud to offer the best in eye care technology. Our Hampton Bays location sets the bar high for other general eye care practices, offering some of the most advanced diagnostic tools available. For our cataract surgeries, we use the Catalys® Precision Laser System during our laser assisted cataract surgery.
Schedule a Visit
Interested in visiting our Hampton Bays location? Be sure to give us a call to set up your appointment today!
114 E 27th St
New York, NY 10016
Always professional and thorough.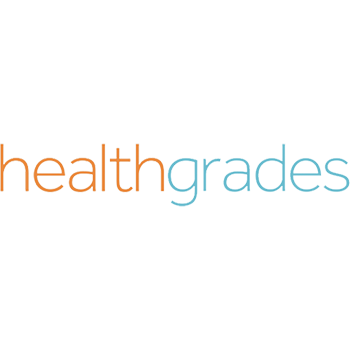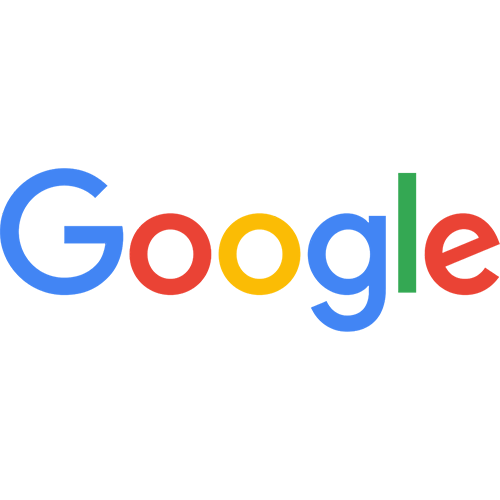 Very pleased with the professionalism of Dr Marcantonio and his staff.
Friendly staff. Quick check in at reception desk. Compassionate and knowledgeable Dr. Comfortable waiting areas with WiFi. Only complaint is close to 2 hours in the office and my appointment was at 945. It seems there is a bottleneck with the number of available rooms and how they rotate the room usage. It appears they are trying to use the available rooms for the technicians to set up the appointments and for the Drs to see patients. Computer system seemed to lag horribly. Honestly with specialists I expect at least an hour or better. Process could be streamlined a bit to decrease wait time. Overall positive and I would recommend this office.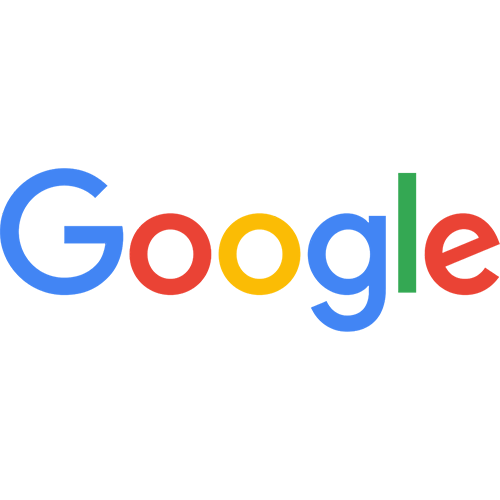 Always a pleasure to come and get my eyes checked. Dr. Richter is very professional, as is his staff. Ive been a patient for many years, as was my mother. Ive had laser surgery to correct my angles, and all is well. Dr. Richter is a Dr. that you can trust.