Hempstead Office
Address
230 Hilton Ave
Suite 207
Hempstead, NY 11550
Phone: (516) 565-2095
Fax: (516) 565-2080
Office Hours
Monday : 8am-4pm
Tuesday : 11am-6pm
Wednesday : 11am-6pm *once a month
Thursday : 9am-5pm
Friday : 9am-5pm
Saturday : 8am-12pm
Sunday : Closed
Office hours are subject to change. Please call the office to confirm.
---
Payment Methods:
All Major Credit Cards
Services Offered:
Eye Care Center
General Ophthalmology
LASIK Clinic
Cataract treatment
Treatment of cornea conditions
Glaucoma treatment
---
Doctors
---
Map
For the past 12 years, SightMD has offered specialized treatment at our Hempstead location. Our office is located north of Southern State Parkway and west of Meadowbrook State Parkway, near the intersection of Hilton Avenue and Atlantic Avenue. Our newly remodeled, modern facility is not far from the Country Life Press and Hempstead train stations. If you are interested in scheduling an ophthalmology appointment at our Hempstead, NY, location, contact us today.
The Hempstead Community
Our recent involvement in the Hempstead community includes participating in the West Hempstead Festival and the Baldwin Railroad Fall Festival. We are committed to furthering eye care education, and we take every opportunity possible to engage with the surrounding community.
Chalazion Treatment – At our Hempstead location we offer comprehensive chalazion treatment. A chalazion is a benign bump that develops when an oil gland in the eyelid becomes blocked. While some chalazia resolve on their own, professional treatment may be required if the condition persists. Dr. David Immanuel may recommend antibiotic treatment to address the chalazion. In rare cases, Dr. Immanuel may perform a surgical procedure, which involves making a small incision underneath the eyelid to allow for drainage of fluid buildup.
LASIK – If you are frustrated by glasses and contacts, LASIK can lessen or even eliminate your dependence on corrective eyewear. This refractive surgery reshapes the cornea, which allows light entering the eye to properly focus on the retina. The surgery is extremely safe and requires little downtime.
Glaucoma Treatment – Heightened pressure inside the eye places pressure on the optic nerve. Over time, this can permanently affect your eyesight. We offer several effective treatment options for glaucoma.
Treatment of Corneal Conditions – Corneal conditions like dystrophy, scarring, and infection can compromise the clarity and quality of your vision. Our doctors can diagnose your condition and restore health to the cornea.
Cataract Treatment – The only cure for cataracts is surgical replacement of the clouded lens. If your cataracts has reached the stage you are ready to consider the procedure, our doctors can help you choose the best intraocular lens (IOL) for your needs.
iDesign Technology – This advanced technology allows us to more accurately determine our patients' candidacy for refractive surgery. The iDesign system analyzes the unique contours of your eyes, providing us with a precise map.
Contact Us
If you are interested in treatment at our Hempstead, NY, location, contact our practice today to schedule a visit. We will take all the time necessary to discuss possible treatment options to resolve this eye condition.
230 Hilton Ave Ste 207
Hempstead, NY 11550
Dr. Emmanuel is very professional and patient, I highly recommend him. He is very skilled and uses the best technology. His staff are very professional as well and I'm satisfied with the results of my surgery, I'm recovering very well .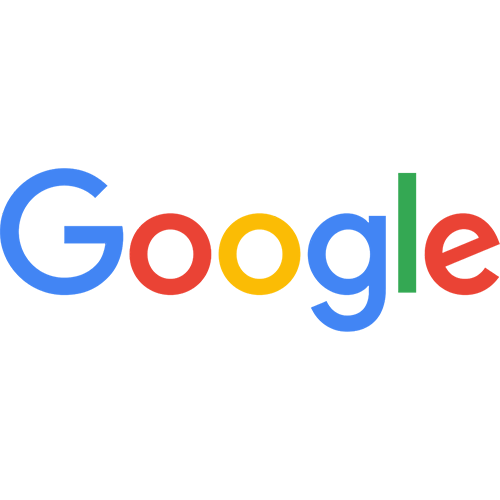 Very professional office. Excellent wait time.