For over 30 years, SightMD has been serving the needs of the Southold community. Located in the heart of Southold, just north of County Route 48 and near Sparkling Pointe Wineries, this facility offers general eye care services as well as specialized glaucoma treatment. Our space is designed to be warm and inviting, and we pride ourselves on making our patients feel comfortable. If you are interested in learning more about ophthalmology services at our Southold, NY, facility, contact us today.
The Southold Community
We are actively engaged in the community of Southold. Our office has participated in numerous events in the area, including the Mattituck Street Fair, the Mattituck Strawberry Festival, and the 26th Annual Maritime Festival. We believe strongly in the value of patient education, and we take every opportunity to be involved with the surrounding community.
Contact Us
If you are interested in learning more about services offered at our Southold facility, contact our practice. During your visit, your doctor will take all the time necessary to learn more about your eye care needs and create a custom treatment plan.
41705 County Rd 48
Southold, NY 11971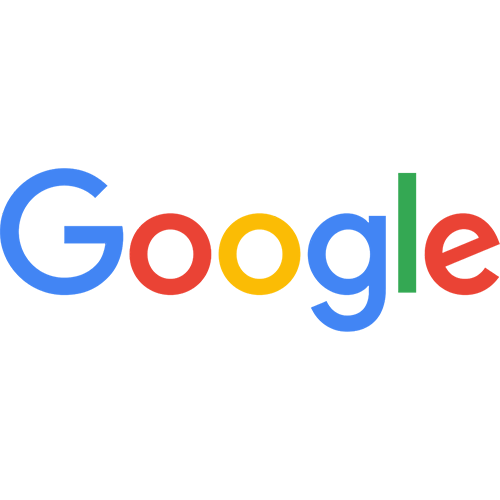 All three of us got a thorough exam, but the place was packed, not an empty seat in the waiting room. Our appointments were for 1:45, 2:00, and 2:15 on a Tuesday. We didn't. Leave until 3:30. The staff kept things moving(they handle intake and things an optometrist would handle), allowing the doctor to only handle the final portion of the exam, which takes 10 minutes. All they need is a conveyor belt to shuffle us through the 3 rooms necessary to complete the exam to complete the factory-like set up. Don't get me wrong, this guy is the best out here, everyone was friendly and professional, but this is what doctoring has come to these days as the medical corporations take over.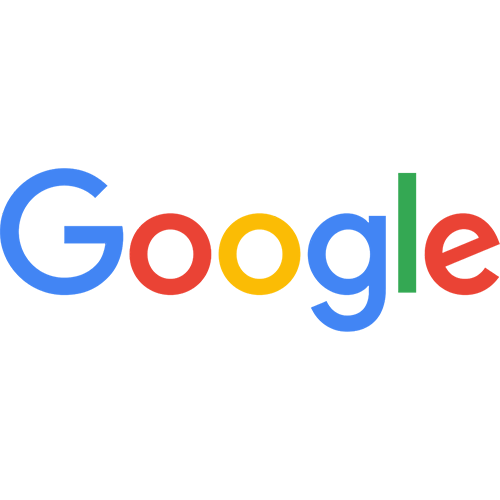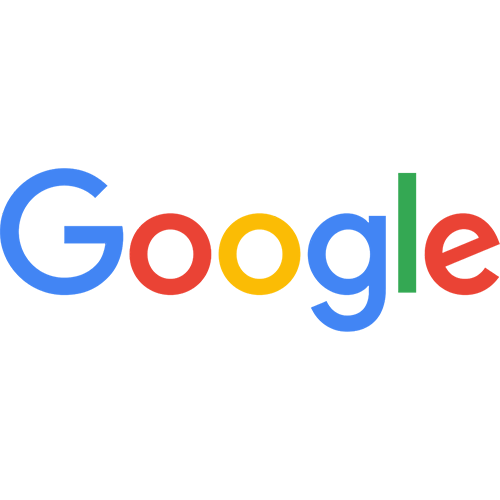 Wonderful to have 20/20 in my left eye again.