What type of doctor is best for eyelid surgery?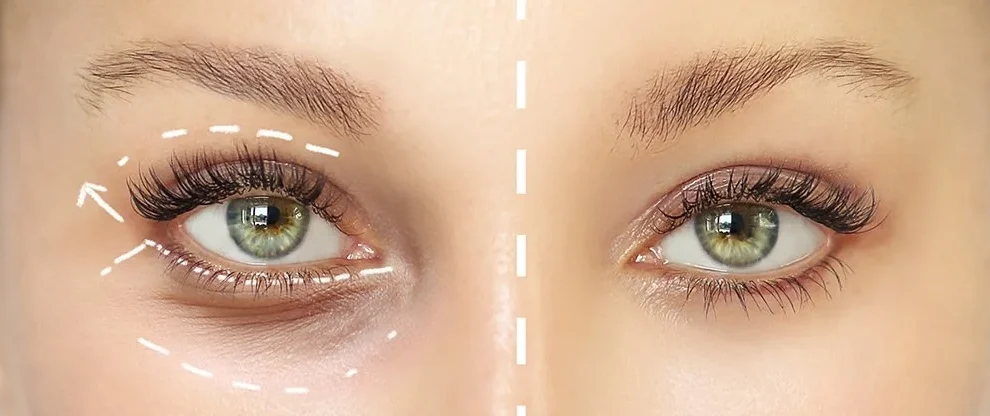 At SightMD, we know how important it is for our patients to access the eye care they need or desire. In some cases, it may be medically necessary or cosmetically preferable to receive plastic surgery on the delicate areas surrounding your eye. Oculoplastic surgery may be the ideal solution if you wish to address concerns impacting your eyelids, eyebrows, orbital areas, tear duct system, or cheeks. Our oculoplastic surgeons and supporting eye care teams are proud to perform specialized oculoplastic surgeries and reconstructive procedures on eligible candidates.
What Is Oculoplastic Surgery?
Oculoplastic surgery is a branch of ophthalmology, specializing in treating medical issues of the eye or those surrounding the eye. Many professionals also refer to it as ophthalmic plastic surgery. Surgery may be an excellent choice for individuals suffering from painful eye disorders, vision-impairing issues, injuries, or health concerns. It is also a perfect option for people who wish to achieve a lifted, youthful, or more vibrant appearance around the eye or eyelids.
What Does an Oculoplastic Surgeon Do?
Oculoplastic surgeons train extensively, completing medical school, an internship and residency in ophthalmology or ophthalmic plastic surgery, and a fellowship in oculoplastic surgery. Since they have a deep knowledge of the eye, its structures, facial structures and surrounding facial tissues, they can evaluate and treat diseases or conditions affecting the eyes and area around the eyes. They have also trained and explicitly practiced oculoplastic surgery. They use the most advanced technologies and develop the skilled hand necessary for intricate work around the eye. As such, they can perform precise, upper facial plastic surgery so that patients receive functional, aesthetically pleasing results. Additionally, oculoplastic surgeons can specialize in non-surgical treatments such as injectables, chemical peels, and resurfacing procedures.
Understanding Plastic vs. Oculoplastic Surgery
When it's time to give your eyes a more youthful appearance by tightening the skin around your eyes you may think a general plastic surgeon is the best person to call. However, an ophthalmologist with a specialty in Oculoplasty has the highest level of expertise and advanced training to work with these delicate tissues that are so important to your vision. Since oculoplastic surgeons perform plastic surgery and reconstructive surgery on the eye, you may wonder about the difference between plastic surgeons and oculoplastic surgeons. The main difference is that oculoplastic surgeons train exclusively to understand the complex functions and connections of the eye. Plastic surgeons may complete general plastic surgery education and training or select a specific specialty within plastic surgery, similar to how oculoplastic surgeons concentrate on the eye. Since plastic surgeons do not have dedicated knowledge of how to work around the eye, it is best to choose an oculoplastic surgeon for treatment in this area. You will receive a more accurate, thorough assessment and treatment plan, and you will also undergo a safer, more precise surgery.
Conditions Treated with Oculoplastic Surgery
At SightMD our expert team can assess and treat any eye-related condition. Our experienced specialists can treat various issues that may affect your vision, your health, and your appearance. Taking any risks with your eyes is never advised, so seeing an ophthalmologist who has the additional training as an oculoplastic surgeon is your best move. These specialists are trained to perform reconstructive surgery on the following conditions:
Aging eyelids or ptosis
Tear drainage problems
Eyelid malposition
Skin cancers of the eyelid
Eye socket problems – also called the orbit area
Anophthalmia – loss of an eye
Make an Appointment
SightMD is here to help you restore, rejuvenate, reconstruct, or repair any eye concern, issue, or insecurity you may have. Book a consultation to learn more about our comprehensive care for oculoplastic patients!