General Eye Care
At SightMD, we value our patients families and want to ensure the health and safety of all who come through our doors. Our doctors and staff aim to provide quality and compassionate care to families throughout our locations in New York, New Jersey, Pennsylvania and Connecticut.
SightMD offers a comprehensive and complete range of eye care services, catering to your entire family. At SightMD, we strive to protect vision at every stage of life. We offer something for everybody, whether it be an eye exam or corrective surgery.
What age should I bring my child in for a Pediatric Eye Examination?
It is recommended that children aged 5 or 6, entering either kindergarten or the first grade, receive an eye examination before the start of school. This eye examination will help determine if any previously unknown vision problems exist. It is important to know about any visual difficulties your child may be experiencing, as this can greatly affect school performance. If your child needs prescription glasses to help them in school and through daily activities, SightMD has you covered!
Why are Routine Eye Examinations important?
Routine eye examinations are the bare necessity when it comes to eye care. Many common eye problems are found through routine eye examinations, making them very important to maintaining eye health. During a routine eye examination, you will be tested for any visual problems, changes in visual problems, as well as screened for eye diseases such as glaucoma and cataracts. Diseases when caught early on are more easily treated making attending regular eye examinations very important.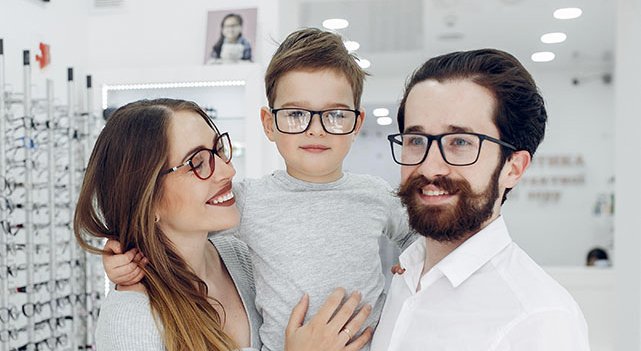 Why is Cataract Treatment and Screening important?
As we age, the natural lens in our eye becomes cloudy, causing blurry and distorted vision. Cataracts develop very slowly over time. If you attend regular eye examinations, your doctor at SightMD will know of their presence long before they become a problem. Early diagnosis of cataracts is important, allowing you and your doctor to keep an open dialogue about their development and determine when surgery is necessary.
Cataract surgery at SightMD is extremely advanced and successful. Cataracts are so common that cataract surgery has become a routine procedure. If you would like to know more about cataract surgery at SightMD, call us to schedule an appointment!
What types of Rejuvenation Treatments are available?
At SightMD, we offer cosmetic rejuvenation treatments such as BOTOX, dermal fillers and laser skin treatments. We also offer functional and cosmetic oculoplastic surgeries such as blepharoplasty and ptosis correction. SightMD has you covered whether you are looking to improve appearance, restore function, or both.
Should I consider LASIK eye surgery?
Tired of wearing glasses and contact lenses? At SightMD, we offer alternatives such as LASIK surgery, PRK, and more. If you've been considering LASIK surgery or a similar procedure, now is the best time to have it done. Our patients experience extremely high success rates and amazing results. Call SightMD today to schedule your LASIK consultation.
Contact SightMD today to schedule an appointment with one of our doctors to discuss your vision health at one of our convenient locations!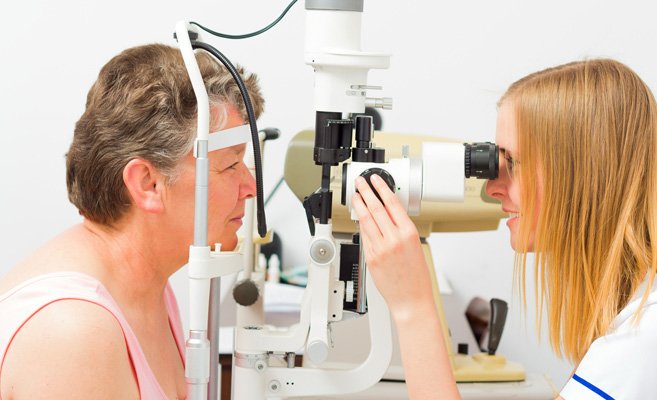 How painful is Cataract Surgery?
Cataracts can significantly impact vision and quality of life, making cataract surgery one of the most commonly performed surgical procedures…
Read More