Audiologists And Healing Specialists
Hearing and sight are two of your most important senses. They rely on each other and work together to create a picture of the world around you. When one falls behind, the other tends to overcompensate, and then struggles to keep up. Think of when you have to turn down your radio to see the street signs better.
Most people understand the significance of good eyesight. They correct poor vision with glasses, contact lenses, and corrective surgeries. But did you know that proper hearing also has a significant impact on your health? In addition to the challenges of getting through your daily life with limited sound, untreated hearing loss can lead to:
Anger and a negative outlook on life
Social isolation, loneliness and feelings of rejection
Depression (which can result in fatigue, stress and tension)
Risk to personal safety as a result of decreased alertness
Impaired memory and difficulty learning
Take care of your hearing and add a routine hearing exam as part of your annual physical. Preventative services can help detect hearing loss before it starts. This can help reduce any negative impact on your life.
Why Choose SightMD for Your Hearing Care?
When you visit SightMD, you will receive a comprehensive, thorough, personalized healthcare experience. We understand how interconnected your hearing and vision truly is. SightMD is one of the only practices in the country where you can get care for your eyes and ears – both in one place. You'll have access to a full spectrum of preventative and diagnostic care. As a patient you receive the most advanced treatment methods available, all in the convenience of your nearest SightMD office.
What Does an Audiologist do?
Our team of expert audiologists are ready to help evaluate and diagnose a wide range of hearing problems to help get you hearing clearly again. Our comprehensive services include:
Hearing Exams and Evaluations
Are you having trouble hearing? Have you failed a hearing screening? An audiologist can test your hearing and help you find ways to improve your hearing.
Hearing Aid Consultations and Fittings
Choosing a hearing aid that is appropriate for your hearing loss and for your lifestyle can seem like an overwhelming process. The doctors at SightMD are highly trained in selection, programming, fitting, and the ongoing servicing of your hearing aids. The hearing aids we offer at our clinic are the newest digital technology and include all major international amplification manufacturers. Making the decision to wear a hearing aid should help to improve the quality of your life.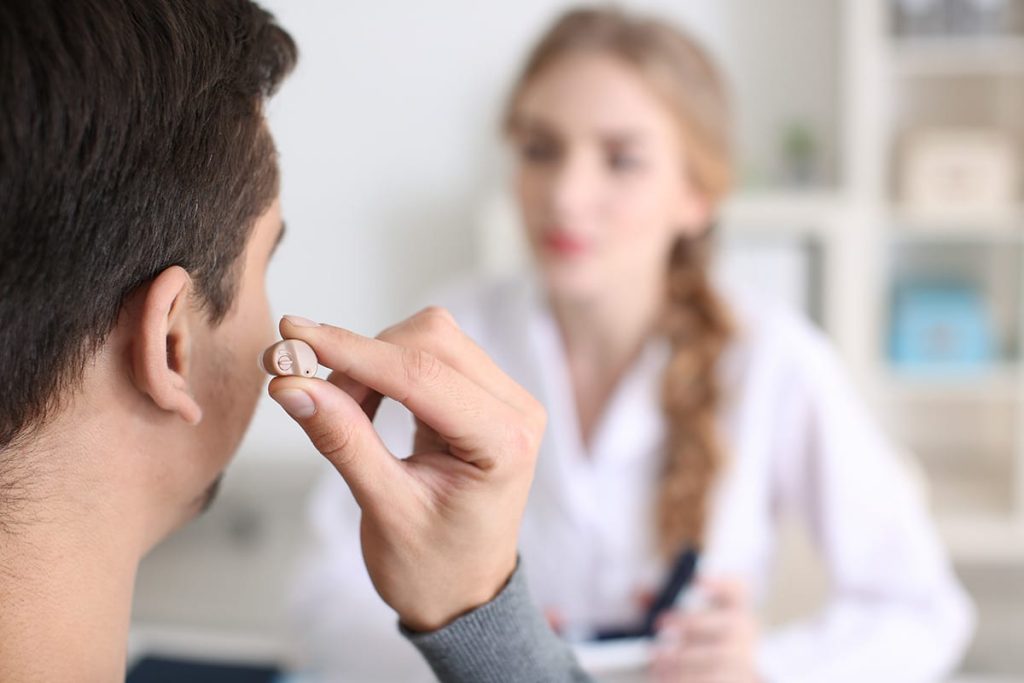 Earmolds, Ear Plugs, and Monitors
A leading cause of hearing loss is sudden or prolonged exposure to noise. However, once you notice that you may have hearing loss, it's often too late to protect your hearing. That's why hearing protection is extremely important, especially if you are regularly in a high-noise environment due to work, hobbies, or both. SightMD offers several types of hearing protection for industrial workers and home/hobby use.
Why Would a Baby See an Audiologist?
Hearing loss interferes with a child's brain development affecting communication development. This includes everything from school performance to social relationships and emotional well-being. Our pediatric audiologists provide evaluation and treatment for children with hearing loss and hearing disorders. This allows them to hear and communicate to the best of their ability.
What Does an Audiologist do for Tinnitus?
Tinnitus is when you experience ringing or other noises in one or both of your ears. The noise you hear when you have tinnitus isn't caused by an external sound, and other people usually can't hear it. Tinnitus is usually caused by an underlying condition, such as age-related hearing loss, an ear injury or a problem with the circulatory system. This can range from irritating to impossible to focus, but our expert doctors can help formulate a plan to get you living your best life.
When Should I See an Audiologist?
You should see an audiologist if you suspect that you may have a hearing loss. SightMD in New York has 7 locations for Audiology located throughout Long Island (Suffolk County and Nassau County). Contact SightMD today to schedule an appointment with one of our doctors to discuss your hearing and vision health at one of our locations!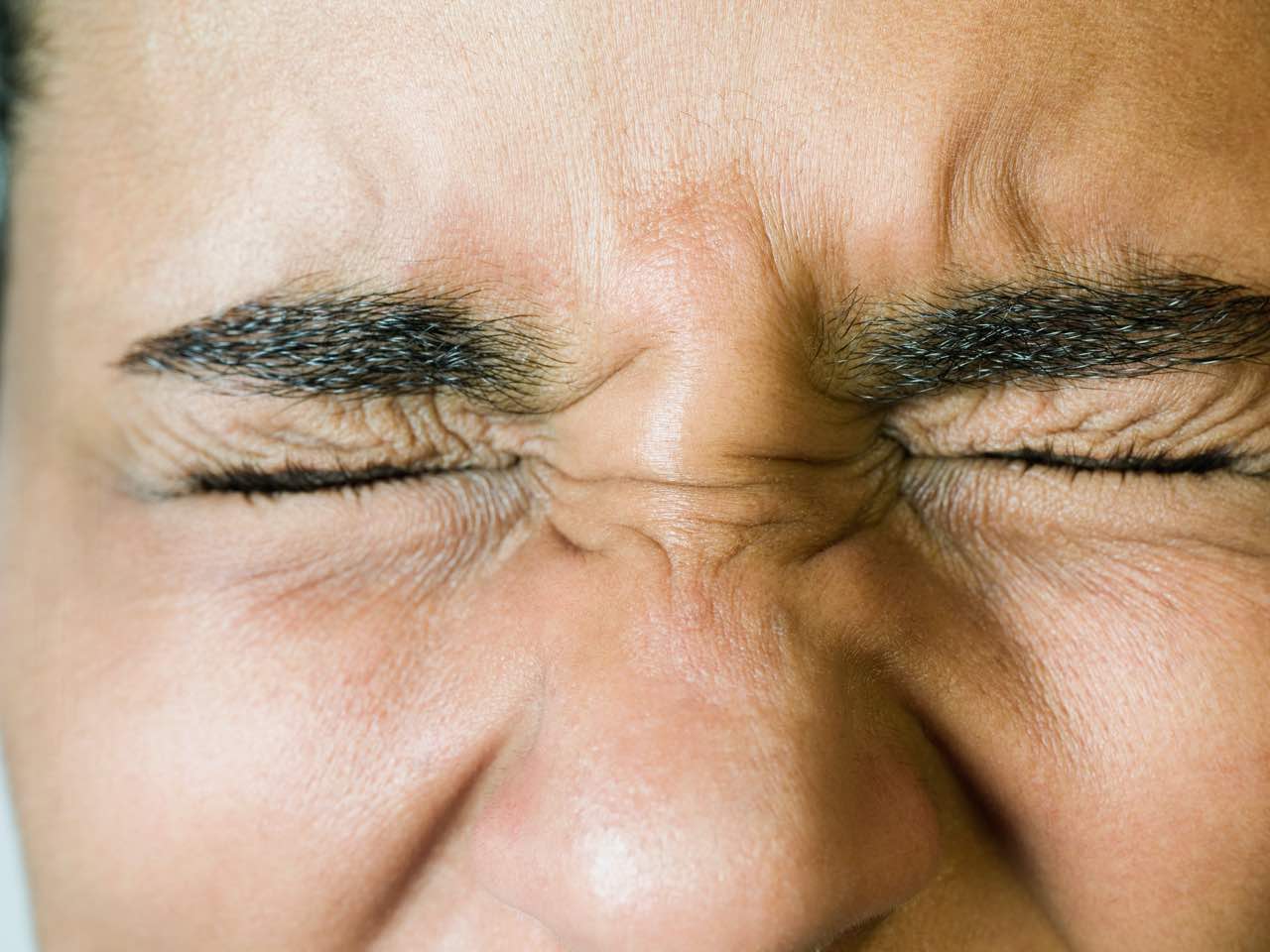 Blinking and Eye Health
Blinking is a natural and instinctive process that we often take for granted. We blink countless times throughout the…
Read More