What is Kybella?
If you struggle with excess fullness under your chin, we may have a solution for you. Kybella is a first-of-its-kind injectable treatment that helps reduce fat and volume beneath your chin, creating a sleeker, slimmer profile. Kybella is a nonsurgical injectable technique used to target the fat beneath the chin. The process uses a series of deoxycholic acid injections to target the fat cells in this area. No incisions are required, and the downtime is minimal in most cases.
Preparing for Kybella
It is important to plan the Kybella treatment with your doctor and make sure you are the right candidate for the procedure. Discuss your medical history, as well as any cosmetic procedures you had done on your face, neck, or chin. Tell your doctor about any trouble swallowing or bleeding problems.
As a nonsurgical procedure, there is little preparation required for Kybella. It's advisable to schedule the procedure well before any major events. Washing your face properly before the appointment can help reduce the risk of infection, and avoiding ibuprofen and acetaminophen can prevent post-treatment bruising.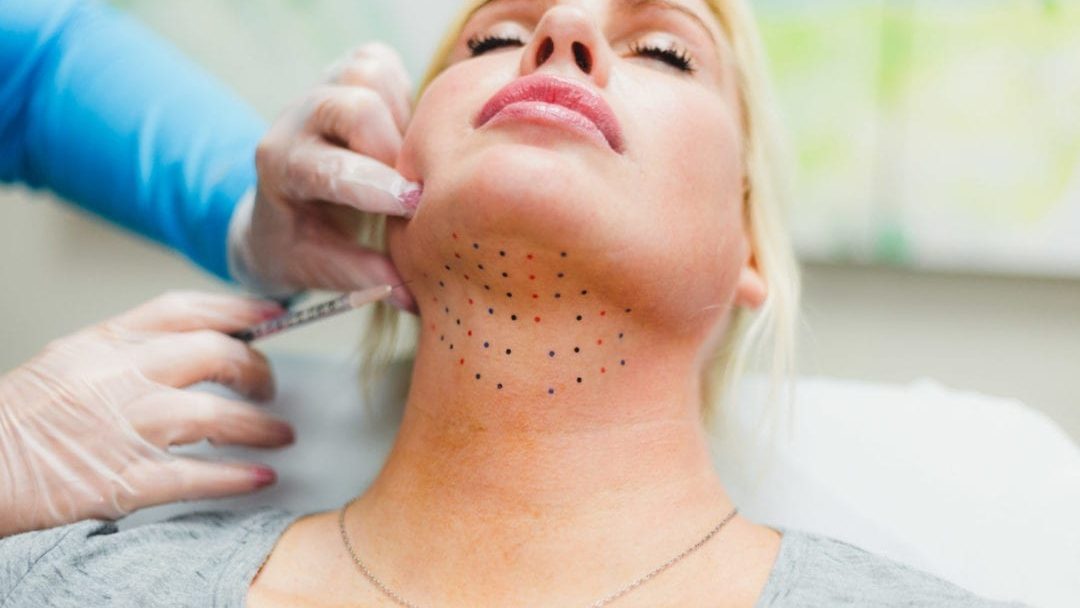 How Does Kybella Work?
Deoxycholic acid is a bile acid, naturally produced by your body to help absorb fat. Kybella injections use a synthetic form of this as an injection. Once injected, the acid destroys fat cells beneath the chin area so it can't store fat anymore. Make sure that a trained healthcare professional administers your Kybella injections since deoxycholic acid can kill other cells in the process as well.
Before the procedure, your doctor will mark the injection sites with a marker and may administer a topical numbing agent or ice pack to ease any pain or discomfort. Usually 20 to 30, and up to 50, injections are used under the chin. The acid then works gradually to kill fat cells, which are metabolized by the body over the following weeks.
The number of treatment sessions necessary varies for each person. Multiple treatments might be needed to reach optimal results. You can receive up to six Kybella treatments, with at least one month between each session.
Risks and Side Effects
Though Kybella is nonsurgical, some common side effects include pain, swelling, bruising, redness, and numbness. The recovery process associated with Kybella is minimal in most cases, and downtime varies from person to person. Minor side effects typically subside in one to two weeks.
Serious side effects have occurred, including facial muscle weakness, uneven smile, trouble swallowing, or nerve injury in the jaw. Any post-treatment discomfort should be discussed with your doctor. If you experience any of these severe side effects, contact your doctor immediately.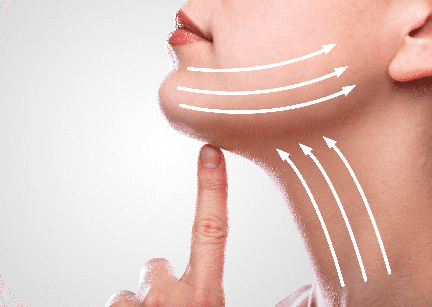 What to Expect
Your doctor should design a treatment plan according to your specific needs. Most people require more than one treatment to reach desired aesthetic goals with Kybella. Once the deoxycholic acid destroys fat cells in the submental area, the results should be lasting, and further treatment is not expected as the fat cells can no longer store fat.
Contact SightMD today to schedule an appointment with one of our doctors to discuss your Botox & Dermal Fillers options at one of our convenient locations!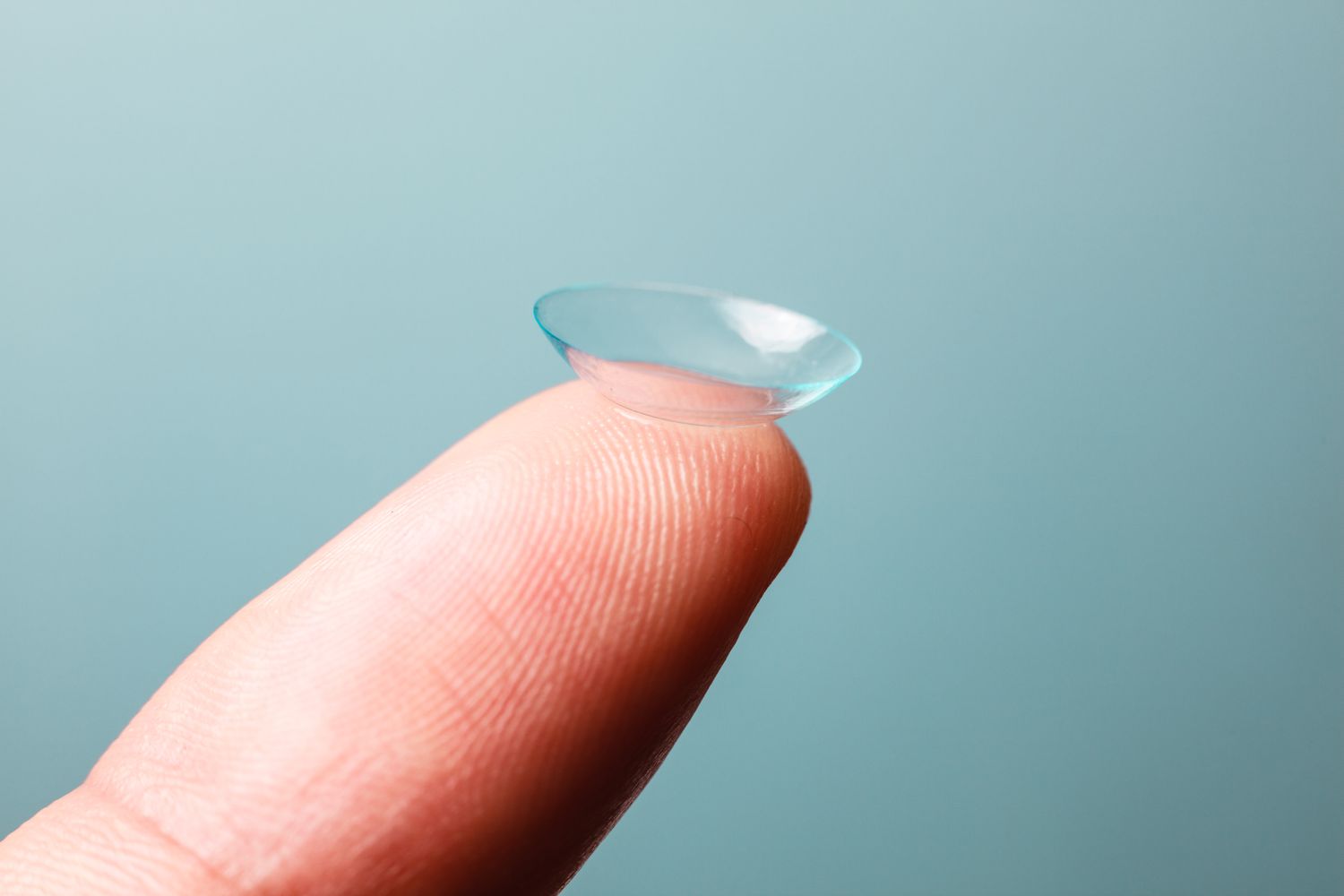 Can Contact Lenses Damage Your Eyes?
Wearing contact lenses is more convenient than wearing glasses. However, if used improperly, contact lenses can increase the risk…
Read More