Is Cataract Surgery Right for Me?
Just because you have a cataract does not necessarily mean you are a good candidate for cataract surgery. In many cases, patients live for months or even years without serious vision problems related to their condition. However, when it starts interfering with your daily activities, it might be time to consider surgery as an option.
The decision to have cataract surgery should be made between you and your doctor. Your SightMD cataract surgeon will ask you to consider certain questions before you choose to have the procedure:
Are your vision problems preventing you from safely performing your job and driving?
Is reading or watching TV becoming an impossible task?
Are you unable to go shopping, cook, do yard work or other daily tasks without difficulty?
Are you unable to see faces clearly?
Is the glare from headlights making it hard for you to drive at night?
Is your vision making it difficult for you to maintain an independent lifestyle?
If the answer to these questions is yes, you may be a candidate it might be the right time to consider cataract surgery. To learn more about the procedure and find out if it's right for you please fill out our cataract self-test form found on the link above. The information collected can help your doctor determine the best treatment course for you. Contact SightMD today to schedule an appointment.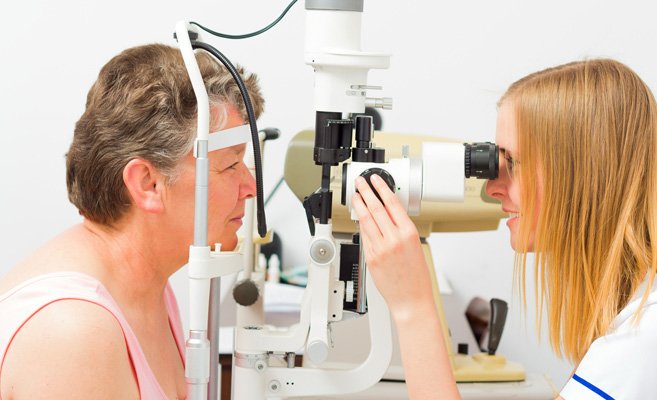 How painful is Cataract Surgery?
Cataracts can significantly impact vision and quality of life, making cataract surgery one of the most commonly performed surgical procedures…
Read More