Non-Surgical Cosmetic Procedures
Incredible advancements in non-surgical and less invasive cosmetic treatments have made it easier to look and feel your best. Whether you want to fight the effects of aging or make minor changes to facial features, there are many new options available that can create amazing results.
What is the Most Popular Non-Surgical Cosmetic Procedures?
Botox Cosmetic and fillers, both commonly known as injectables are the most popular non-surgical aesthetic enhancement treatment and has proven time and again to be very effective with facial rejuvenation.
They are minimally invasive, office based procedures that offer the patient no downtime.
They are alternatives to surgical procedures and often may be the steps taken to delay or
prevent the need for traditional surgeries such as a facelift or blepharoplasty (eyelid surgery).
Their results can be extremely natural looking when done properly and by a highly trained, experienced physician.
Injectable Wrinkle Treatments
Injectable Wrinkle Treatments are a quick and easy way to make your skin look younger and brighter with several different options to choose from, each one targeting a specific area of the face, chin, neck, and lips, you can create a custom-tailored treatment plan with your doctor and start looking and feeling like your best self.
Botox
Botox is the most popular injectable and uses an agent that blocks muscular nerve signals as it weakens the target muscle limiting or nullifying muscle contraction. The action of Botox results in diminished unwanted wrinkles in the target area. Botox has many uses and doctors use it to treat crow's feet, forehead furrows, frown lines, skin bands on the neck, etc. View before and after photos to see real patient results from our Botox treatments at SightMD.
Dermal Filler
Dermal Fillers help to reduce fine lines and wrinkles by adding volume and fullness to the face. Most fillers work by replenishing the hyaluronic acid levels in your skin allowing them to pull in moisture from the body to add to its plumping and smoothing effect. Dermal fillers are helpful at reducing early signs of aging such as softening facial creases and wrinkles.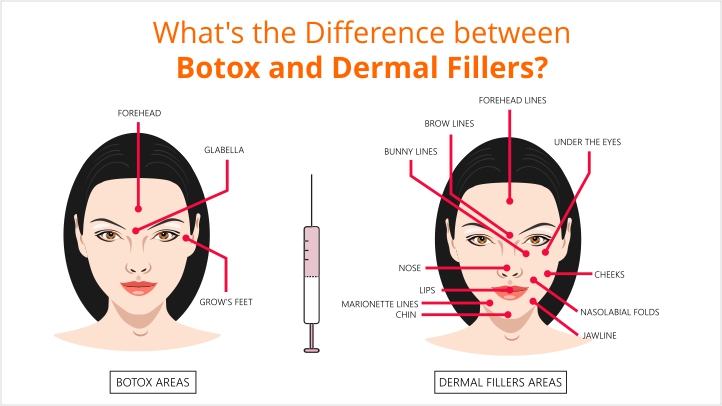 What are my Options for Facial Rejuvenation?
The advancements in facial rejuvenation have changed the way people look as they get older. Now, many people in their 50s and above maintain a much younger appearance without the need for plastic surgery. Even those in their 20s, 30s and 40s can realize the benefits of facial treatments that can retain the vitality of their skin or reduce imperfections. Doctors at SightMD offer a variety of facial rejuvenation treatments that can help those who want to avoid or delay plastic surgery, including: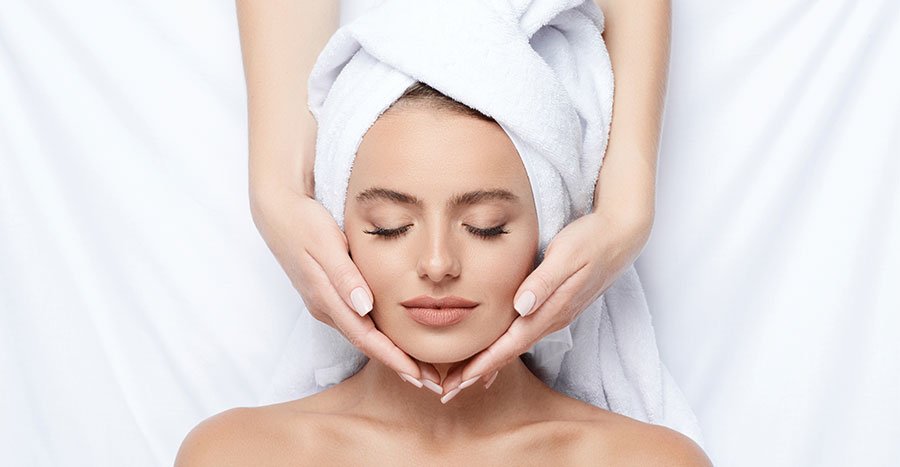 Chemical Peels
Chemical Peels use a chemical solution to exfoliate and retexture your skin by removing the outer layers. They are one of the least invasive procedures to improve the appearance of your skin. A chemical peel can help to improve acne or acne scarring, fine lines and wrinkles, pigmentation problems, and rough or sun-damaged skin.
Non-Surgical Eye Lift
Our doctors use Drop N' Lift as a standard treatment for patients with ptosis who want instant gratification without the pain, downtime, and cost of surgery. Patients with overhanging eyelids can now enjoy a quick eyelift for the day without going under the knife. This is a great alternative for patients whose condition is not severe enough to need surgical intervention but would like to experience immediate eyelid correction.
Laser Skin Resurfacing
Laser Skin Resurfacing removes skin layer by layer with precision. The new skin cells that form during healing give the skin a tighter, younger looking surface. The procedure can be done alone or with other cosmetic surgeries on the face.
Laser Skin Tightening
Laser Skin Tightening is a non-invasive, non-surgical procedure that offers a solution to this problem. Through this laser treatment, it tightens the skin with no down time. There are several different modalities that use unique technologies to heat the collagen under the skin's surface allowing the dermal layer to build new collagen, and tighten the overlying skin.
Vampire Facelift
Vampire Facelift is a procedure that creates the youthful, rejuvenating effects of a facelift without an actual surgery. Vampire facelift gets its name because it incorporates PRP extracted from blood that is then mixed with different dermal fillers to give patients a refreshed look.
These are a few of the many permanent and semi-permanent non-invasive options available. They are perfect for those who do not wish to undergo invasive surgery designed to help you cut corners in your day-to-day routine these treatments have little to no recovery times.
Contact SightMD today to schedule an appointment with one of our doctors to discuss your non-surgical cosmetic options at one of our convenient locations!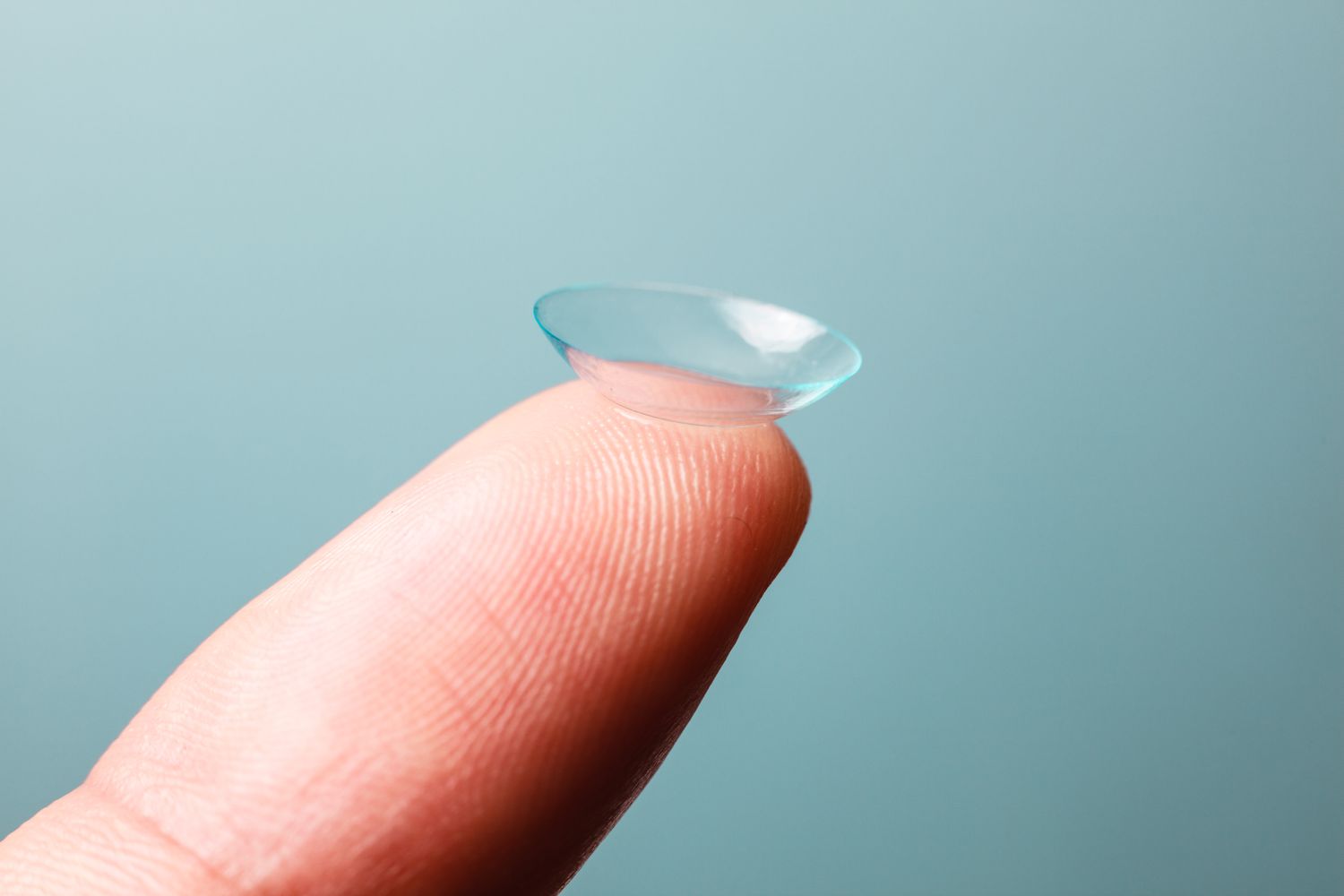 Can Contact Lenses Damage Your Eyes?
Wearing contact lenses is more convenient than wearing glasses. However, if used improperly, contact lenses can increase the risk…
Read More