What is Oculoplastic Surgery?
Oculoplastics, also known as ophthalmic plastic surgery, includes several cosmetic and reconstructive surgical techniques. Doctors used these techniques to treat the eyelids, tear ducts, face, and eye sockets. The primary purpose of most of these treatments is to improve vision and ocular health. However, many of these treatments can also provide an aesthetic enhancement. At SightMD We will take careful note of your needs and goals. This allows us to help you achieve comfort, improved vision, and favorable aesthetic results whenever possible.
What are the Different Oculoplastic Procedures & Treatments?
The most common procedures we perform include:
Non-Surgical Cosmetics
Want a fresh, new look without the commitment of surgery? Check out the options for non-surgical cosmetic enhancements offered by the Oculoplastic specialists at SightMD.
Browse Non-Surgical Cosmetics
What Conditions are Treated with Oculoplastic Surgery?
Our oculoplastic surgeons provide care for patients of all ages with a variety of conditions, including:
What Oculoplastics Treatments are Available for Cosmetic Purposes?
Non-Invasive
Botox & Filler
Contact SightMD today to schedule an appointment with one of our doctors to discuss your ophthalmic plastic surgery options at one of our convenient locations!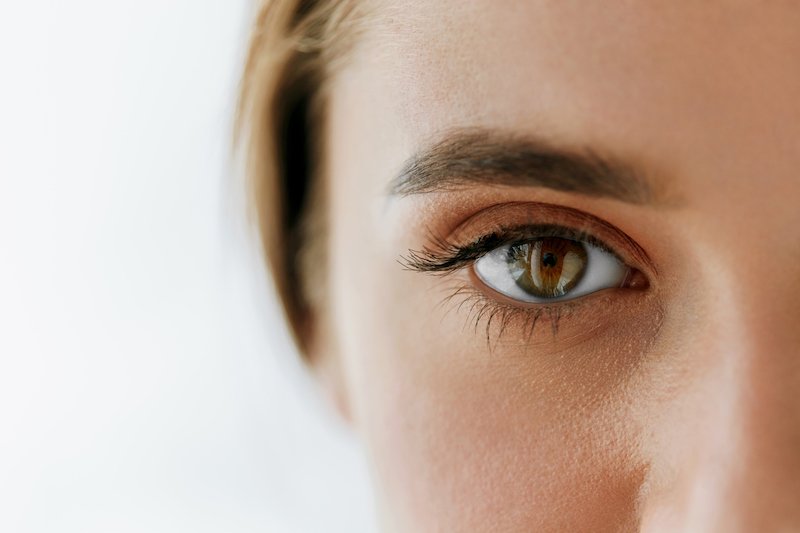 What Are the Pros and Cons of Blepharoplasty Eyelid Surgery?
Do you or someone you know have a condition where there is excess skin on the upper and lower…
Read More