Botox vs. Fillers: Which One Is Better for You?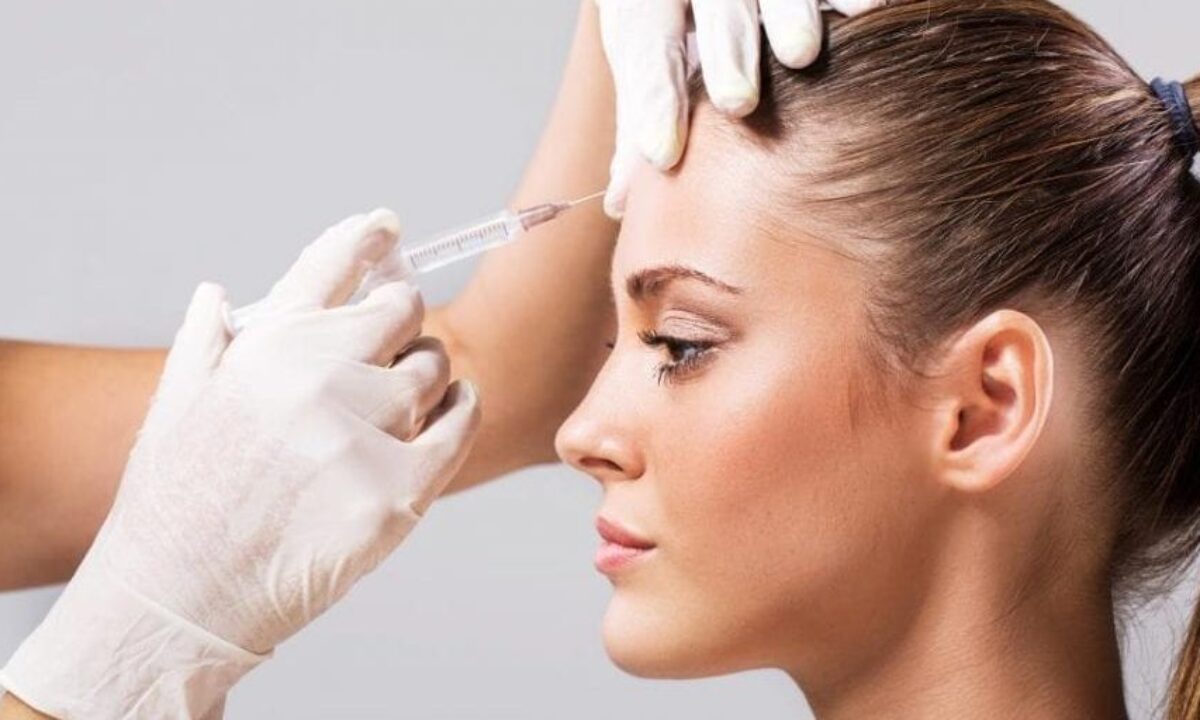 Yes, that headline you just read is correct. Why, you may ask, is Everyday InSight – a blog which covers all things related to vision (and sometimes hearing) – posting a blog about a topic that's cosmetic in nature? Answer: The skin that is around the eyes impacts their appearance, so Botox and fillers are worthy topics to study. Maybe you yourself are considering this cosmetic procedure and are wondering…Botox and fillers: What are the differences and which should I go with?
What is the difference between Botox and Dermal Fillers?
Yes, even people who have no particular problem with their vision ask this question of eye care professionals on a regular basis. As prospective plastic surgery patients wonder as to which option would suit them best – Botox or fillers (actually, "dermal" fillers) – they must understand that each works differently. And the choice all depends on the specific parts around the eyes that are being treated. (And we mean specific.)
Suppose a patient wishes to restore what is known as "facial volume" and remove dark circles that have developed under his or her eyes. Dermal fillers would be the best option. For "crow's feet," and wrinkles to the eyes and forehead, Botox is considered the more effective choice. (A couple of procedures actually include the product's name: "Botox brow lift" and "Botox eyelid lift."
Another important difference to consider is how Botox and dermal fillers are applied. Injected directly under the targeted area of the patient's skin, Botox blocks nerve signals and also relaxes muscles that have been overused, and ultimately smooths facial lines. Where dermal fillers are concerned, the injection is applied specifically to an area known as the "tear trough" – which is the crease between the lower eyelid and upper cheek. Upon completion of a dermal filler procedure, the patient has a younger, rested look.
So, as stated, the questions as to whether someone should choose either Botox or dermal fillers for treatment around the eyes may be answered by the appearance that he or she wants to achieve.
If you or someone you know is thinking about having a cosmetic treatment around the eyes, you may learn more from this SightMD "Medical Services" page that lists more information on Botox and dermal fillers. And, of course, you may also contact us online or call 855.295.4144 to talk to one of our eye care staff in person.