What You Should Know About Recovery Time for Cataract Surgery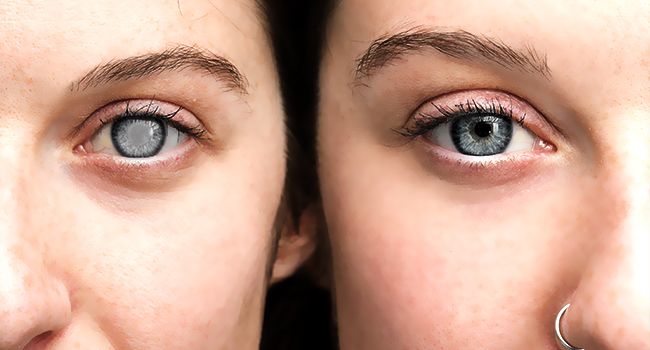 If you have decided to undergo cataract surgery, you likely have questions about what to expect from the procedure. As the reason for getting this operation is to improve vision, one natural concern is the length of time it takes to recover so that you can start seeing clearer and brighter than before. SightMD explains…
How long is the recovery time for cataract surgery?
Here is irony: Generally, the operation for cataract surgery usually takes anywhere from between 30 and 45 minutes. (Laser cataract surgery may even be over in as quickly as 5 minutes.) Once competed, most patients notice an improvement in their vision within a few days. The full and complete recovery time, however, may last anywhere from 4-to-8 weeks. This is not to discourage you from getting this operation. We're just being honest about how long it will take before the results from cataract surgery fully take effect. (And while we may be biased, we believe the full effect of improved eyesight is worth the wait!)
What to avoid after Cataract Surgery
This would also be an opportune time to point out activities you should avoid during the first few days of post-cataract surgery:
Driving
Heavy lifting
Bending over (which puts pressure on the eye)
Swimming
Rubbing your eyes
Additionally, it might be a good idea to where a protective shield over your eyes for a few days when you go to sleep, as this will help prevent any pressure.
Consult with the Cataract Experts at SightMD
Do you have any other questions or concerns about the possibility of undergoing cataract surgery? The eye care team at SightMD has answers. And if you are a candidate for this procedure, will guide you through every phase to ensure that you feel safe and comfortable. You can trust SightMD for providing a seamless cataract surgery procedure. Contact us so that we can answer any questions you might have.
Here's to your good vision, from SightMD.