Cataract Surgery on Long Island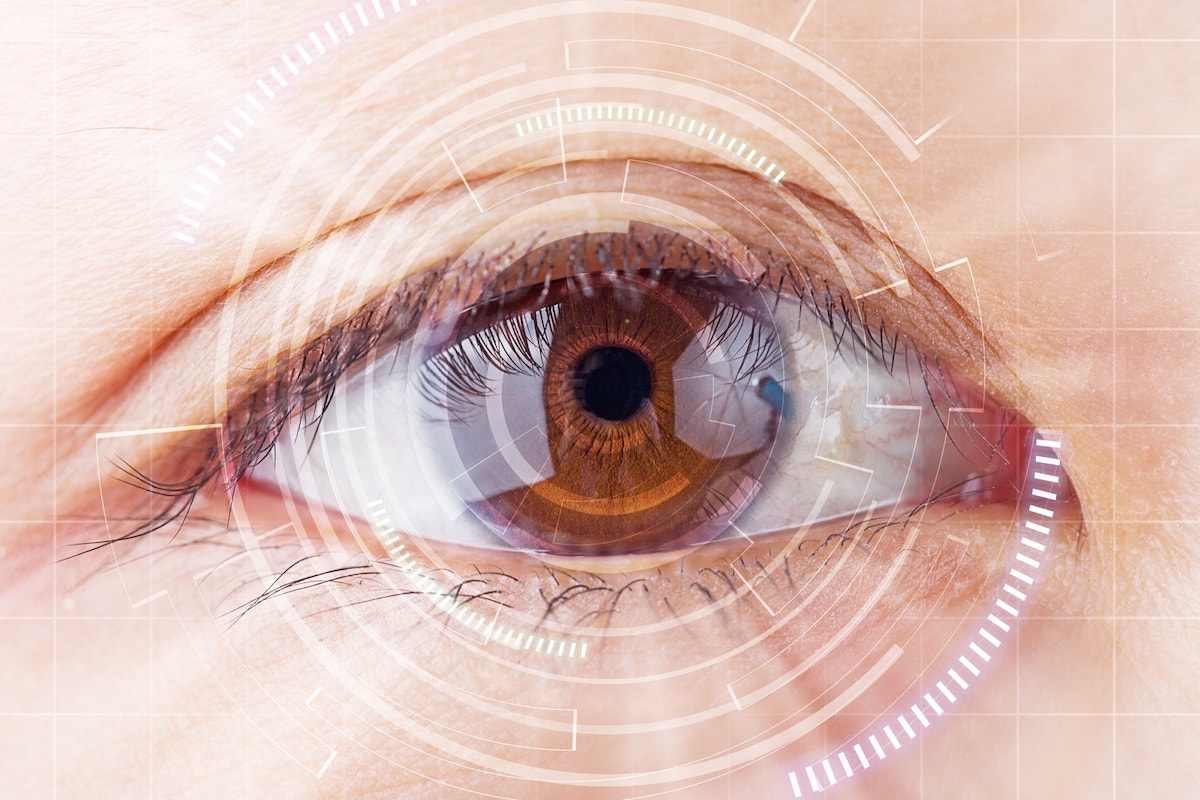 If you are interested in getting Cataract Surgery in Suffolk County or Nassau County on Long Island, we invite you to experience the SightMD difference at our Long Island locations which offers full-service Cataract Surgery. Each of our locations provides comprehensive ophthalmology and optometry services, which means we are able to address all your vision needs at one location. Our team is dedicated to providing you with an eye care experience that is safe, effective, and non-invasive, so you get excellent results throughout your stress-free experience.
For many people, cataracts are a part of getting older. There is simply no way to avoid the inevitable changes in the eye's structures that lead to the cloudiness and opacity of the natural lens. The talented team of ophthalmologists at SightMD are adept at reversing the visual deterioration of cataracts. Take the next step today and find out if you are a candidate for Cataract Surgery or another vision correction procedure. SightMD is your source for Cataract Surgery on Long Island with convenient eye care locations from Manhattan to Riverhead. The goal is to restore clearer vision with the help of advanced artificial lenses.
Benefits of Cataract Surgery on Long Island
We make a promise to provide the best possible experience to everyone who visits our centers. From the moment you walk through the door and sit down for your first consultation, to when you leave our office holding the glasses you no longer need, our team is right there with you.
When you choose SightMD, you also get
More Castle Connolly Top Doctors than any other eye care practice in New York
Voted Best Ophthalmologist on Long Island 8 years in a row
Convenient appointment times with offices open 7 days a week
Comfortable, dedicated surgery suites
Access to our 24/7 Patient Contact Center for any questions or concerns
TAKE OUR CATARACT SELF-TEST
Early diagnosis and treatment is the key to enjoying a lifetime of good vision. Is it time for a Cataract Evaluation? Take our self-test to see if you might be affected by Cataracts. Filling it out only takes a few minutes!
Expert Surgeons Performing Cataract Surgery in Long Island
Co-Founders Dr. Jeffrey Martin and Dr John Passarelli were instrumental in the work that led to SightMD's growth of Cataract Surgery on Long Island. They now lead an expert team of ophthalmologists dedicated to providing the best Cataract treatments available in Long Island. Their pioneering work in ophthalmology has inspired a continued commitment to the latest techniques and technology at SightMD
Experience That Matters: Long Island Cataract Surgeons
The Cataract experts at SightMD are some of the most experienced Cataract surgeons on Long Island. Our Cataract surgeons have been selected by Castle Connolly as for the best Doctors list in New York and have also been featured in Newsweek's Top Doctors List. SightMD has also been the Best of Long Island Ophthalmologist since 2014. For the best Cataract Surgery experience on Long Island, visit us at one of your local offices which are spread out from Manhattan to Riverhead.
Cost of Cataract Surgery on Long Island
If you are interested in Cataract surgery on Long Island but concerned about the cost of the procedure please note that SightMD will do everything to help you afford Cataract Surgery to see better. Without private insurance or Medicare, you can expect an out-of-pocket expense anywhere from $3,000 to $7,000 per eye. In most cases, insurance covers cataract surgery. Medicare and most insurance companies deem cataract surgery medically necessary. This allows for most cases to cover the procedure. There are deductibles and copays in some plans. Patients are always relieved to find out that our cataract surgeons, the anesthesiologist, and the eye surgery center are all covered. We have a series of options to make the cost of Cataract Surgery less burdensome. When to have your vision procedure should be the question, not how to pay for it. We'd like to make that decision even easier for our patients and we're pleased to offer different financing options to help cover these costs
Schedule Your Cataract Surgery in Long Island
If you are interested in having Cataract surgery we will need to schedule you for a complete eye exam which may require a combination of tests to gauge not only if you have cataracts, but the severity of the cataracts. Doctors may use further testing beyond this to determine what type of cataract you have. We're dedicated to making your experience getting Cataract surgery in Suffolk County & Nassau County warm, friendly, and professional. We ensure you're thoroughly prepared and get all the necessary information, so we can provide excellent vision results.
Cataract Surgery on Long Island FAQs
What is a cataract?
What Are The Symptoms of Cataracts?
Do I need to have cataract surgery?
What happens if I don't have cataract surgery?
Does cataract surgery hurt?
How long is the recovery from Cataract Surgery
Can cataracts return after surgery?
Make an Appointment
Use our online scheduling tool to book your appointment and find out what treatment plan is best for you.