What Is The Most Common Cause of Ptosis?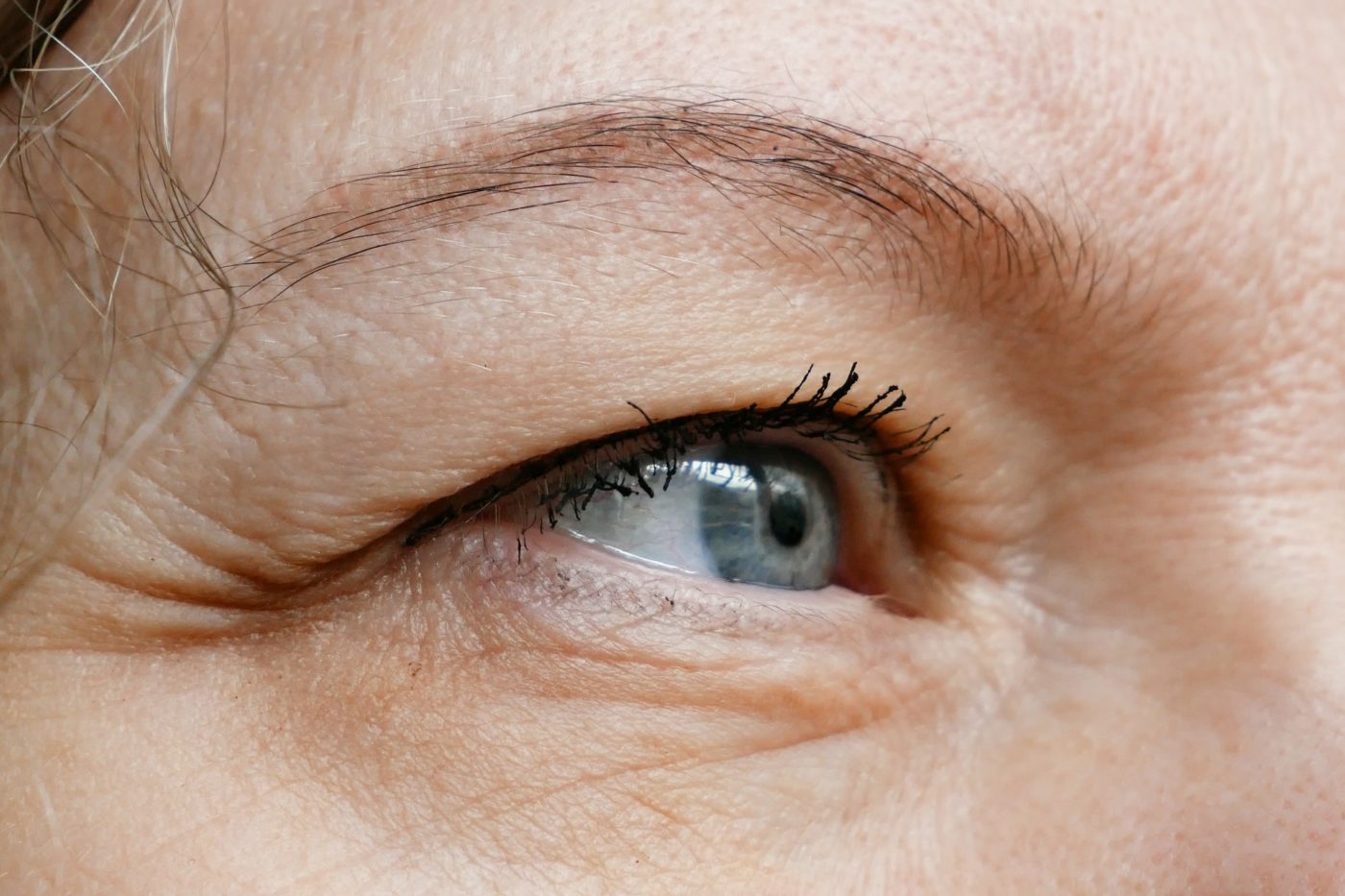 Have you ever seen someone whose upper eyelid droops over his or her eye? Maybe you've noticed this happening to one of your eyes. This is a condition known as "ptosis," and it occurs in various degrees. Sometimes, the drooping eyelid is slight. In other cases the condition can be severe enough where the eyelid limits or even blocks vision from the affected eye.
Causes of Drooping Eyelid
If the muscle in the upper eyelid does not develop properly, the result is ptosis—or "congenital ptosis," where the condition is present in young children. Ptosis is therefore a condition which may occur at any age. At the other extreme, older adults may develop ptosis as part of the aging process if the levator muscle should stretch and eventually weaken.
Trauma or certain neurological conditions are two other causes of ptosis. More serious conditions such as stroke, cancer, or brain tumor may also contribute to the chances of developing ptosis.
Eyelid lift surgery is perhaps the most commonly pursued treatment option for ptosis. Depending on the severity of the diagnosis, the operation may be conducted to improve the appearance of the eye, or for the purpose of correcting interference with vision.
If you or someone you know is experiencing symptoms of ptosis, contact SightMD to schedule an appointment. Your eye care professional can help determine if blepharoplasty or another course of treatment would be best for treating this condition.