What is the Average Cost of Eyeglasses?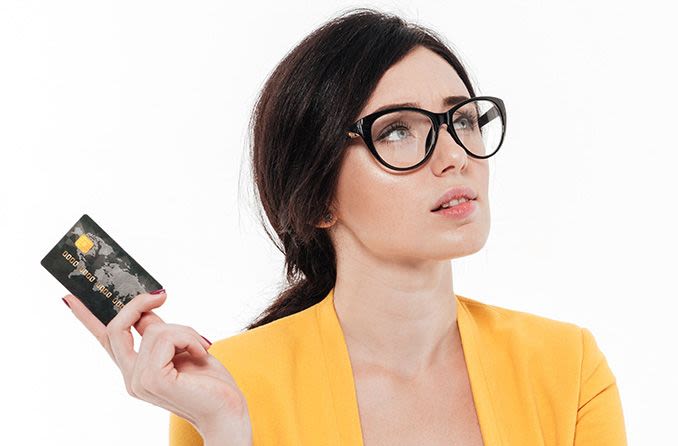 Who doesn't want to save money, especially nowadays? If you happen to need eyeglasses, however, it is very important to keep your prescription current. Be informed of what your eyes truly need so that you can make a purchase decision that is cost-effective as well beneficial to your vision.
How Much Should You Spend on Glasses?
The answer to this question depends upon whether or not you have vision insurance. If you don't have insurance, a pair of basic eyeglasses—consisting of both frame and lenses—is approximately $350. On the other hand, if you are insured, this same pair of eyeglasses would be approximately $200. (Keep in mind that these prices do include additional features such as blue light blocking or Transitions.)
Shopping for eyewear in 2023
Making purchases today is easier than ever before. People can order what they want or need from the convenience and comfort of home. Keep in mind that there are certain products which are best purchased in person and from a professional establishment. Yes, we are referring to eyeglasses. Despite the convenience of shopping online—which may include discounts—don't treat the health of your vision so casually. As professional eye care specialists, we at SightMD cannot emphasize enough the importance of having a licensed optometrist test your vision to determine the best prescription. Additionally, once the new eyeglasses are ready, having them fitted and adjusted in person. If there are issues with the lenses or frames, they can be taken care of in a return visit. (A professional exam, fitting, and adjustments are not available online.)
We hope that this blog has made you more informed about the expense of eyeglasses, as well as why it is better to trade convenience for security. And whoever said visiting an eye care center was inconvenient, anyway? With over 60 offices throughout Connecticut, New Jersey, New York, and Pennsylvania, there is sure to be a SightMD office that is conveniently located near you. Schedule an eye exam, and, if necessary, get a new pair of eyeglasses—in person.