How long should you rest after eyelid surgery?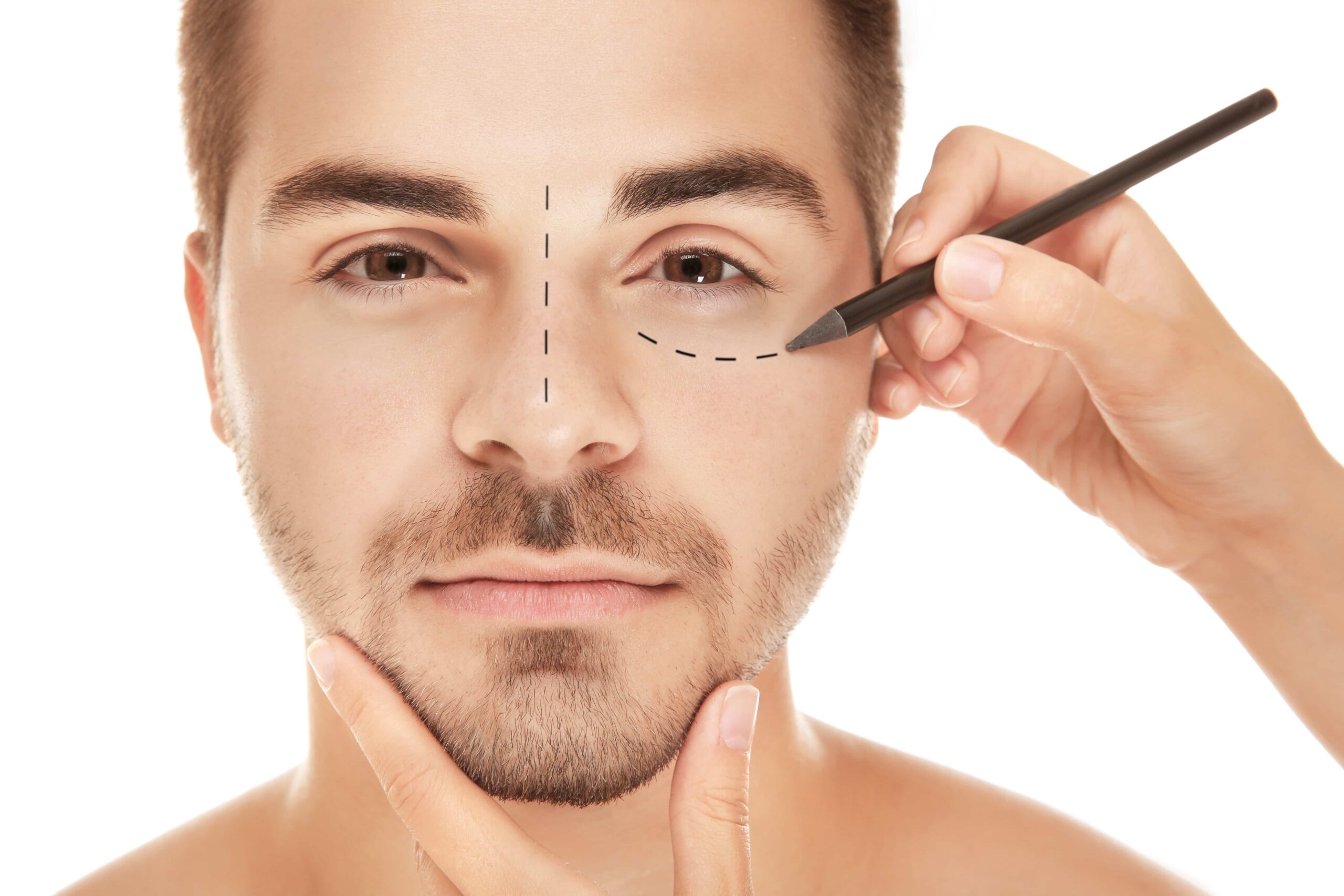 Unfortunately, there is nothing "quick" about recovering from eyelid surgery (or "blepharoplasty," as we professionals call it). As we noted above, any eye-related operation requires care and attention on the part of the ophthalmologists – and a lot of patience from the person who's undergoing the procedure. (It's no coincidence that the term is "patient.")
What should I expect with recovery from eyelid surgery?
Once the operation has been completed, you can expect your eyelid to remain swollen or bruised for anywhere from one to three weeks. Plan to be inactive for 10 to 14 days, as this is how long the first stages of healing will take. After the approximate two-week period, you may resume daily activities such as going to work. (You should avoid any strenuous task such as heavy-lifting or exercise.) Prepare now for some heavy news: Complete healing of the eye – where the swelling and bruising finally disappears – will evolve over a one-to-three month period.
What is the fastest way to recover from eyelid surgery?
To ensure a safe recovery that is as "quick" as possible (i.e., closer to the 10 days of inactivity and one month toward complete healing), there are a few steps that you – as the eyelid surgery patient – can be proactive about. If you have not already done so, purchase a good-sized supply of ice packs and gauze, as you will need to change them during the first few post-operation days. While wearing sunglasses outside is recommended in the first place, it is especially important after eyelid surgery. As stated earlier, do not overexert yourself. Increase your sleeping time. If you smoke or drink alcohol, completely abstain for the entire healing period.
Patience is needed when you're a patient.
If you have any further questions about eyelid surgery and the recovery period, contact SightMD, either online or by phone at 855.295.4144. We are ready and happy to patiently answer whatever questions you may have.