How Long Does a Blepharoplasty Last?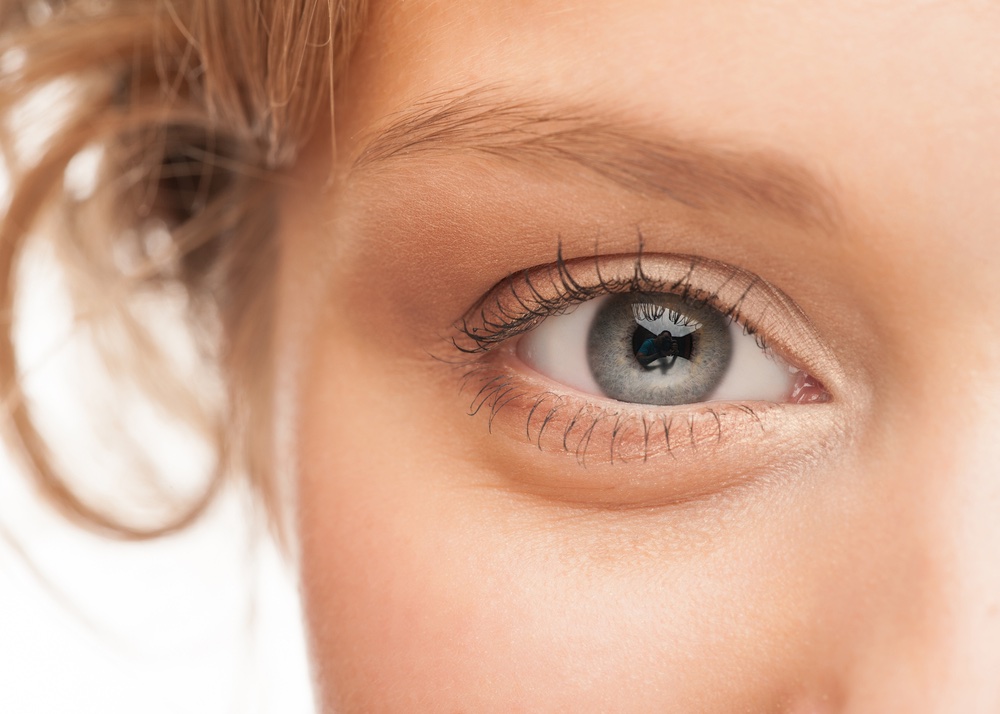 The term "blepharoplasty" refers to a specialized type of surgery that removes excess skin from the eyelids. People may choose to have this operation for either cosmetic reasons, or to improve their vision. This surgery is frequently performed on patients who have "ptosis," where the eyelid droops and blocks their vision, either partially or completely.
Are Blepharoplasty results permanent?
Blepharoplasty results although not permanent, should result in a relatively long lasting aesthetically pleasing appearance. Following the procedure, the most important component to be evaluated and assessed is whether or not there's also other issues such as brow ptosis or redundant prominent fat pads which also might need to be removed at the time of a routine blepharoplasty. If all aesthetic cosmetic concerns are assessed appropriately you should definitely appreciate a pleasing cosmetic result for several decades.
Will I look different after Blepharoplasty?
Whenever addressing a specific issue regarding the eyelids, our goal is to not change how you look significantly. The ideal result will give you a more youthful look while still looking relatively the same. This is why we take the time to assess your goals and expectations very carefully during your consultation.
How long after Blepharoplasty do you see results?
One of the most rewarding aspects about upper eyelid or lower eyelid blepharoplasty is that you will see the results immediately. Once in the recovery area, we will show you your results in a mirror which are evident immediately. While healing does take several weeks or months the most significant improvement aesthetically cosmetically is appreciated right away. Very rarely, there may be some swelling that will require application of cold compresses which resolves in a few days.
How long does Blepharoplasty take to heal?
Patients typically heal within 2 to 3 weeks after undergoing blepharoplasty. Depending on the patient and the type of sutures used, they can dissolve anywhere from 5 days to two weeks after surgery. After the application appointment and icing for a few days patients notice the most significant healing within about 2 to 3 weeks. As mentioned above subclinical healing can take several months if there's a slight swelling with the most significant healing an improvement cosmetic aesthetically is appreciated within one to two weeks after the procedure
If you are considering having blepharoplasty, contact SightMD to make an appointment for a consultation. An ophthalmic plastic surgeon will review the process of everything that's involved with this operation and what you should expect.