What is an ideal age for a Blepharoplasty?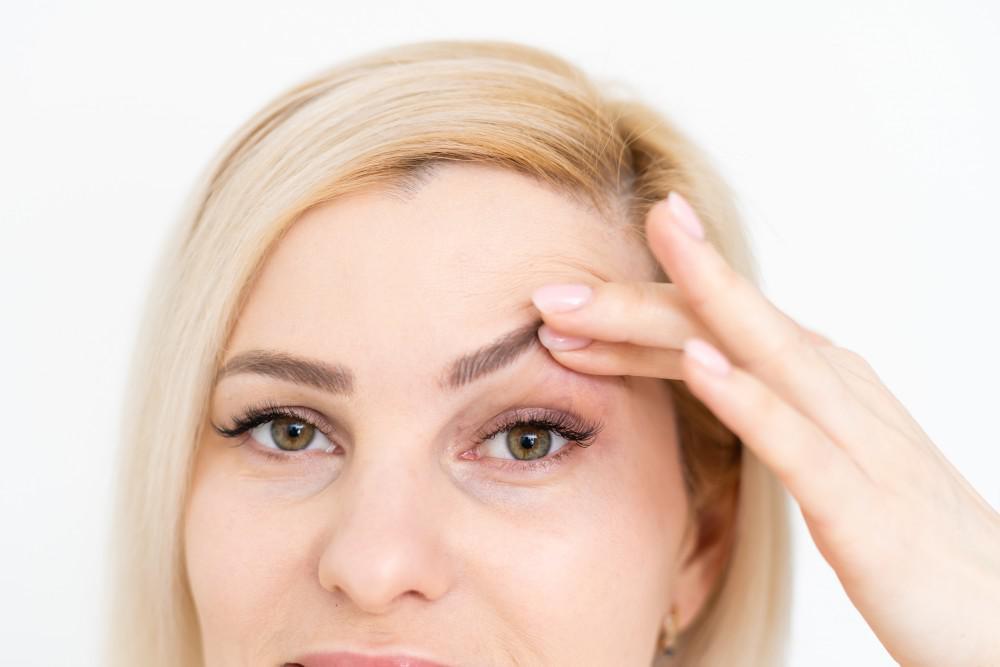 Blepharoplasty or eyelid surgery is a procedure that helps repair droopy eyelids. This procedure may involve the removal of excess fat, skin, and muscle causing your eyelids to droop. The aging process affects every part of the face, including the eye area. This area can age faster than other areas because its skin is the most delicate.
What Is a Good Age for Blepharoplasty?
Most people who are interested in having a blepharoplasty performed usually do so after the age of 40, as this is the earliest approximate age when skin might begin to build up on the eyelids. That doesn't mean that younger patients don't qualify. Sometimes family history impacts the eyelids more than your age. You can be younger and still have droopy and saggy eyelids. The main factor that determines what age is a good age for blepharoplasty is the condition of your eyes. Additionally, by waiting until their 40s, patients will notice the best and most noticeable results, post-operation. If you are in your 40s and have sagging eyelids and want to freshen up your appearance, a blepharoplasty may be a fitting solution. Before proceeding, however, check these points below.
If you have impaired vision or excess skin around your eyes is causing you to feel less confident about your appearance than you should, you are the right age for this procedure. Whether you are in your 20s or your 60s, we want to help you look and feel your best and see the world around you without anything impeding your vision. An initial consultation at our office is the best way to determine if this procedure is right for you.
A Blepharoplasty is not for everyone
Regardless of whether you are at the "correct" age to undergo a blepharoplasty, there are some important points to keep in mind.
Where age is concerned, you should not wait until your later years. Senior citizens are discouraged from getting a blepharoplasty, as there is a greater risk of surgical difficulties.
Additionally, if you have certain medical conditions, it is advised that you don't proceed with this operation. These conditions include: hypertension, cardiovascular disease, diabetes, or have thyroid issues.
Where eye-related problems are concerned, if you have been diagnosed with glaucoma, dry eyes, or detached retinas, a blepharoplasty may complicate these already existing conditions.
Find out if now is the right time for Blepharoplasty
If you're concerned about the appearance of your upper eyelids, lower eyelids, or both, there is a good chance that you are the right age to undergo blepharoplasty. Any adult may qualify if they have loose and sagging eyelid skin, excess fat deposits under the eyes, or excess eyelid skin. A blepharoplasty is a delicate and involved operation and there are several considerations to take into account beforehand. If you have further questions or want to find out if you are a candidate for a blepharoplasty, get in touch with your local SightMD office today. Our eye care professionals will be happy to help.