How should I sleep after having Cataract Surgery?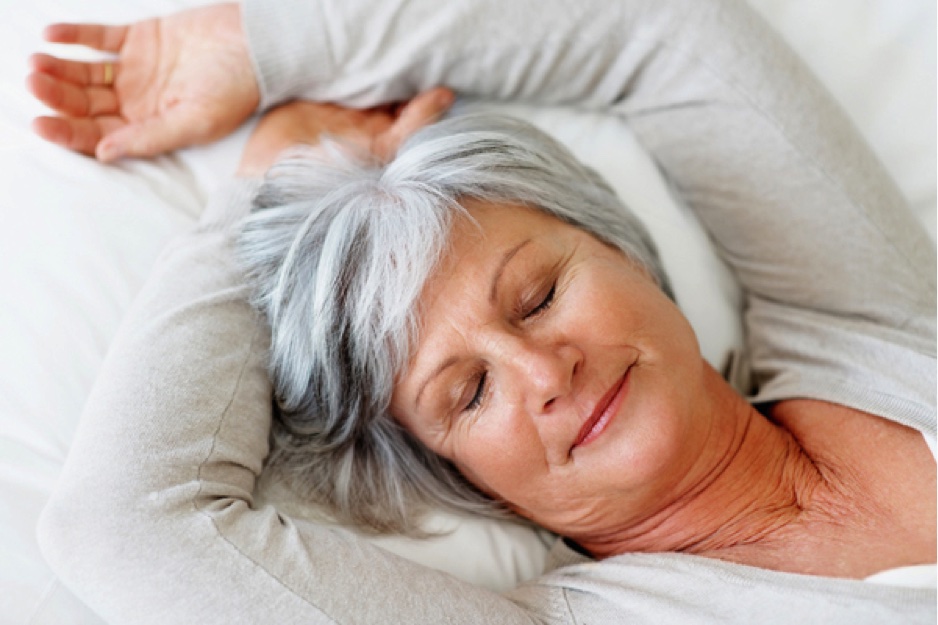 Cataract surgery, despite being a very common and safe operation, still requires a lot of preparation before the procedure – and afterward. One point that's worth attention is the need for a patient who undergoes cataract surgery to get plenty of rest, post-operation. Rest equals sleep.
What should I expect with sleeping after Cataract Surgery
It's been established that the tough part of any kind of eye surgery is not the operation itself, but the recovery period. Once cataract surgery has been completed, the patient allow a few weeks to fully heal from the procedure. During the first couple of days of recuperation, the patient wears an eye shield that's held in place with surgical tape. This is a protective measure in case the patient has the impulse to rub or scratch his or her eye. The eye shield may also serve an important service where sleep Is concerned…
Finding a sleeping position after Cataract Surgery
When resting, the patient must avoid sleeping on whichever side of the eye that has been operated on. For example, if the cataract surgery was performed on the right eye, the patient should sleep in his or her left side. Ideally, the patient should sleep on his or her back – especially when the eye shield is no longer required. This is the safest position for sleeping in, as the eye will not risk coming into contact with the pillow – thus preventing injury and picking up any kinds of particles. And now, we come back to the eye shield.
If the patient is unable to sleep on his or her back, or is by nature a restless sleeper who regularly tosses and turns, the eye shield should be worn as a safeguard against possible damage to the operated eye. This is perhaps the most ideal sleeping condition (if not position) where cataract surgery is concerned.
How long before you can sleep on your side after Cataract Surgery?
People should try to avoid sleeping on the same side of the operated eye for 1 week. However, if they wear a protective shield securely overnight, their eye should have enough protection, even if they unintentionally end up sleeping on that side.
Can I use a pillow after Cataract Surgery?
People can use pillows to sleep after cataract surgery. However, they should sleep on their backs to avoid contact between their eye and the pillow. Back sleeping can help prevent the eye from coming into contact with pillows or sheets, which could potentially put pressure on the healing eye or increase the risk of infection.
Contact SightMD Today
As has been noted before, the post-operative phase of eye surgery can be more difficult than the procedure itself. Adjusting to new sleep habits during the recuperation stage is a perfect example. If you have any other questions about cataract surgery, as well as the pre- and post-op stages of the operation, contact SightMD. A member of our team is ready with answers, and will help you schedule an appointment if necessary.