Important Halloween Eye Safety Tips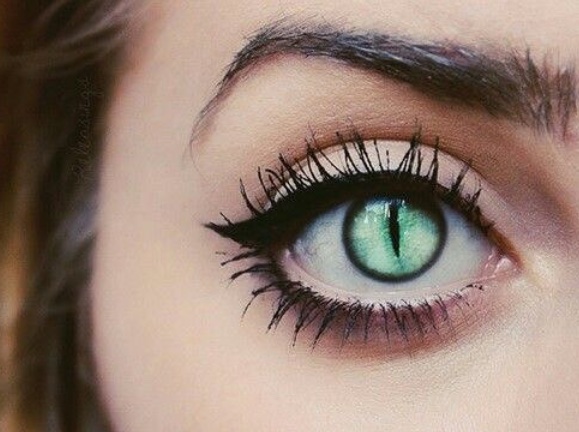 Halloween is a festive time that people of all ages look forward to, but it can be shockingly hazardous to your eyes. However, every year hospital emergency rooms see hundreds of eye injuries related to common costume accessories, including: contact lenses, eyelashes, makeup and masks can lead to a frightful variety of vision problems.
Read on to learn some tips on keeping your kids safe this Halloween.
Practice Safe Trick-or-Treating
Trick-or-treating is another classic Halloween activity, but it's important to take some safety precautions while doing it. First and foremost, make sure everyone in your group is wearing reflective gear so that drivers can see you easily. Here's a scary statistic: Children are more than twice as likely to be hit by a car and killed on Halloween than on any other day of the year. Lack of visibility because of low lighting at night also plays a factor in these incidents. It's also a good idea to carry a flashlight so that you can see where you're going while walking from house to house in the dark.
Keep these tips in mind when your children are out on Halloween night:
● A responsible adult should accompany young children on the neighborhood rounds
● If your older children are going alone, plan and review a route acceptable to you
● Agree on a specific time children should return home
● Teach your children never to enter a stranger's home or car
● Instruct children to travel only in familiar, well-lit areas and stick with their friends
● Tell your children not to eat any treats until they return home, and take care to avoid any food allergies
Avoid Costumes That Obstruct Vision
Whether the costume contains a mask, low-hanging hat or face paint, amongst the excitement there is plenty of distraction. If you or your child are planning on wearing a mask as part of the costume, make sure they fit properly and don't obstruct vision. Consider avoiding costumes that make it hard for your child to see or suggest removing the accessory when crossing residential and busy roads. Masks should have large eye holes that allow you to see clearly. Masks which don't fit properly are dangerous for children while trick-or-treating, particularly because they restrict their peripheral vision. Wigs and eye patches can also obstruct vision, so use them as part of the costume with caution.
Avoid Costumes Which Require Sharp Objects
Toy swords and magic wands may seem like a fun part of a good costume, but even when used by older children, they can increase the risk of eye injury. It's best to skip adding sharp, pointed accessories to the costume altogether.
Don't Wear Decorative Contact Lenses without a Prescription
One of the most common eye-specific injuries during Halloween time is that of decorative contact lenses. What might be a crowd hit at the party are also a hit to your cornea, not in a good way. Users are at risk of scratching the eye, getting an infection, decreased vision and even blindness while wearing contacts that are not prescribed by a health professional. Did you know that decorative contact lenses aren't just eye jewelry, but medical devices? In fact, it is illegal to sell any type of contact lens without a valid prescription. This includes the cool novelty contacts that make a cat, vampire or alien costume come to life. Not to scare you away from turning your not-so-exciting brown pupil into a venomous snake's eye, there are other ways to do that … safely. Avoid the over-the-counter contacts and set up an appointment with your physician to get prescribed lenses.
SightMD hopes these tips help you have a happy and safe Halloween! We provide eye health and vision care for children and adults, with convenient locations in New York, New Jersey, Connecticut & Pennsylvania!