Should I consider getting LASIK Eye Surgery in the summer?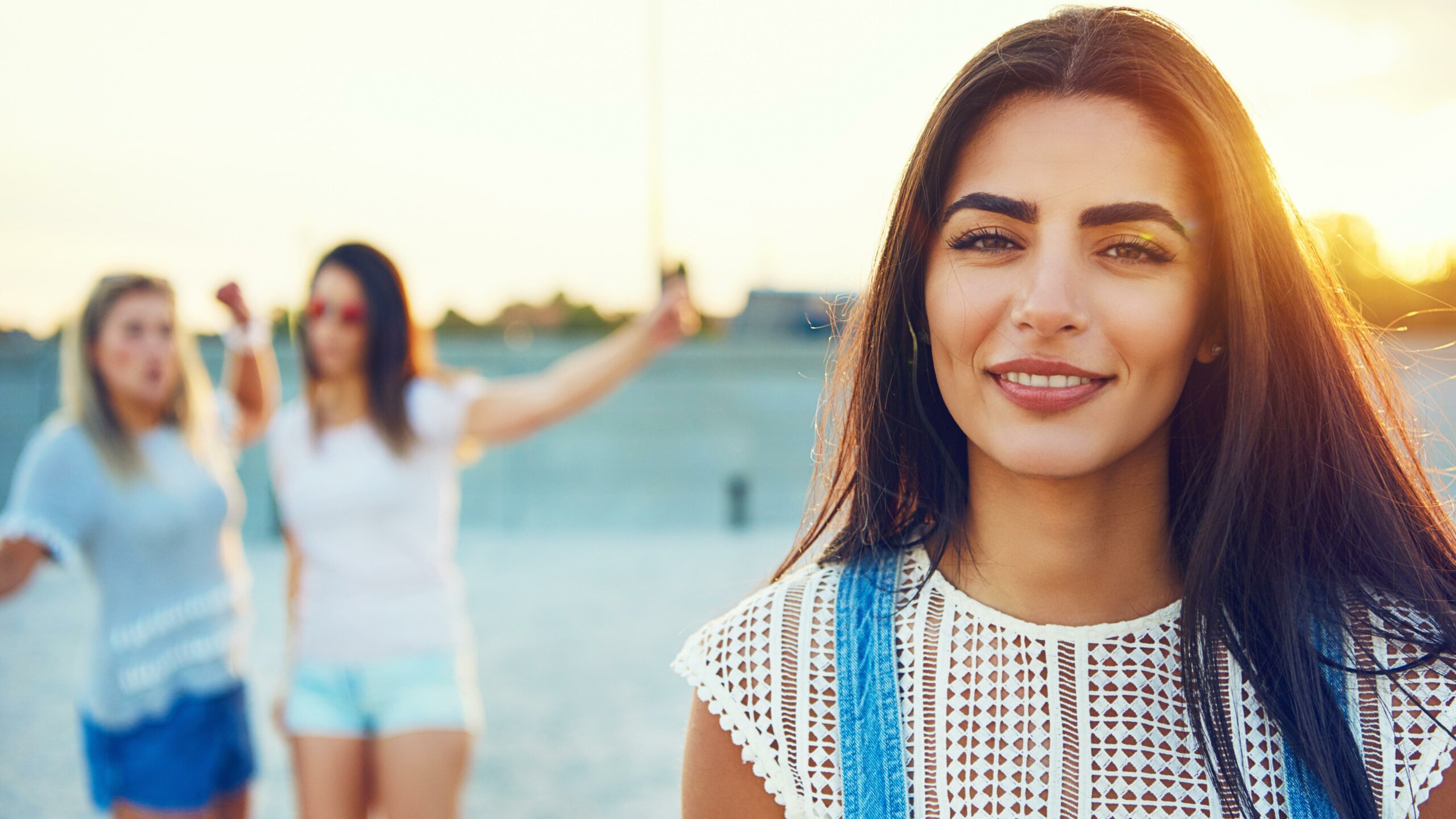 It is safe to say that LASIK eye surgery is performed on an almost year-round basis. Approximately 600,000 to 700,000 of these operations are performed annually. Some candidates for LASIK wonder, however, as to the best time of year for undergoing surgery. Specifically, they have concerns of how successful – or not – the operation would be if carried out in warmer months. So, for EveryDay Insight, the professionals at SightMD address the question…
There is actually divided opinion about summer as the season for LASIK eye surgery. In fact, some believe that the cooler the temperature, the better the chances for a successful operation. Scientific evidence claims that the recovery period is smoother in the winter, due to lower levels of humidity. Then there are those who take an opposite stance on this argument…
Recovering from LASIK is Faster Than You Think
Because of advances in technology, medical procedures, as well as pre- and post-operative care, scheduling an appointment to undergo LASIK eye surgery in the summer is as safe and secure as it would be at any time of the year. One safeguard that patients must take after the operation is refraining from strenuous exercises and swimming for a couple of weeks until the eyes completely recover. So, unless he or she is a dedicated summer sports enthusiast who has to be active every day of the season (in which case the procedure should be postponed), summer is as good and as safe a time as any to seek LASIK eye surgery.
Now is a great time for LASIK – Start Saving Today!
The takeaway from this blog is that LASIK may performed on any day of the year – whether it is winter, spring, summer, or autumn. (Indeed, we *hope* the belief that winter is the best time for the operation is not taken to heart. Most people think LASIK is a luxury, but it is actually a wise investment. The upfront cost may be high, but glasses and contacts are a constant drain on your bank account. Between replacements and repairs, you end up spending more on them than LASIK in the long term. LASIK also does not have to destroy your savings. Summer is here. If you yourself are considering LASIK eye surgery and wonder if you are a candidate for this operation, contact SightMD – either online or by calling 855.295.4144 – and we will schedule a consultation.