Is it cheaper to get glasses or contacts?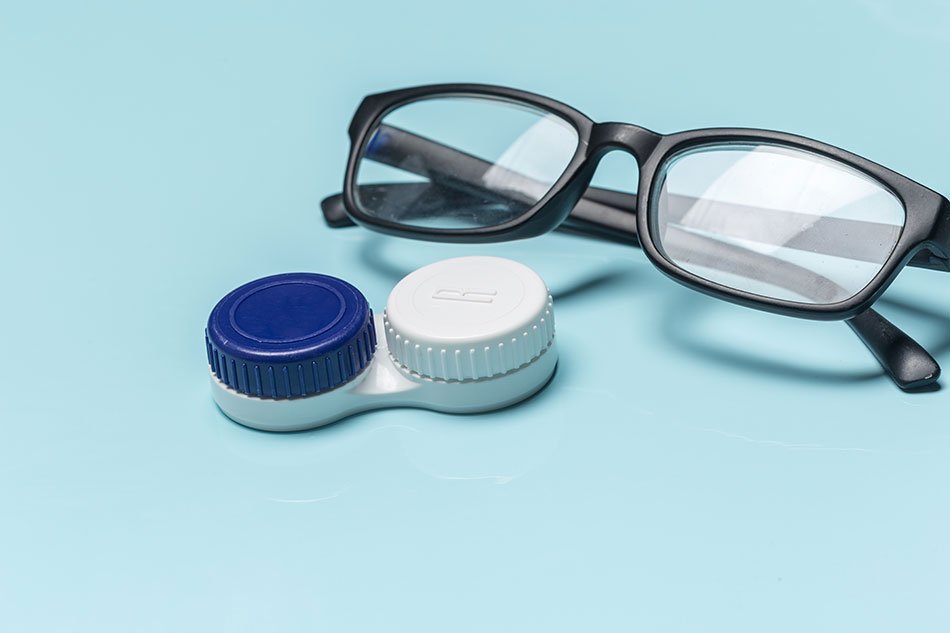 Comparing the cost of glasses to contact lenses can be difficult as there are quite a few variables that will alter the coat of glasses, where they are purchased, whether they are a basic frame or designer frame, whether you have a simple prescription, or whether you need lenses to correct astigmatism, varifocal lenses and then whether you chose to have anti reflection coatings, UV protection, polarized lenses etc. Prescriptions are often updated every year or two. Annual eye doctor visits are an additional cost to consider as prescriptions are often updated every year or two.
The cost of contact lenses are fixed, if you have daily lenses you know exactly how much you will pay each month, if you have monthly lenses you need to factor in solutions- but this is fixed-, and the same with two weekly lenses, there is also the extra cost of a contact lens check up every year. Also important to note basic eye exams won't fit you for contact lenses, that is an additional expense as well. Be prepared to pay extra if you need exams for both glasses and contacts.
When you factor in the convenience of contact lenses, the fact that you won't sit on them and break them, no leaving them in the changing rooms at the gym, always being able to read a menu and never having to squint to read things in the distance – because you just didn't want to wear glasses today then contact lenses can definitely work out the better buy.
The Cost of LASIK Compared to Glasses and Contacts
On the surface you may think that LASIK is expensive, and while it isn't cheap you may be surprised to learn how much money you save when compared to a lifetime of buying glasses or contacts.
The cost for LASIK can be up to $4,000 per eye. This includes the pre-surgery consultations and post-surgery care. In reality, LASIK is less expensive over time than contacts or glasses.
Affordable options for LASIK Eye Surgery
If you're wondering if you can afford LASIK, we offer a variety of payment options. Care Credit monthly financing plans, Health Spending Accounts and other options may help you pay with a monthly payment for a length of time that fits your budget.
If you're ready to invest in LASIK, contact SightMD to schedule your LASIK consultation today!