Is Oculoplastic Surgery Safe?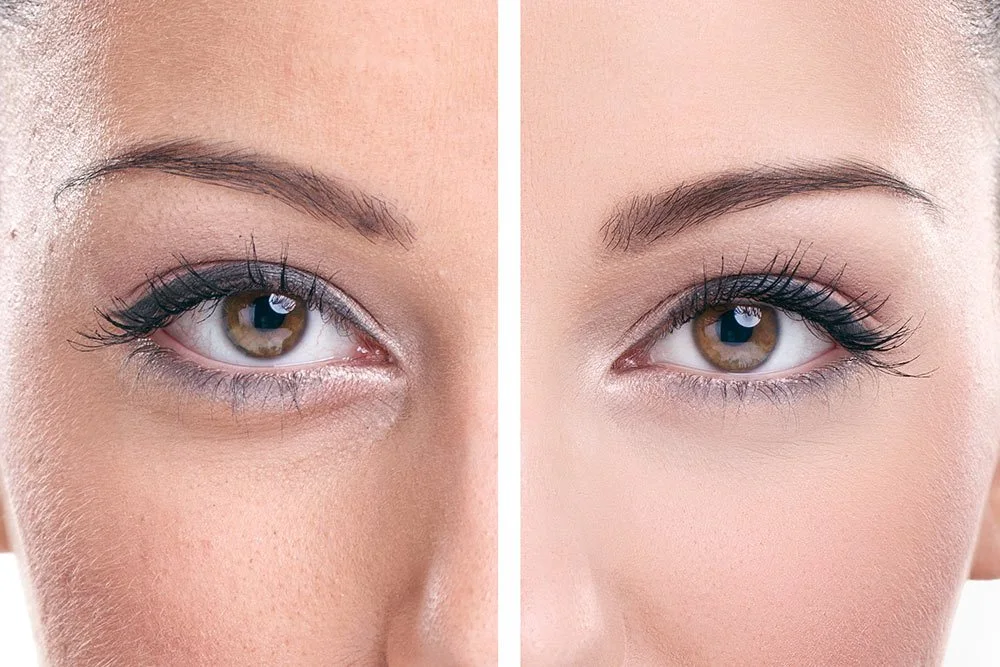 An oculoplastic procedure is a type of surgery done around the eyes. You may have this procedure to correct a medical problem or for cosmetic reasons. Oculoplastic procedures are usually done by eye doctors (ophthalmologists) who have special training in plastic or reconstructive surgery. In some cases, procedures are performed by doctors who specialize in head and neck surgery. Unlike LASIK eye surgery or cataract surgery, oculoplastic surgery is not as frequently mentioned. Since many may be unfamiliar with this procedure, an understandable question might be how safe is it?
What to Expect with Oculoplastic Surgery
Before we go into safety, let's briefly describe this operation and what you should expect. Oculoplastic surgery is a specialized procedure which is utilized to treat conditions such as drooping eyelids and orbital fractures, among other vision issues. The procedure involves plastic and reconstructive surgery of the periorbital and facial tissues near the eyes, which may be the eyelids, eyebrows, forehead, or cheeks. More involved procedures may be performed on the bone cavity around the eye and tear (or lacrimal) system. So yes, the question of whether or not oculoplastic surgery is safe is not only understandable but warranted.
What are the risks of Oculoplastic procedures?
Generally speaking, oculoplastic surgery is safe. As with any form of eye surgery, however, there are risks, which may include bleeding, scarring, and infection. The possibility of experiencing these problems is minimized by proper care before, during, and especially after the operation. Anyone who undergoes oculoplastic surgery should prepare for a lengthy recovery period, which may last from one-to-three weeks. Bruising and swelling will be visible for upwards of three months, post-surgery. (This of course depends on the severity of the operation.)
Trust SightMD with your Oculoplastic Surgery
If you or someone you know either want or need oculoplastic surgery, it is very important to be aware of the factors that are involved, all of which may be discussed with an understanding member of the SightMD team. We are here to answer your questions and provide you with the best possible eye care. Let us know what you want to know in regard to the health of your eyes.