I've Heard that LASIK Causes Night Vision Problems. Is This True?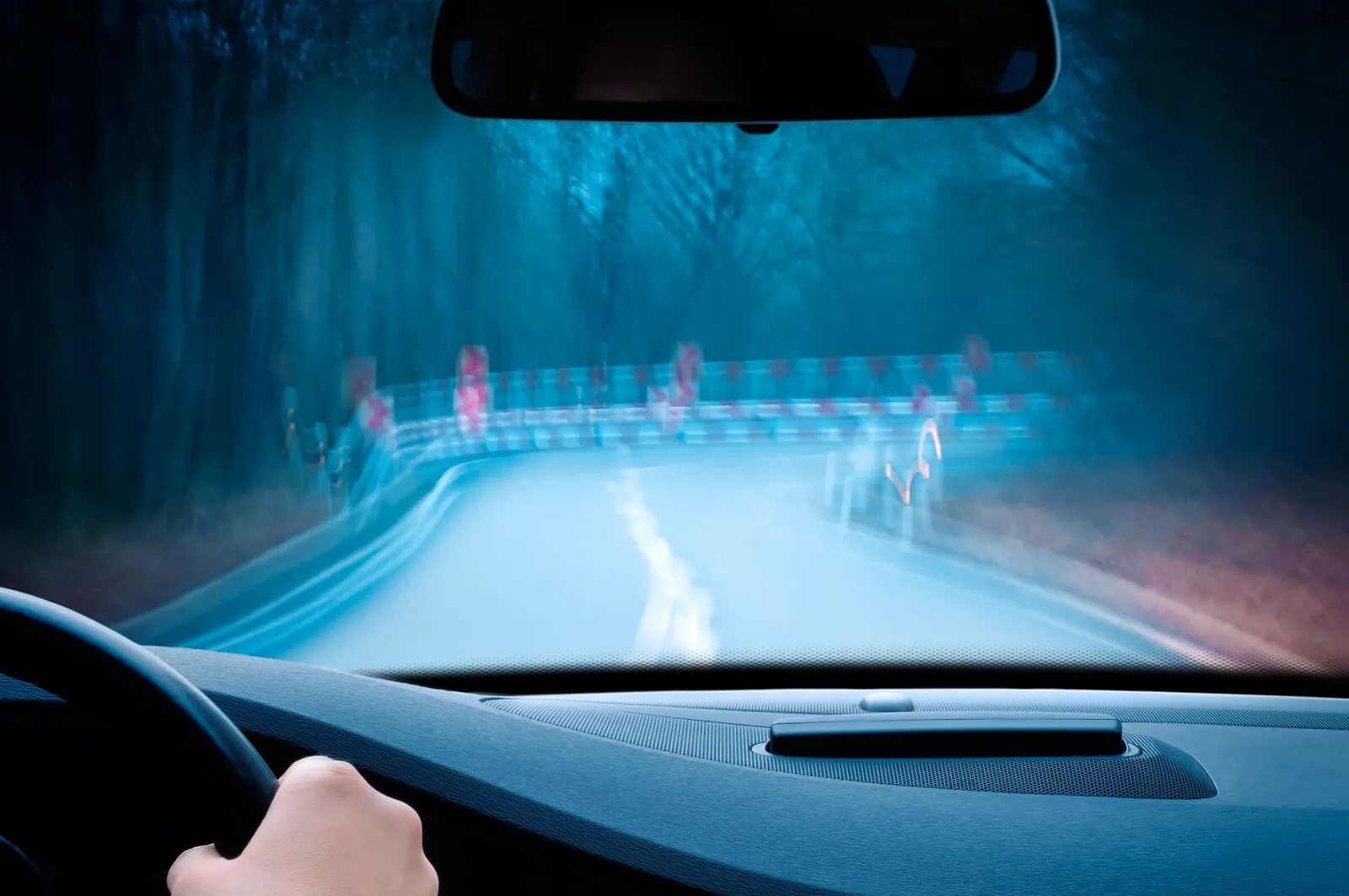 As the adage says, "knowledge is power," and the more well-informed a person is before making a big decision, the better off he or she will be. And one question that potential candidates for LASIK eye surgery have often asked concerns the ability to see clearly at night. Before going through with the procedure, we address the question that more than one patient has asked us…I've heard that LASIK causes night vision problems. Is this true? This is indeed an excellent question that should be taken into consideration before undergoing LASIK eye surgery.
It is normal for your night vision to be reduced for several nights after undergoing Lasik surgery. Many people experience temporary night vision problems after Lasik that can last for days, weeks, or even months. This temporary effect is completely normal and will most likely improve over time.
Night Vision After LASIK
Common night vision problems that sometimes develop after having Lasik include glare, halos, and starbursts, which can make driving at night difficult. For some people, these can become long-term problems after surgery. Even if cases where patients experience night vision problems after LASIK eye surgery are rare, special care must be taken to correct the situation. The help of a specialist – known as an ocular surgeon – is necessary. Through careful laser corneal reconstruction, any damage which resulted from the initial procedure may be undone.
How common are night vision problems after LASIK?
The bottom line: Anyone who opts for LASIK eye surgery must be thoroughly screened and examined to determine if he or she is a candidate for the operation. And should there be issues following this procedure, they will either be temporary or resolved through additional surgery. The vision center where the procedure was performed can provide the right guidance to patients. Any other questions or concerns regarding LASIK eye surgery – even those that involve potential risks – may be answered by the eye care professionals at SightMD. Contact us to learn more. (We even have a dedicated Patient Contact Center that operates 24/7.)