LASIK vs Cataract Surgery: How do they compare?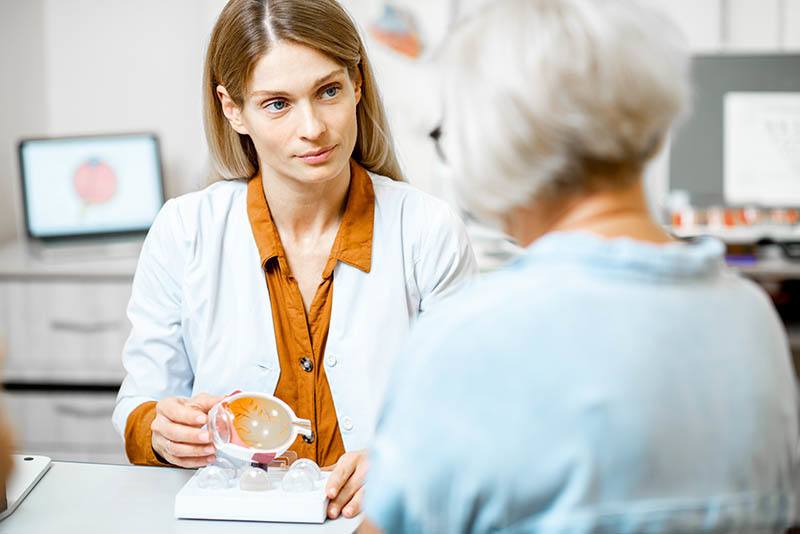 If you've been following "Everyday Insight" on a regular basis (and we at SightMD hope you are), you've most likely read blogs about or glanced over descriptions of the terms—"cataract surgery" and "LASIK eye surgery." In fact, you may have seen these two terms so often that you may wonder if they are interchangeable. We'll tell you up front that they are two separate operations. But what makes them similar? How are they different?
How Are LASIK and Cataract Surgery the Same?
Where similarities are concerned, cataract surgery and LASIK:
Utilize laser technology in correcting vision problems.
Administer a local anesthetic to the patient undergoing the procedure.
Are performed and completed within a short time-frame.
Require a relatively brief recovery time.
How Are LASIK and Cataract Surgery Different?
The differences between the two operations depends on the diagnosis of the patient's vision condition:
The purpose of cataract surgery is (obviously) to correct cataracts. If both eyes are affected, this operation is performed on each eye separately. The second procedure cannot be undertaken until the operation on the first eye has completely healed.
LASIK eye surgery is performed to correct a variety of vision-related conditions such as near-sightedness, far-sightedness, and astigmatism. Quite often, LASIK eye surgery may be performed on both eyes on the same day.
We hope the general points listed above have given you a better idea of what cataract surgery and LASIK eye surgery have in common—and more importantly—how they are different.
If you have other questions about these two procedures, or are experiencing problems with your vision and wonder if you're a candidate for either, don't hesitate to contact SightMD. Our eye care professionals will schedule an appointment at one of our conveniently located offices where you may have your vision checked. Whether it is an upgrade to your prescription for your eyeglasses or contact lenses, or the need to treat something more serious, you may rest assured that SightMD will provide the best eye care possible.