Needles & Cataract Surgery – Are they Necessary?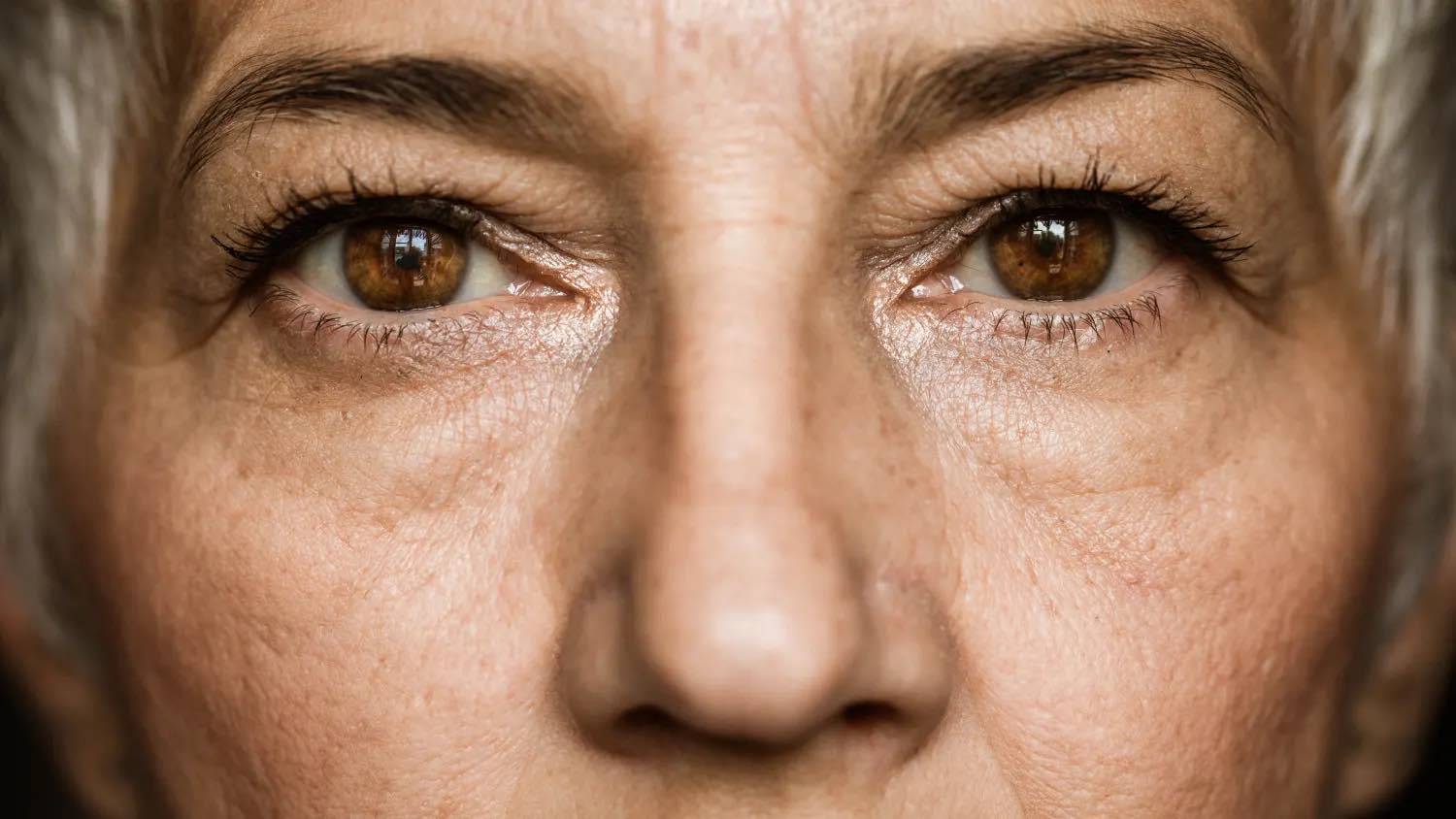 Cataract Surgery is a common elective eye surgery that is performed 4.5 million times each year in the United States. The success rate is very high, and the chance of complication is around 1 percent in established, experienced cataract surgery practices. At SightMD you can expect top level care with little to no risk of complications from our award winning eye care practices located throughout New York, New Jersey, Pennsylvania, and Connecticut.
Technology and Cataract Surgery
SightMD in Long Island performs thousands of cataract surgeries each year. We use the latest in technology, including laser-assisted cataract surgery, a safer, more precise, and more gentle procedure in our expert opinion. We also use the most up-to-date technology in intraocular lens implants, including astigmatic correcting toric lenses, multifocal lenses, and extended depth of focus lenses. This offers our patients the best cataract surgery has to offer.
What to expect with Cataract Surgery
On the day of cataract surgery, our board-certified anesthesiologist gives mild sedation through an IV and a patient simply sees the bright light of the microscope. The room is dark and soft music is played. An average cataract surgery takes about 10 or 15 minutes. Our eye doctors perform most cataract surgery on Long Island in our dedicated cataract surgery center in Suffolk County, New York.
A patient needs to have anesthesia to numb the surface of the eye so that surgery is pain-free. At SightMD, over 90 percent of cataract surgery is done with simple eye drop anesthesia because we feel it is safest. There are still doctors who use needle injections around the eye for cataract surgery, but we feel that this increases the risk of complications such as bleeding. It also necessitates a patch on the eye so that patients, who are sedated, are monocular following cataract surgery until the patch is removed. We feel this is dangerous and unnecessary. In addition, blood thinners must be stopped to do a blind stick needle injection around the eye. This is dangerous for those patients who require anticoagulation for significant health issues.
Schedule you Cataract Consultation today at SightMD
When it comes time for your cataract surgery, consider a cataract expert who does not routinely use needle injections around the eye at the time of cataract surgery. It is unnecessary in over 90 percent of cases and is not in a patient's best interest.