Things to Consider Before Choosing Eyelid Surgery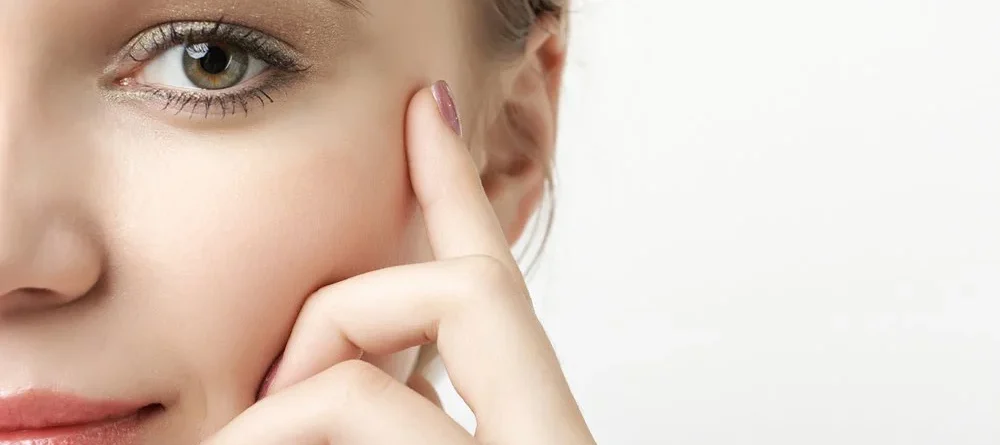 Eyelid surgery, while a commonly performed operation, is still something that most people would like to avoid if at all possible. (And the eye care professionals at SightMD "get it." We understand how anyone might feel squeamish about such a sensitive procedure on as delicate an area as the eyelid.) With that in mind, prospective patients may wonder if there are other options aside from eyelid surgery to address their particular vision problem.
Who is not a good candidate for eyelid surgery?
Anyone who this asks this question of his or her eye care professional will likely be told that surgery – whether it's ptosis repair or blepharoplasty – is the best of all possible solutions should the eyelid need serious treatment. It is important to point out, however, that some people might not be good candidates for eyelid surgery, as they may have physical conditions that would make the operation problematic. Prospective patients who are afflicted with chronic dry eye, diabetes, heart disease, or certain disorders related to circulation or the thyroid would need to double (if not triple) check with their eye care professionals to gauge the safety of undergoing eyelid surgery.
What are my other options to consider over eyelid surgery?
For those who want ­– or need – to consider other options, possible alternatives include undergoing Botox shots, injectable dermal fillers, and skin resurfacing. Another option is "ultherapy," which is a non-invasive technique that applies ultrasonic waves to heat or ablate the eyelid tissue.
Preparing for the Eyelid Surgery
So, there are a lot of factors involved when it comes to pursuing eyelid surgery—as well as what course to take if this operation would not be to the patient's benefit. If you or someone you know is considering this procedure, the eye care professionals at SightMD will take the time to evaluate your vision, overall health, and answer any questions you may have about the best possible solution for your case. Give us a call at 855.295.4144 to learn more.