What Activities Should You Steer Clear Of, Post-Cataract Surgery?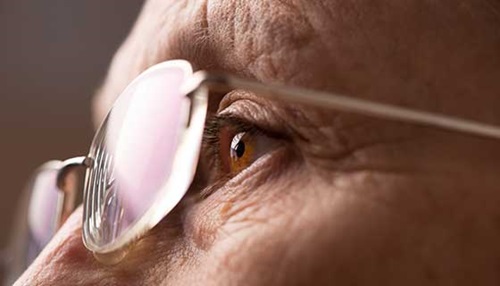 Having cataract surgery can give you a whole new vision – literally and figuratively – of the world around you. But after the healing process, it's important to resist wanting to just get back into the routine of going about your usual activities. Taking extra time is important. Here's why.
What should I expect after cataract surgery?
Cataract surgery is one of the most often performed operations on the eyes. Most patients don't even need to change out of their street clothes into hospital gowns and are able to leave the eye care office and go home in a relatively short time after the procedure. If you are about to undergo cataract surgery, keep in mind, however, that this is a delicate operation – as is any eye-related procedure – that requires very precise care, especially afterward.
Can I drive after Cataract Surgery?
Driving is definitely off-limits following this procedure, and you will need to have a family member or friend to serve as your chauffeur to and from the eye care facility at which it will be performed.
Can my eyes get wet after Cataract Surgery?
Also, following cataract surgery, keep water out your eyes. Keep them closed when either showering or washing your face at the sink and you should avoid swimming during the recovery period.
Should I limit physical activity after Cataract Surgery?
Where physical activities are concerned, it is best to avoid intense physical workouts and contact sports for at least a week after the procedure.
As we mentioned, even though cataract surgery is a commonly performed operation, it is still a very sensitive operation, and your eyes will be especially vulnerable after the procedure. Protect them by refraining from certain physical activities—no matter how routine they are to you. Once the recovery period is over, you'll appreciate being able to work out and play sports even more than you did before the procedure, as your vision will be clearer and brighter.
Learn more about what's involved with the cataract surgery procedures performed at SightMD. If you think you might be a candidate for cataract surgery please contact SightMD today to set up an appointment to review your eye health!