What Are The Side Effects of LASIK surgery?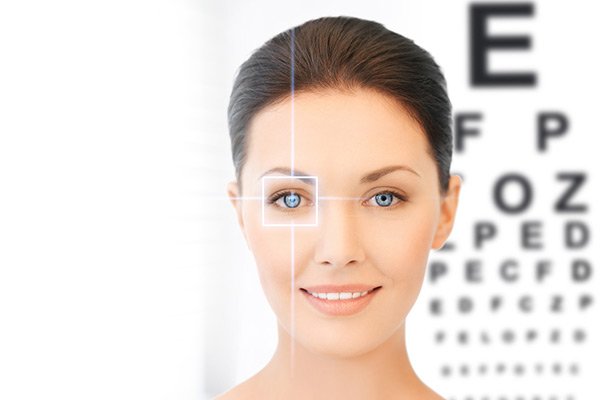 So, you've decided to have LASIK eye surgery performed on your eyes in order to see clearer and brighter. While this is an exciting step to take for your vision, you more than likely have some questions about possible side effects. SightMD is here to answer the most frequently asked questions about what to expect after LASIK surgery.
Are side effects common after LASIK surgery?
Although complications from LASIK surgery are rare, it is not uncommon for patients to experience certain kinds of side effects. In fact, it is more than likely and to be expected to have some immediate trouble with your vision due to certain side effects.
What are the common side effects to look out for after LASIK surgery?
Although complications that result in a loss of vision are very rare, certain side effects of LASIK eye surgery, particularly dry eye, light sensitivity and temporary visual problems such as glare, are fairly common. These side effects usually clear up after a few weeks or months, and very few people consider them to be a long-term problem. Also, it is best to avoid night driving after the first few days of undergoing LASIK surgery, as your eyesight is still making the adjustment.
How long do these side effects last?
As pointed out, you will feel some form of discomfort as the side effects of undergoing LASIK surgery. Don't panic. General discomfort lasts between one and two days. For two to three months or so after your surgery, your eyes may feel unusually dry as they heal. During that period a patient can experience dry eyes and it can sometimes reduce the quality of the vision. We usually start to incorporate a regimen after surgery that includes preservative free artificial tears. In the rare case of severe dry eyes, there are other options such as special plugs put in your tear ducts to prevent your tears from draining away or medicated drops.
We hope that we at SightMD have answered some of your questions about what to expect in your post-LASIK surgery recovery. If you're considering LASIK surgery, talk to your doctor about your questions and concerns. Your doctor will discuss whether you're a candidate for the procedure and what your expectations should be. For any other concerns, feel free to contact us.