What to expect having Botox for the first time?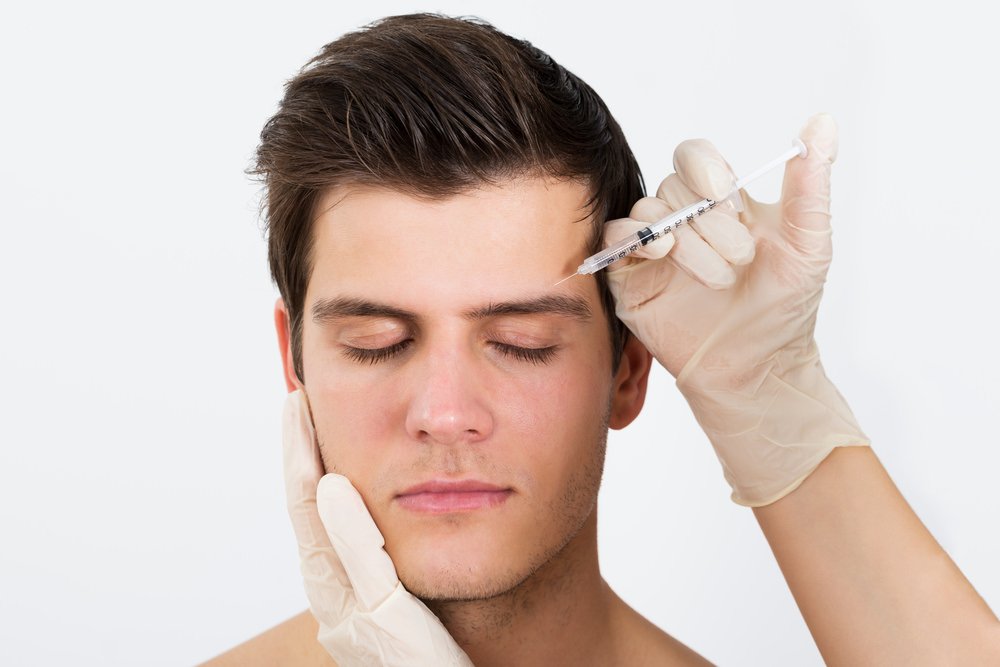 Botox is a safe, fast, and effective way to treat facial creases and wrinkles, allowing you to have a more youthful appearance, without surgery. Botox is an FDA-approved treatment that is most commonly used to reduce the appearance of lines around the eyes and on the forehead. SightMD has many Botox specialists who can help you get the smooth complexion you've always wanted.
Before your first Botox appointment
Once you have scheduled your first Botox treatment, you may feel some anxiety, wondering exactly what it will be like. This is completely normal. Don't worry; Botox is a simple procedure, and the SightMD staff work with you to make it as easy and low stress as possible.
It is important that you refrain from drinking alcohol, taking aspirin, or using any anti-inflammatory medications for a couple of weeks leading up to your first appointment. Although extremely rare, Botox injections can cause some bruising, and these substances, which thin your blood, can worsen the bruising.
How does Botox work?
Some people think that Botox smooths out wrinkles by plumping up the skin in between the wrinkles. Actually, it works by relaxing the muscles that are creating the wrinkles and after a few days, the Botox will cause the wrinkles to soften, giving your skin a much smoother appearance.
What will happen during the Botox appointment?
At the beginning of your appointment, our SightMD staff will ensure that you are comfortable and answer any questions you have about the procedure. Once you are ready your doctor will make several small injections of the Botox solution into the target areas. Typically, this takes only 10-15 minutes. Many people worry that the injection will be painful, but it really feels more like a pinching sensation.
What should I do after my appointment?
After your appointment, you should hold off from lying down for three or four hours, to avoid causing increased blood flow to your facial area. You should also avoid engaging in any vigorous activity for 24 hours after the injections and the increased blood flow from a cardiovascular workout can cause the Botox to move to other areas of your body. It is also important to not rub or put pressure on the injected areas, such as wearing a hat or headband, as this can also cause the Botox to shift around.
Will I have side effects?
You may experience some side effects from Botox treatment, but they are usually minimal and don't last long. It's also normal to experience a small amount of bruising in the injection areas. Some people have headaches, but this is rare. Please call our office if you have any worrisome side effects, post-procedure.
How long does Botox last?
You will see results from your treatment within one to three days after the procedure. The effects from your Botox treatment will usually last about three months. Our staff can set up regular Botox injection appointments for you, with your doctor, to ensure that you have a consistent treatment schedule.
If you're interested in addressing some of your troublesome areas and getting a more youthful appearance, please contact SightMD today to schedule an appointment.