Who Should Not Have LASIK Eye Surgery?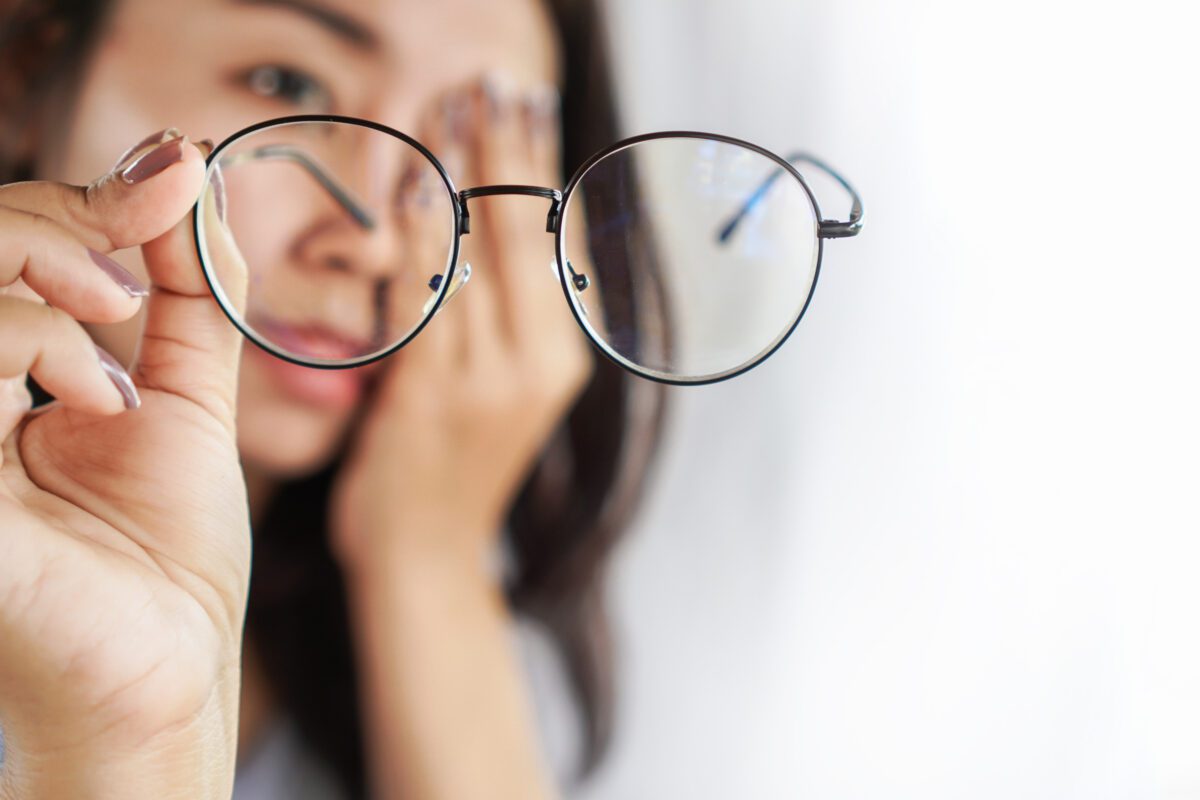 Would you believe that the very first eye surgery operation was performed way back in 1735? This proves that vision health, issues, and remedies have been a centuries-old focus. And while the advances that have been made in science, education, and technology have made eye surgery a frequently performed procedure in 2022, the reality is that not everyone can have this operation. If you've been considering LASIK eye surgery, find out first if you are in fact an eligible candidate.
You are probably NOT a good candidate for refractive surgery if:
To begin, let's discuss specific vision-related problems that would disqualify someone from seeking LASIK eye surgery:
A prospective patient who has severe dry eye would be discouraged from this operation, as this specialized surgery would only make the condition worse. Once the operation has been completed, the ability to produce tears to lubricate the eye is temporarily decreased. Someone who has severe dry eye would be at risk for hurting – not healing – his or her vision.
An irregularly shaped cornea is another issue that would work against the patient. This condition is known as keratoconus, which happens when the cornea becomes thin and bulges outward and becomes cone-shaped. (As of this writing, there is no cure for keratoconus, and it can only be treated.)
Glaucoma and cataracts are two other conditions that would make eye surgery a risky operation.
Now, where other health issues are concerned, anyone who is afflicted with an autoimmune disease – which includes rheumatoid arthritis, multiple sclerosis, diabetes, and psoriasis, among others – should consider finding an alternative solution for improving their ability to see.
We at SightMD hope this has been helpful to you. Ultimately, before pursuing LASIK eye surgery – or any invasive procedure to your vision – it is best to review your medical history with an ophthalmological professional, even if you are in overall good health. If a condition you had not thought about is considered a risk, you will save yourself from future problems with your sight.
As mentioned above, as appealing as LASIK eye surgery may seem, you want to be confident that you are not hurting – but healing – your sense of sight. If it turns out that you are not a candidate for LASIK our doctors are here to discuss other options for vision correction. Contact SightMD today to set up your free consultation with one of our LASIK Specialists today!