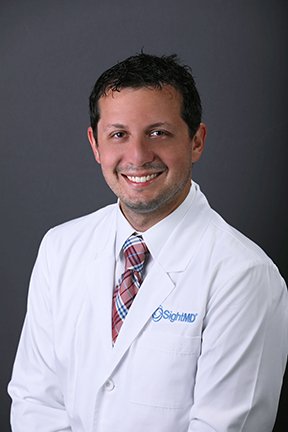 Eric D. Rosenberg, DO
Cataract
Comprehensive Ophthalmology
Cornea and External Diseases
Dry Eye
Glaucoma
Laser Vision Correction
Locations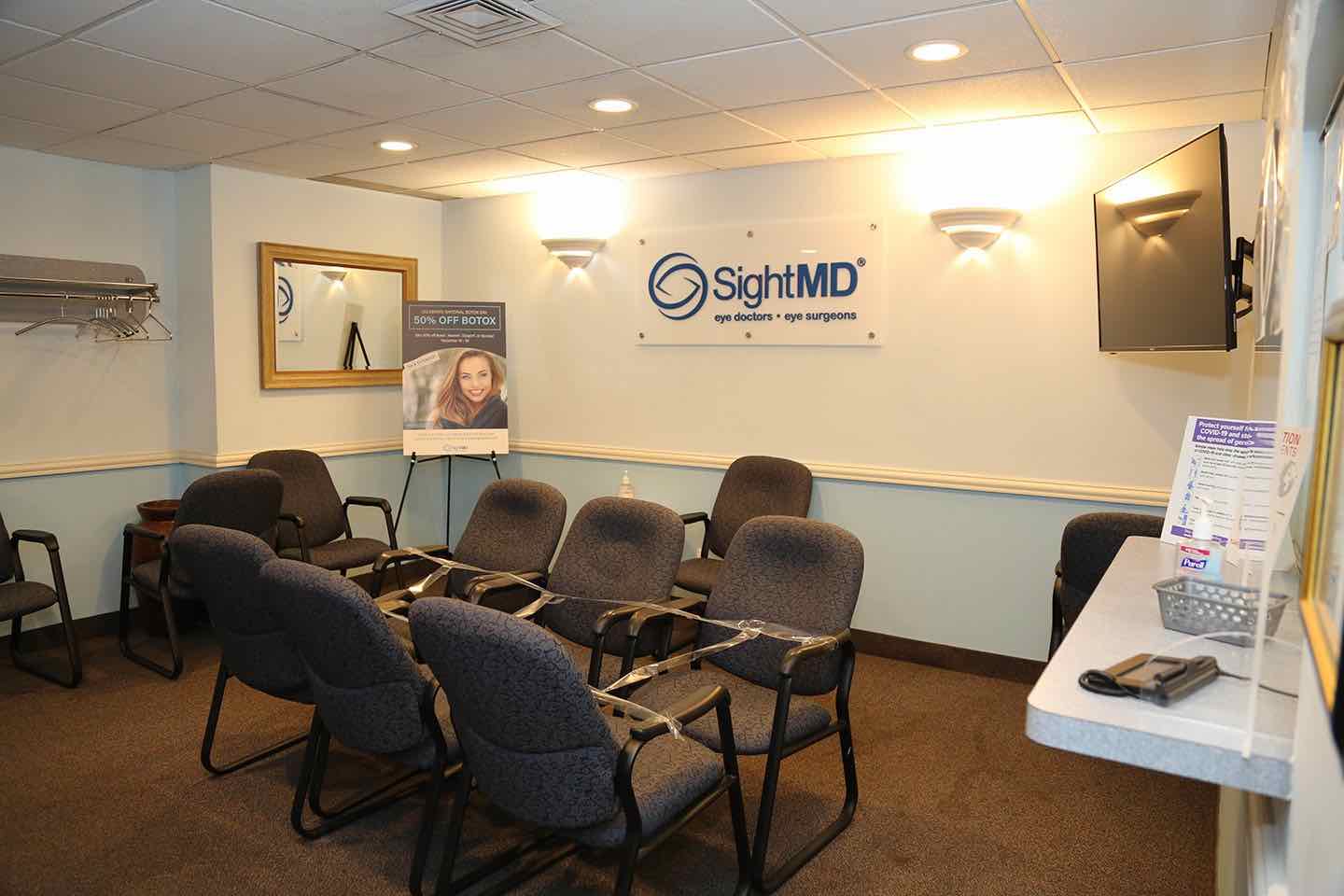 100 Manetto Hill Road
Suite 202
Plainview, NY 11803
516-935-9200
Find on Map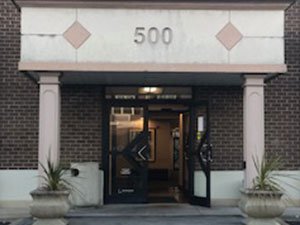 500 West Main Street
Suite 210
Babylon, NY 11702
631-957-3355
Find on Map
Plainview
100 Manetto Hill Road
Suite 202
Plainview, NY 11803
Get Directions
Babylon
500 West Main Street
Suite 210
Babylon, NY 11702
Get Directions
---
Procedures
BlephEX
Cataract Surgery
Cataract Surgery - Yag Laser Capsulotomy
Comprehensive Eye Exams
Cornea Scraping
Corneal Transplant
Corneal Transplant - DMEK
Corneal Transplant - DSAEK
Crosslinking for Keratoconus
Eye Flashes & Eye Floaters
Eye Infections
Glaucoma Management
Glaucoma Surgery
Glaucoma Surgery - iStent
Glaucoma Surgery - PI laser
Glaucoma Surgery - Trabeculoplasty (SLT) Laser
Laser Vision Correction
LASIK
LipiFlow Treatment for Dry Eye
Ocular Migraines
PRK
Stye Treatment
TearCare Treatment for Dry Eye
Experience
Year joined staff: 2020
Education
Lehigh University, Biomedical Engineering
University of Pennsylvania, Engineering
New York College of Osteopathic Medicine, Medicine
Residency
New York Medical College, Ophthalmology
Internships
St. Joseph's Regional Medical Center, General Surgery
Professional Memberships
Digital Ophthalmic Society
American Society of Cataract and Refractive Surgeons (ASCRS)
American Academy of Ophthalmology (AAO)
Ophthalmic World Leaders
Global Education and Research Society of Ophthalmology
EyeTube.net, Editorial Board Member
Journal of Cataract and Refractive Surgery, Reviewer
Assistant Professor of Ophthalmology, New York Medical College
Adjunct Clinical Professor, New York Institute – College of Osteopathic Medicine
Honors, Awards, etc.
New York Times Super Doctors — Rising Star 2021
ASCRS Resident and Fellow Excellence Award
ASCRS/ESCRS Young Physician Exchange Scholar
American Academy of Ophthalmology's (AAO's) Advocacy Ambassador Program
Manhattan Eye Foundation Research Grants
Best Research Paper of Session at ASCRS over several years and in several categories
Elected Best-of-the-Best at ASCRS 2021
ASCRS Golden Apple Award for Best Teaching Case – Complicated and Challenging Cases
Graduated Top of Class at University of Pennsylvania
Fellowship
Weill-Cornell Medicine & New York Presbyterian Hospital, Cornea, Refractive, and Complex Anterior Segment Surgery
Bio
Dr. Eric Rosenberg is a highly skilled ophthalmologist specializing in advanced corneal transplant techniques and procedures (including DMEK, DSAEK, DALK, and cross-linking), traditional and laser-assisted cataract surgery, laser vision correction, and complex anterior segment surgery. In the last three years he has produced 25+ journal and article publications, 5 book chapters, and a full textbook used by many residents and fellows throughout the world titled "Operative Dictations in Ophthalmology", and continues to pursue multiple research projects in the field of cornea, refractive, and external diseases. He is passionate about education in addition to the integration between technology, engineering, and medicine. Dr. Rosenberg aims not only to improve your vision in the immediate future, but to advance the field in order to improve the future vision of your entire family for decades to come. Dr. Rosenberg sees patients out of our offices in Babylon and Plainview, New York, serving the communities of Nassau County and Suffolk County.
Reviews