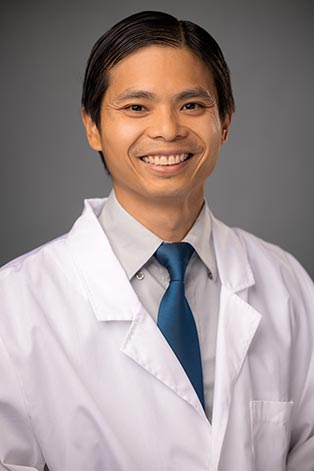 Joseph Tan, MD
Botox & Dermal Fillers
Cataract
Comprehensive Ophthalmology
Dry Eye
Uveitis
Locations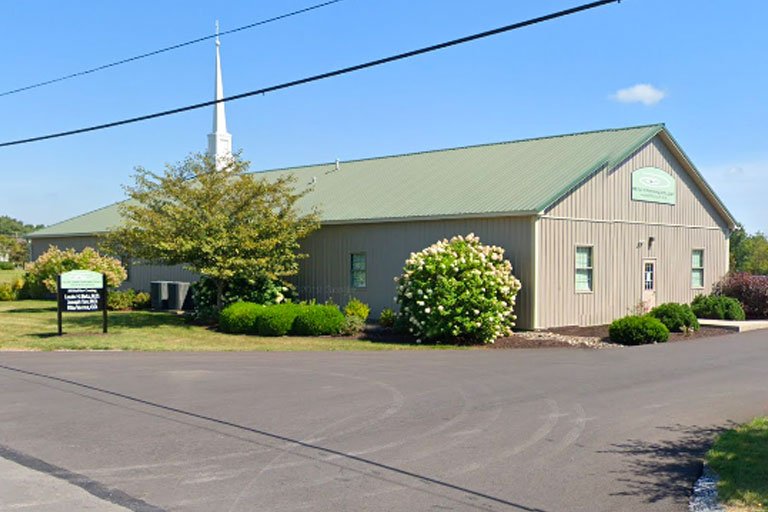 205 Bull Run Crossing
Unit 1
Lewisburg, PA 17837
570-524-4473
Find on Map
Lewisburg
205 Bull Run Crossing
Unit 1
Lewisburg, PA 17837
Get Directions
---
Procedures
Blepharoplasty (Upper & Lower Eyelid Surgery)
Botox Injectables & Dermal Fillers
Cataract Surgery
Cataract Surgery - Yag Laser Capsulotomy
Comprehensive Eye Exams
Cornea Scraping
Corneal Transplant
Corneal Transplant - DMEK
Corneal Transplant - DSAEK
Diabetic Retinopathy Treatment
Dry Eye Evaluation & Management
Eye Flashes & Eye Floaters
Eye Infections
Glaucoma Surgery
Glaucoma Surgery - Iridotomy (LPI)
Glaucoma Surgery - iStent
Glaucoma Surgery - Minimally Invasive Glaucoma Surgery (MIGS)
Glaucoma Surgery - PI laser
Glaucoma Surgery - Trabeculectomy
Glaucoma Surgery - Trabeculoplasty (SLT) Laser
Glaucoma Surgery - Tube Shunt Surgery
Glaucoma Surgery - XEN Gel Stent
IOL Exchange
LipiFlow Treatment for Dry Eye
Macular Degeneration Treatment
Mass Excision
Medical Evaluation & Management of Ocular Diseases
Ocular Migraines
Pterygium Excision
Ptosis Repair
Secondary IOL
Stye Treatment
TearCare Treatment for Dry Eye
Experience
Year began practicing: 2014
Year joined staff: 2021
Education
Thomas Jefferson University, Doctorate of Medicine
International Medical University of Malaysia
Residency
Nassau University Medical Center, Ophthalmology
Internships
Albert Einstein Health Center, Internal Medicine
Professional Memberships
Fellow, American Academy of Ophthalmology (AAO)
Board Certified (2016) with American Board of Ophthalmology (ABO)
Member, American Society of Cataract and Refractive Surgery (ASCRS)
International Society of Refractive Surgery
Honors, Awards, etc.
Dr. Saidi Hashim Memorial Gold Medal for Academic Excellence
Teaching or Professional Positions
Chief Resident, Nassau University Medical Center
Bio
Dr. Joseph Tan is a board certified ophthalmologist practicing comprehensive ophthalmology with expertise in routine, complex, and Laser-assisted cataract surgery, advanced technology lens implants, minimally invasive glaucoma surgeries (MIGS), eyelid surgery and more.
Dr. Tan was born and raised in Malaysia and trained at the International Medical University in Malaysia, where he was awarded the prestigious Dr. Saidi Hashim Memorial Gold Medal for Top academic achievement in his class.
"I enjoy developing relationships with my patients, and working together with them to attain their best vision. I educate and empower patients to make the best decisions for their eye health."
Dr. Tan appreciates cultural diversity, and is able to speak Mandarin, Malay, and medical Spanish, besides English. In his leisure time, he enjoys hiking, traveling, and nature photography. His sports interests include badminton, table tennis and skiing. He also loves to spend quality time with his wife, and two beautiful young children.
Reviews