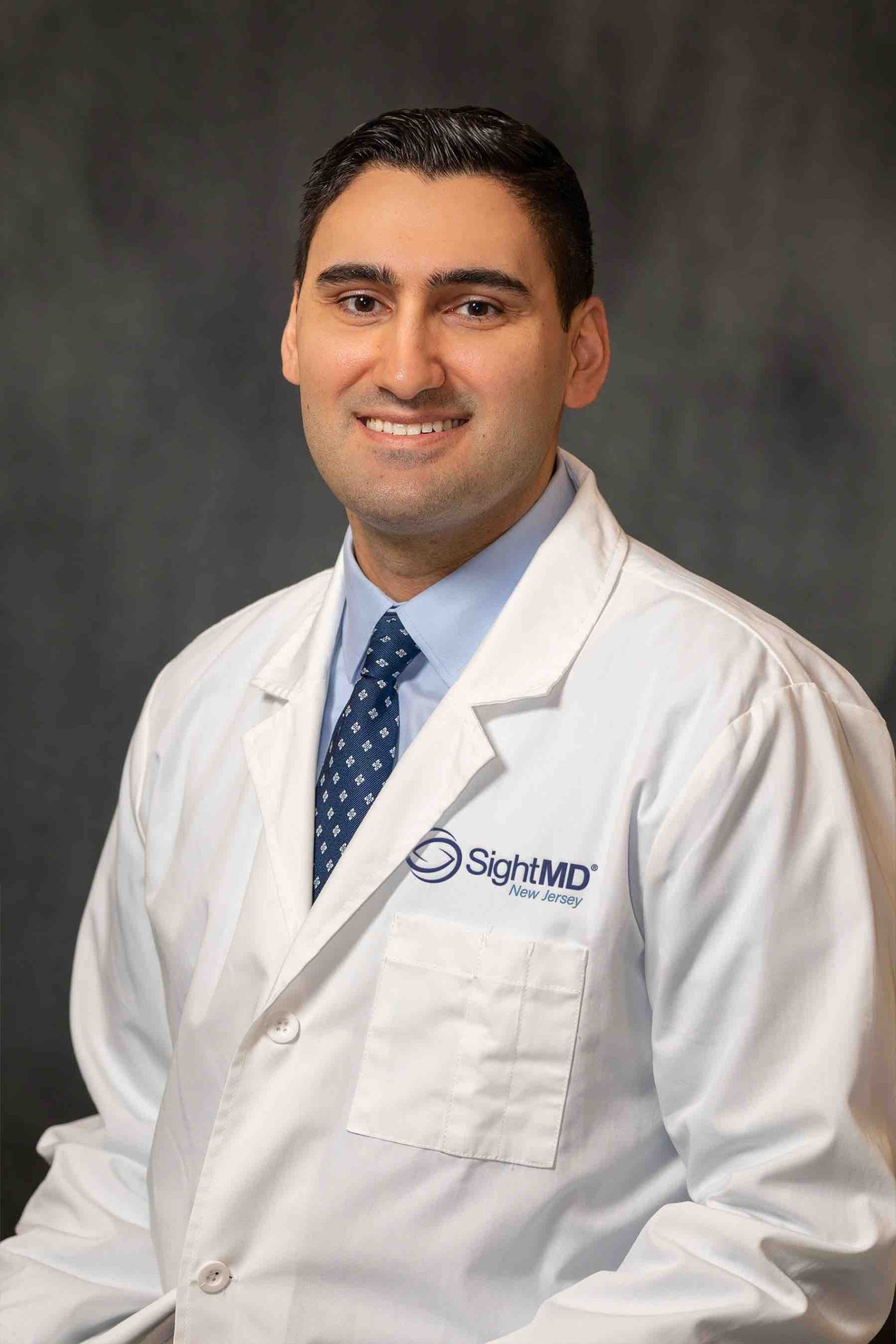 Locations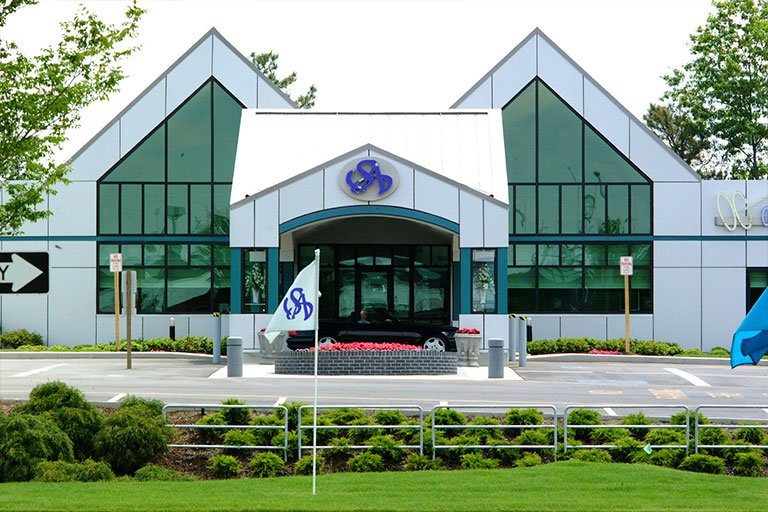 20 Mule Road
Toms River, NJ 08755
732-349-5622
Find on Map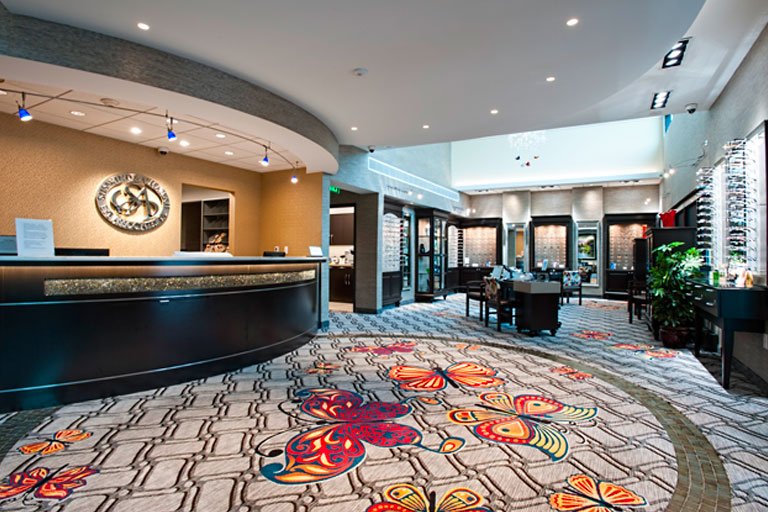 909 Cedarbridge Avenue
Brick, NJ 08723
732-477-6981
Find on Map
---
Procedures
Comprehensive Eye Exams
Contact Lens Fittings
Dry Eye Evaluation & Management
Eye Flashes & Eye Floaters
Eye Infections
Ocular Migraines
Stye Treatment
Experience
Year joined staff: 2021
Education
Nova Southeastern University College of Optometry, Doctorate of Optometry
Internships
Bascom Palmer Eye Institute, Glaucoma, Retina, Cornea, Neuro-Optometry, and Primary Care Training
Professional Memberships
American Optometric Association
Honors, Awards, etc.
Beta Sigma Kappa International Optometric Honor Society Member
Gold Key International Optometric Honor Society Member
Bio
Dr. Joseph Tulipani is a board-certified optometrist who offers a wide array of eye care services. As a life-long glasses and contact lens wearer, Dr. Tulipani was inspired to pursue optometry by the caring doctors who helped manage his ocular health. His passion for optometry is evident, from his patient-focused approach to his warm, positive attitude during every appointment. Dr. Tulipani is proud to provide the highest level of care across numerous optometric specialties. He is particularly interested in working with contact lenses and regularly fits specialty lenses for patients with various corneal conditions, including keratoconus and post-corneal transplant. Additionally, he is committed to staying up to date with leading technological developments for treating and managing ocular diseases.
Dr. Joseph Tulipani grew up in Sayreville, New Jersey. He is a New York sports fan and has played soccer all of his life. When he's not working, he enjoys traveling, going to the beach, and spending time with his family.
Reviews