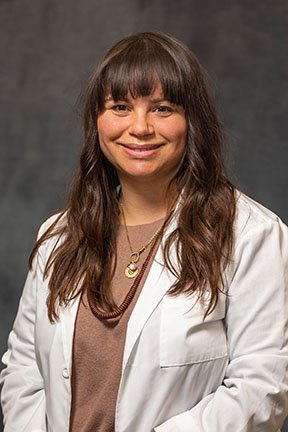 Locations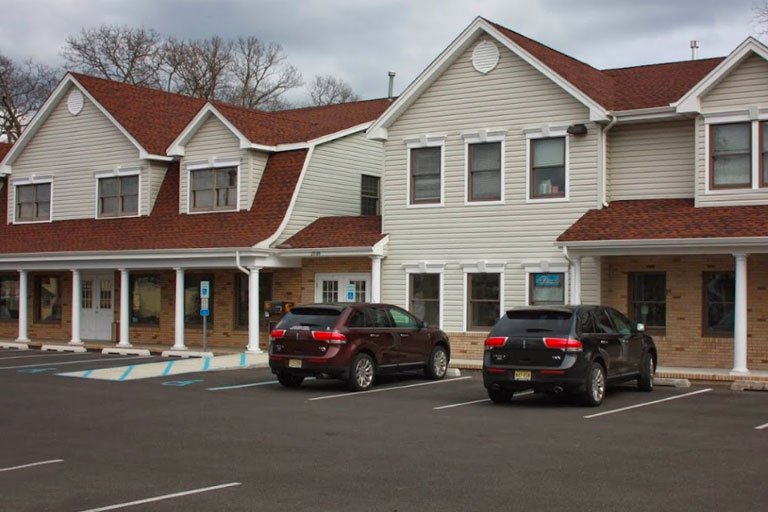 2018 Highway 71
Spring Lake Heights, NJ 07762
732-359-8380
Find on Map
Spring Lake Heights
2018 Highway 71
Spring Lake Heights, NJ 07762
Get Directions
---
Procedures
BlephEX
Comprehensive Eye Exams
Contact Lens Fittings
Dry Eye Evaluation & Management
Eye Flashes & Eye Floaters
Eye Infections
Medical Evaluation & Management of Ocular Diseases
Ocular Migraines
Stye Treatment
Experience
Year joined staff: 2021
Education
University of Pennsylvania, BA Cum Laude in Biology
Pennsylvania College of Optometry, Master of Science in Low Vision Rehabilitation
Pennsylvania College of Optometry, Doctorate of Optometry
Honors, Awards, etc.
Beta Sigma Kappa International Optometric Honor Society
Bio
Dr. Maya Brady is a highly skilled and well-rounded optometrist with particular interest in working with her patients to maximize their vision and the health of their eyes. She enjoys fitting contact lenses, as well as managing and treating ocular disease, eye infections, dry eye, and more. Dr. Brady may focus on eyes, but she strives to offer whole patient care, never losing sight of the individual sitting in her office.
Having grown up in Spring Lake, New Jersey, Dr. Brady was thrilled to return to the area in 2012. She currently resides in Spring Lake Heights with her husband their three children. In her free time, she enjoys spending time with her family (particularly hiking and days at the beach), practicing yoga/meditation, and reading. Having completed both Yin and Vinyasa trainings, Dr. Brady has an interest in Traditional Chinese Medicine and Ayurveda. She has succumbed to pressure from her husband and oldest two children and is learning to surf.
Reviews