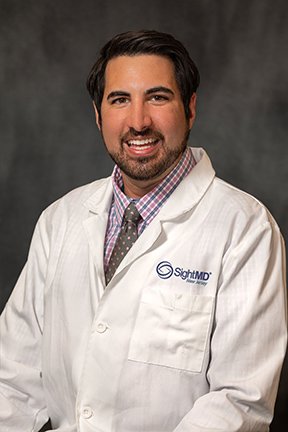 Locations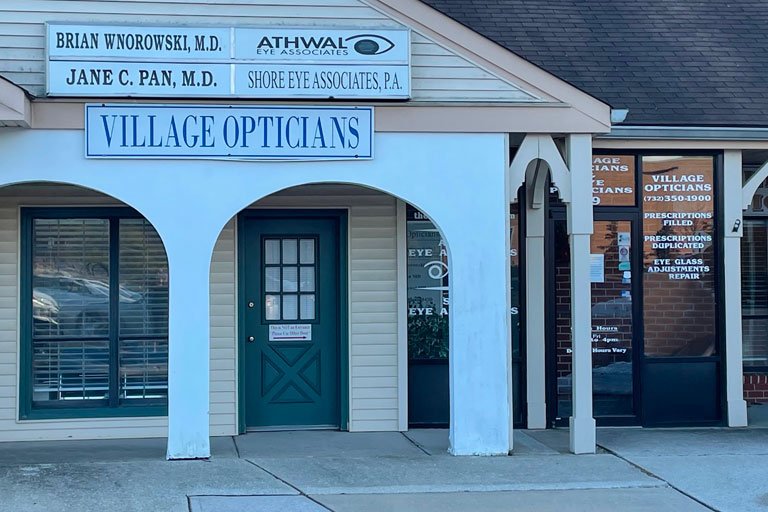 550 Route 530
#19
Whiting , NJ 08759
732-350-3344
Find on Map
14 Mule Road
Suite 1
Toms River, NJ 08755
732-286-0900
Find on Map
Toms River 14
14 Mule Road
Suite 1
Toms River, NJ 08755
Get Directions
---
Procedures
Comprehensive Eye Exams
Contact Lens Fittings
Diplopia Management / Prism Fittings
Dry Eye Evaluation & Management
Eye Flashes & Eye Floaters
Eye Infections
Foreign Body Removal (Emergency Eye Care)
Glaucoma Management
Macula Degeneration Evaluation & Management
Specialty Contact Lens Fittings
Stye Treatment
Experience
Year began practicing: 2017
Year joined staff: 2021
Education
New England College of Optometry
Lehigh University, Psychology Major, Spanish Minor
New England College of Optometry, Rotational Training
Low Visional Clinic and Perkins School for the Blind, Clinical Training
Professional Memberships
American Optometric Association
New Jersey Society of Optometry (local and state branch)
Bio
Dr. Neal Athwal is a highly skilled and well-rounded optometrist with experience in providing specialty contact lens fittings, treating dry eye, prescribing prism for diplopia, performing pediatric exams, and is able to fulfill any routine eye care needs for patients of all ages, as well. His background in psychology continues to help him today as a healthcare provider in everyday patient interaction, allowing him to better understand each patient's needs and concerns, and to offer the best and most appropriate care.
During his undergraduate years, he traveled to Spain to study Spanish, making him capable of providing eye exams for Spanish speaking patients. Dr. Athwal also volunteered internationally to help patients in need of eye care, including raising money and collecting eyeglasses to help establish an eye clinic in the remote mountains of Nepal, with help from the Lion's club and the Himalayan Health Care Organization.
He enjoys composing music and playing guitar, as well as other instruments. In the summer, he enjoys surf boarding and playing tennis. Skiing is his favorite winter sport. Dr. Athwal sees patients at the SightMD NJ offices in Whiting and Toms River providing quality eye care to Ocean County.
Reviews