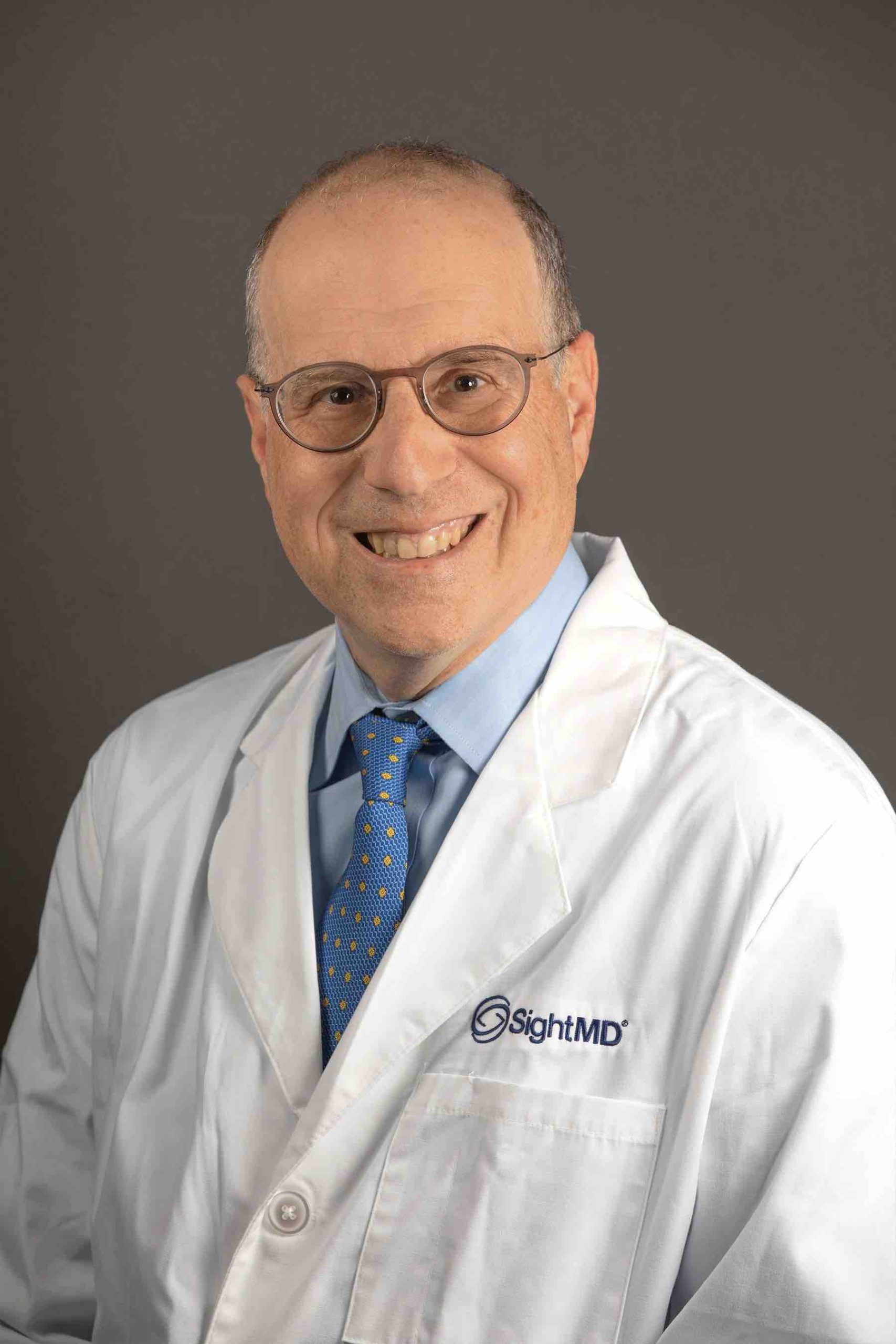 Norman Saffra, MD, FACS
Medical & Surgical Disease of the Retina
Neuro-Ophthalmology
Uveitis
Locations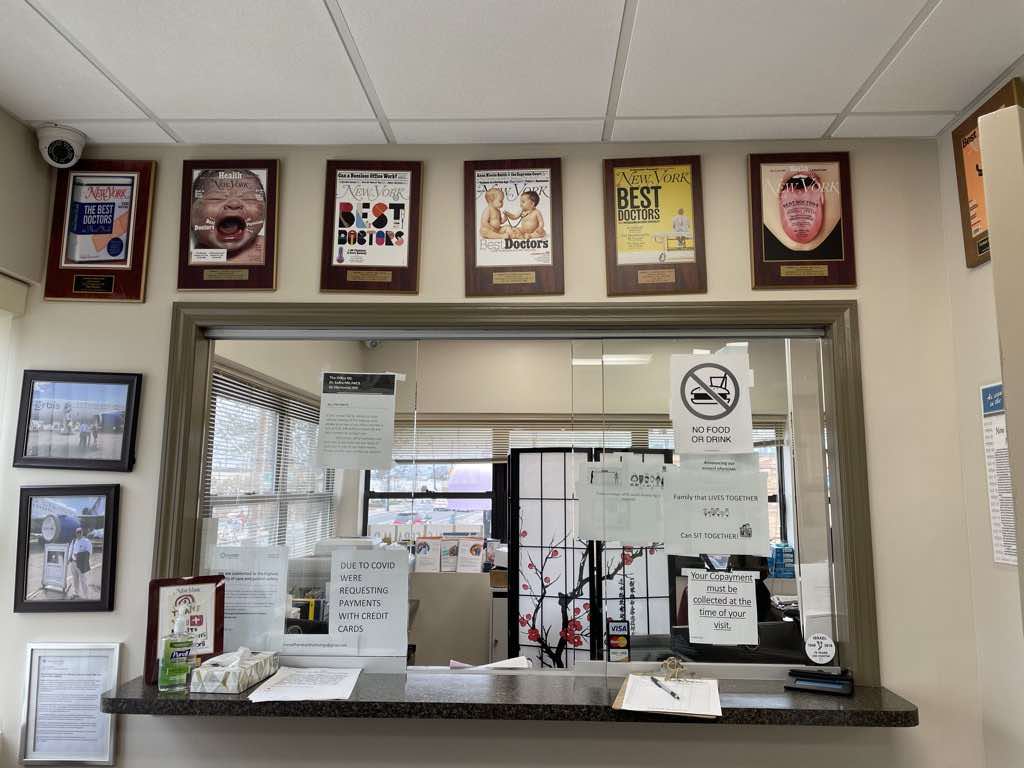 1229 Broadway
Suite 210
Hewlett, NY 11557
516-239-6789
Find on Map
---
Professional Memberships
American College of Surgeons
American Academy of Ophthalmology
American Society of Retina Specialists
The Retina Society
The American Uveitis Society
North American Association of Neuro-Ophthalmology
Honors, Awards, etc.
Listed in "Castle Connolly Guide: How to Find the Best Doctors (New York Metro Area)"
Listed in New York Magazine's "Best Doctors" issue
Teaching or Professional Positions
Director of Ophthalmology, The Eye Institute of Maimonides Medical Center
Ophthalmology Staff, New York Eye and Ear Infirmary
Ophthalmology Staff, Manhattan Eye Ear and Throat Hospital
Bio
Dr. Norman Saffra is one of the nation's leading ophthalmic laser and microsurgeons and is known for his expertise in treating diseases that cause visual loss. He is an expert in conditions effecting the posterior segment of the eye (the back of the eye), specifically those that involve the optic nerve, or the retina and vitreous. He has extensive experience in treating diabetic eye disease, macular degeneration, retinal tears and detachments, uveitis, and the ophthalmic manifestations of systemic disease.
Dr. Saffra frequently lectures in medical schools and to physicians throughout the country and has published numerous papers in leading scientific journals. He has recently been awarded 2 patents, co-designed 2 surgical instruments with major manufacturers, and is now a consultant for the FDA's panel of Ophthalmic Medical Devices. Additionally, he has written more than 50 papers in peer review journal, has written book chapters in textbooks, and is an editor of a soon to be published reference book on ophthalmology.
Dr. Saffra is a proud faculty member of Orbis International Flying Eye Hospital whose charitable mission is to teach local ophthalmologists in the 3rd world modern surgical techniques. He served as a team leader for the retina surgical mission to Jamaica in 2020, where he taught and performed more than 15 surgical procedures throughout one week. Dr. Saffra sees patients at the SightMD office in Hewlett, New York.
Reviews