Solomon Luo, MD
Botox & Dermal Fillers
Cataract
Comprehensive Ophthalmology
Dry Eye
Nonsurgical Cosmetic Procedures
Uveitis
Locations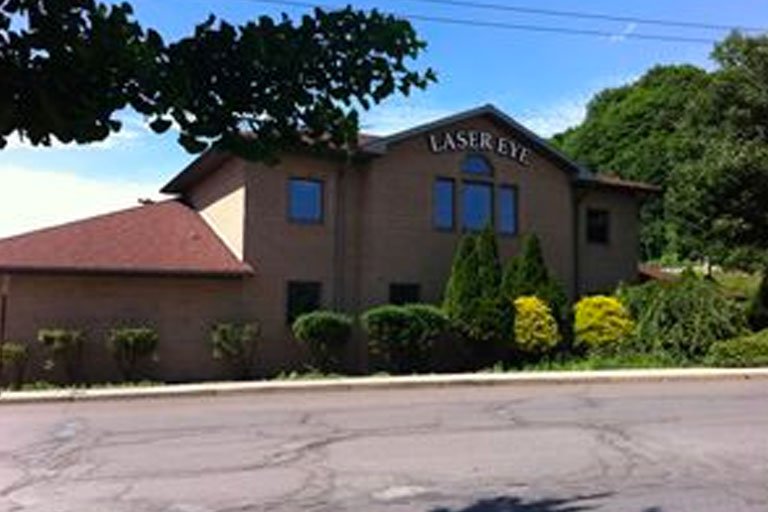 201 E Laurel Blvd
Pottsville, PA 17901
570-628-4444
Find on Map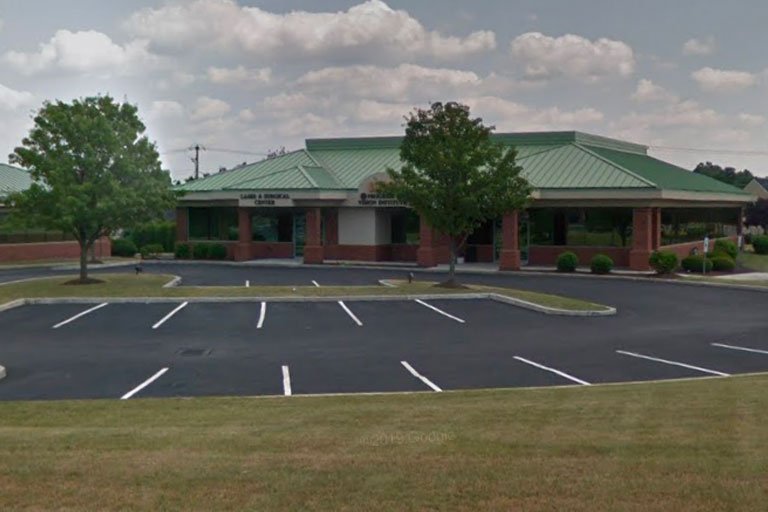 1300 Broadcasting Road
Wyomissing, PA 19610
610-396-9999
Find on Map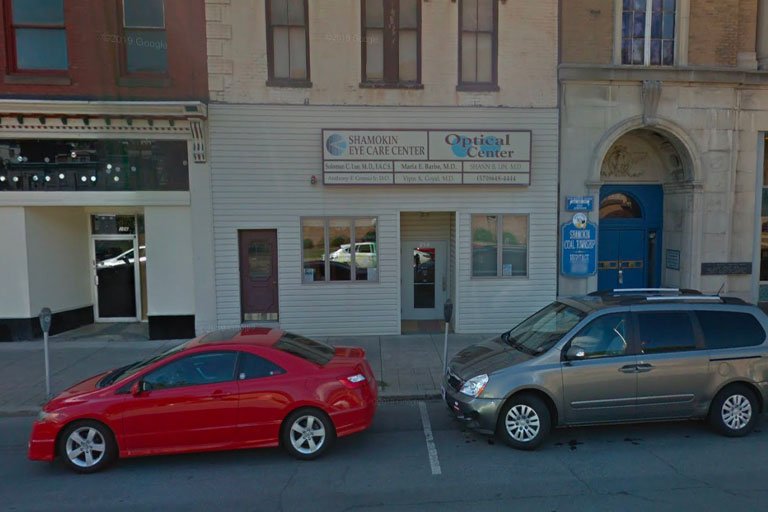 214 E Independence Street
Shamokin, PA 17872
570-648-4444
Find on Map
---
Procedures
Aphakic (Artisan/Verisyse) Implants for Myopia
Blepharoplasty (Upper & Lower Eyelid Surgery)
Botox Injectables & Dermal Fillers
Canthoplasty
Cataract Surgery
Cataract Surgery - Yag Laser Capsulotomy
Comprehensive Eye Exams
Cornea Scraping
Corneal Transplant
Corneal Transplant - DMEK
Corneal Transplant - DSAEK
Diabetic Retinopathy Treatment
Dry Eye Evaluation & Management
Eye Flashes & Eye Floaters
Eye Infections
Eyelid Reconstruction
Eyelid Reconstruction After Skin Cancer
Glaucoma Surgery
IOL Exchange
LipiFlow Treatment for Dry Eye
Macular Degeneration Treatment
Mass Excision
Medical Evaluation & Management of Ocular Diseases
Ocular Migraines
Phakic Implant Lenses for High Myopia
Pterygium Excision
Ptosis Repair
Secondary IOL
Strabismus Surgery
Stye Treatment
Sutured Implant Lenses
Experience
Year joined staff: 2021
Education
Fu-Fen Catholic University in Taiwan, Biology
University of Texas Medical Branch, Doctorate of Medicine
University of Texas at Dallas, Masters of Science
Residency
Temple University Hospital, Ophthalmology
Internships
University of Texas Medical Branch, John Sealy Hospital
Professional Memberships
Board Certified (1988) with American Board of Ophthalmology (ABO)
Fellow, American College of Surgeons, F.A.C.S.
Fellow, American Academy of Ophthalmology
Member, ISRS/American Academy of Ophthalmology
Member, American Society of Cataract and Refractive Surgery
Member, American Medical Association
Member, Pennsylvania Medical Society
Member, Pennsylvania Ophthalmology and Otolaryngology Society
Member, Schuylkill County Medical Society
Fellow, College of Physicians of Philadelphia
Member of The Union League of Philadelphia
Pennsylvania State Board of Medicine
Trustee, Temple University
Governing Board Member, Temple University Health System and Fox Chase Cancer Center and Hospital
Honors, Awards, etc.
Lifetime Achievement Award, Mid Atlantic Mont Jade, 2008
Alumni Distinguished Service Award, Temple University, 2008
Outstanding Alumni, Fu-Jen Catholic University, Taipei, Taiwan, 2007
Physician Recognition Award in Continuing Medical Education
Schuylkill County Art & Music Recipient of the year 2004
Outstanding Teaching Award 2003,
Temple University Hospital Ophthalmology Residents Distinctive Award for Resident Education, Temple University, 1999 & 2002
Glen Gibson Outstanding Teaching Award 1996-1997, Temple University Hospital Ophthalmology Residents
Distinctive Award for M.D. Education and Training, National Taiwan University, Taiwan, 1986 & 1991
Glen Gibson Award for Best Teaching, 1984
Best Surgical Technique Award Among Residents, 1984
Who's Who Among Students in American Universities 1982
Taipower Academic Award, 1970-1973
Teaching or Professional Positions
Clinical Professor in Department of Ophthalmology, Temple University
Clinical Professor, DeSales University
Bio
Dr. Solomon Luo is a board certified and internationally renowned ophthalmologist who has been providing top-notch eye care to residents of Central Pennsylvania since 1986, when he became one of the first physicians in the area to perform surgery to correct nearsightedness. Dr. Luo achieved impressive patient demand and clinical successes which became the catalyst to open up a much larger facility in 1999 which continued to grow and included two surgical centers which received the certificate of excellence award from the Pennsylvania Healthcare Cost Containment Council. This award was presented to the Institutes for its commitment to improving the quality and cost of healthcare throughout the state of Pennsylvania.
Reviews