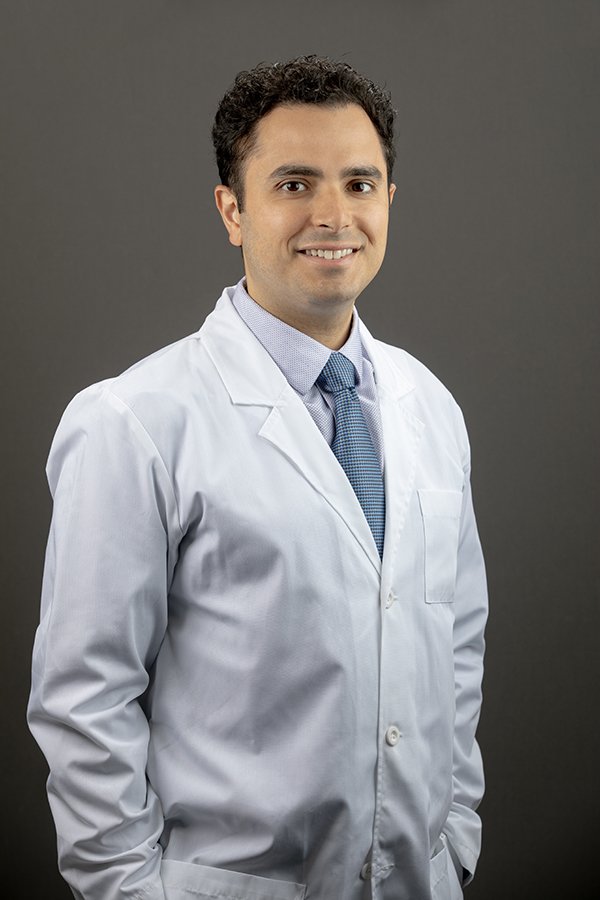 Leon Rafailov, MD
Botox & Dermal Fillers
Nonsurgical Cosmetic Procedures
Ophthalmic Plastic Surgery
Before & After Photos
Lip Filler Treatment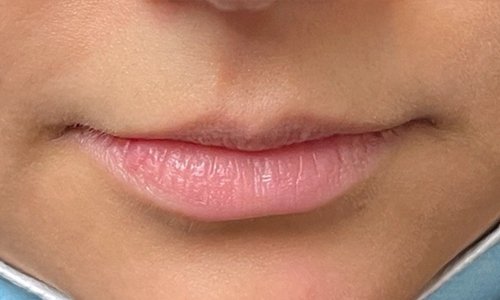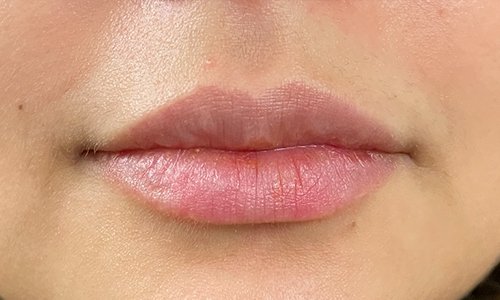 Single Doxycycline Injection for Festoons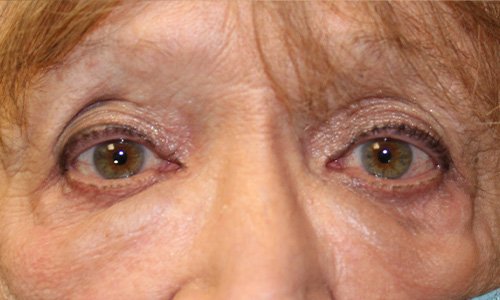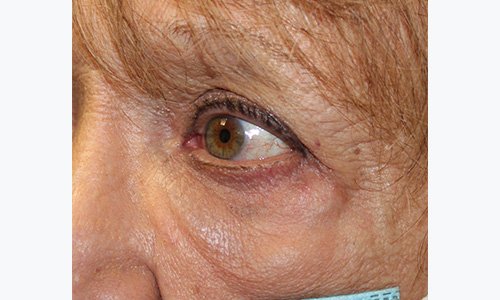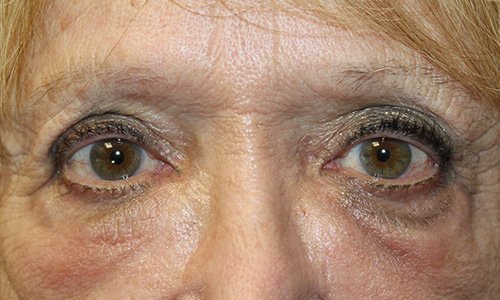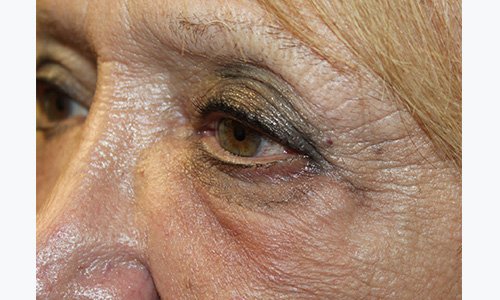 Locations
Babylon
500 West Main Street
Suite 210
Babylon, NY 11702
Get Directions
Rockville Centre
220 Maple Ave
Rockville Centre, NY 11570
Get Directions
Smithtown – Suite 109
260 Middle Country Road
Suite 109
Smithtown , NY 11787
Get Directions
---
Procedures
Blepharoplasty (Upper & Lower Eyelid Surgery)
Botox Injectables & Dermal Fillers
Brow Lift
Canthoplasty
Eyelid Reconstruction
Eyelid Reconstruction After Skin Cancer
Eyelid Tumor Removal
Mass Excision
Ptosis Repair
Stye Treatment
Tear Duct Surgery
Thyroid Eye Disease
Experience
Year joined staff: 2020
Education
Brandeis University, Biology & Public Health
SUNY Downstate College of Medicine, Medical Degree
Residency
Rutgers University, Ophthalmology
Internships
Yale University, General Surgery, Plastic Surgery, & Internal Medicine
Professional Memberships
American Academy of Ophthalmology
Honors, Awards, etc.
Duke Hornaday Fellow Award 2020
The Rev. James F. Reilly Humanitarian Award 2018
Lions Eye Research Foundation Annual Research Award 2017
First Prize for an Oral Presentation by New York Academy of Medicine 2017
Fellowship
Duke Eye Center, Oculofacial, Aesthetic, & Reconstructive Surgery
Bio
Leon Rafailov, MD is a board certified, fellowship-trained ophthalmic plastic surgeon who focuses on a wide range of plastic and reconstructive surgery in the area around the eyes. His areas of expertise include the eyelids, forehead, mid-face, orbit, and tear ducts. He has successfully completed thousands of reconstructive, cosmetic, functional, and orbital surgeries. He has published numerous journal articles, abstracts, and book chapters focusing on a wide range of topics in oculoplastics. Dr. Rafailov is trained in advanced techniques in minimally invasive endoscopic surgery, facial reconstruction, trauma surgery, orbital surgery, oncologic surgery, and cosmetic surgery. While in fellowship at Duke, he contributed to research in corneal neurotization and received the "Fellow of the Year" award for teaching. He prides himself in providing specialized and patient-focused care using a custom approach to every patient. He is well known by his patients for his personalized and attentive care. Dr. Rafailov provides cosmetic treatments for people across Nassau County and Suffolk County on Long Island, seeing patients in Babylon, Deer Park, Bethpage, Rockville Centre, Riverhead, and Smithtown, NY.