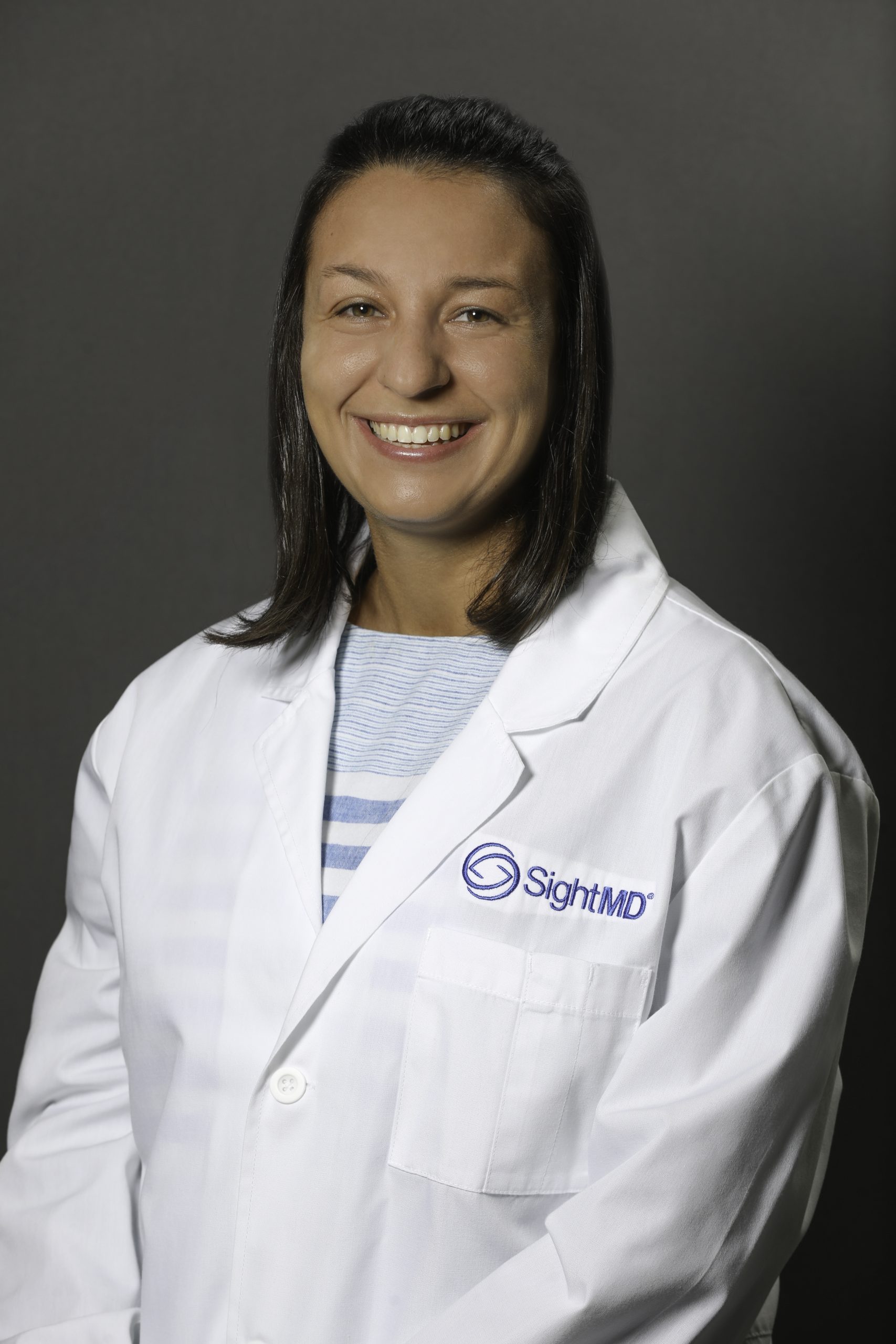 Locations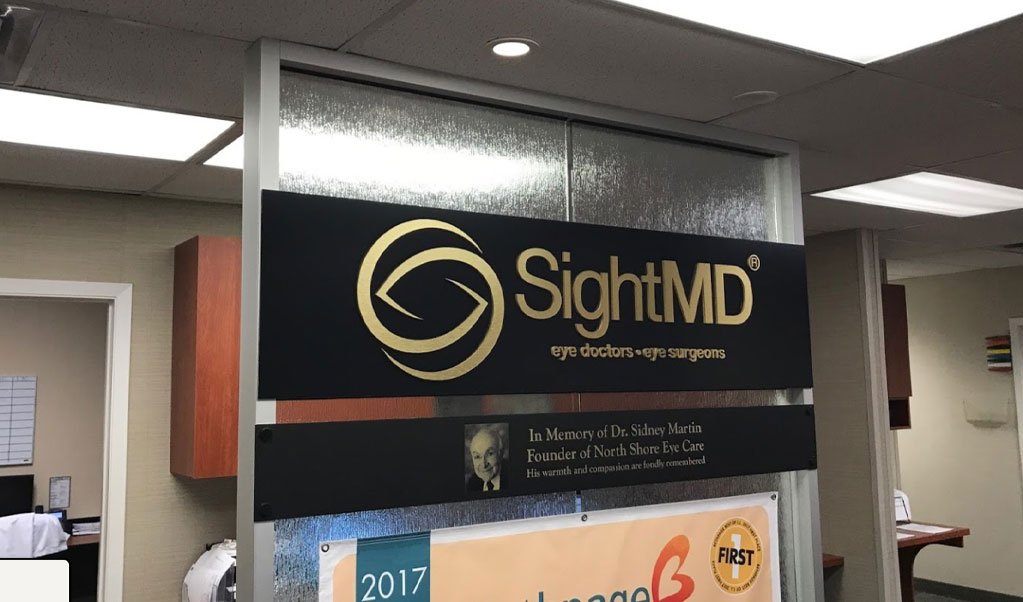 260 Middle Country Road
Suite 201
Smithtown, NY 11787
631-265-8780
Find on Map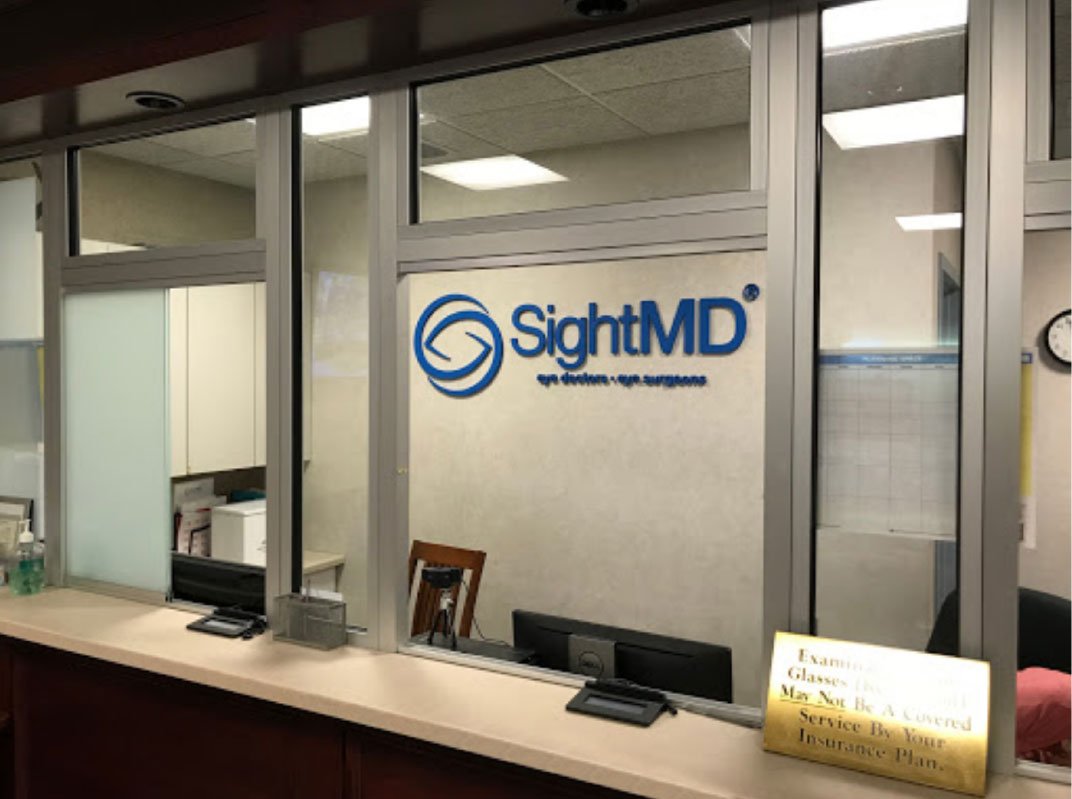 250 Patchogue-Yaphank Road
Suite 1
East Patchogue, NY 11772
631-475-3355
Find on Map
Smithtown – Suite 201
260 Middle Country Road
Suite 201
Smithtown, NY 11787
Get Directions
East Patchogue
250 Patchogue-Yaphank Road
Suite 1
East Patchogue, NY 11772
Get Directions
---
Experience
Year began practicing: 2019
Year joined staff: 2019
Education
Hofstra University, Speech-Language-Hearing Services
Long Island AuD Consortium, Audiology
Residency
SightMD Smithtown, Audiology
Internships
ENT & Allergy Associates, Doctoral Intern of Audiology
Professional Memberships
ASHA-Certified CCC-A
Presenter at Peconic Landing Consumer Seminar, "Brain Hearing and Hearing Healthcare"
Honors, Awards, etc.
Certificate of Clinical Competence, American Speech-Language-Hearing Association
Fellowship
New York Speech and Hearing, Doctoral Intern of Audiology, Musicians and Hearing Conservation
Bio
Lindsay Beckler, AuD, CCC-A is a certified audiologist who specializes in counseling patients, prioritizing their needs and selecting appropriate hearing aid technology to custom fit into their everyday lifestyles. She also has extensive experience working and fitting musicians with custom In-Ear-Monitors and has worked with a diverse patient population, including pediatrics, adults and patients with special needs. She is licensed to practice as a certified audiologist and to dispense hearing aids in New York State. Dr. Beckler believes in modeling hearing healthcare to each individual specifically. Hearing goes far beyond the scientific findings of an audiological examination. Equally important is how each patient perceives sound, and where his/her personal preference lies in regards to sounds. Finding the right balance between these two results in the best outcome for a patient using amplification. In her spare time, Dr. Beckler is an avid runner, and has competed in several long-distance races over the years, including the Long Island Half Marathon, with hopes to run the NYC full marathon in the near future. Dr. Beckler provides hearing services to patients at the SightMD offices in Smithtown and East Patchogue, New York.
Reviews