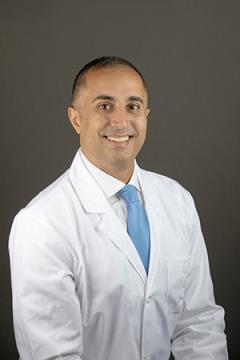 Samuel Baharestani, MD
Botox & Dermal Fillers
Nonsurgical Cosmetic Procedures
Ophthalmic Plastic Surgery
Before & After Photos
Restylane Treatment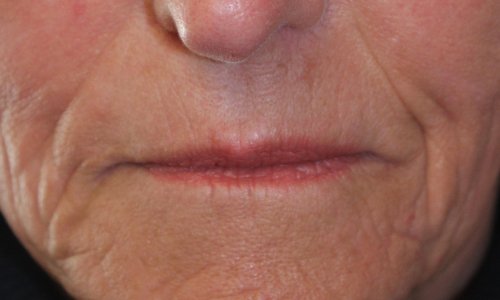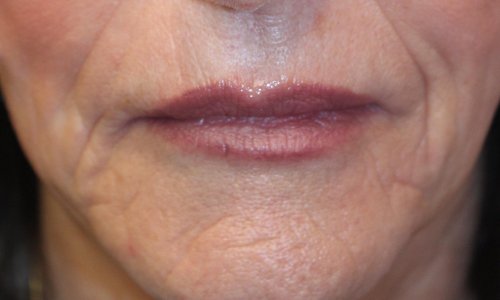 Juvéderm Treatment to plump lips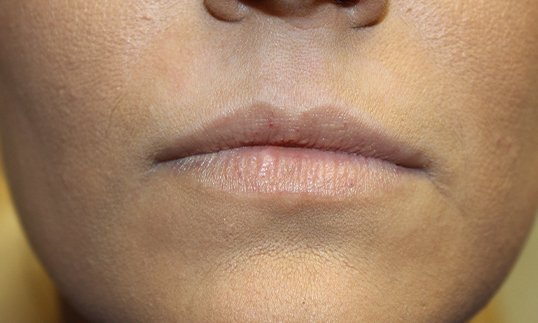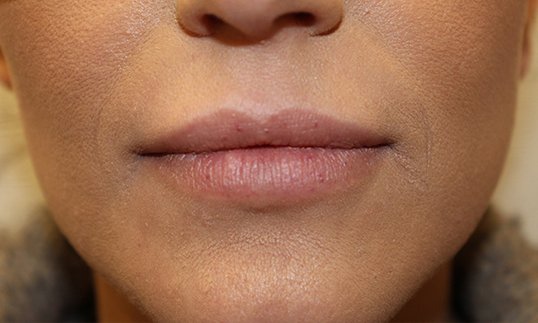 Botox Treatment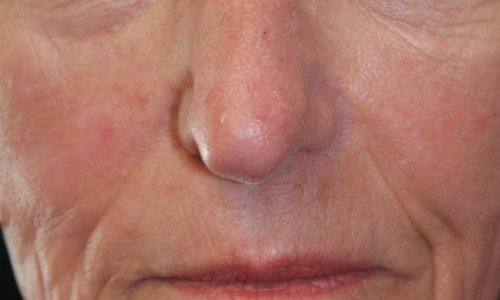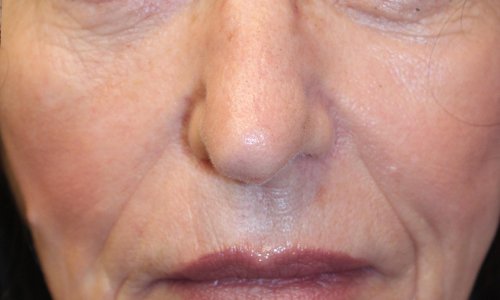 ---
Procedures
Blepharoplasty (Upper & Lower Eyelid Surgery)
Botox Injectables & Dermal Fillers
Brow Lift
Canthoplasty
Eyelid Reconstruction After Skin Cancer
Mass Excision
Mini Facelift
Ptosis Repair
Stye Treatment
Tear Duct Surgery
Thyroid Eye Disease
Experience
Year began practicing: 2011
Year joined staff: 2014
Education
New York University College of Arts & Science, BA in Biology, Minor in Chemistry & Economics
NYU School of Medicine
Residency
NYU Medical Center & Manhattan Eye, Ear, & Throat Hospital, Ophthalmology
Internships
Lenox Hill Hospital
Professional Memberships
Fellow, American Society for Ophthalmic Plastic & Reconstructive Surgery (ASOPRS)
Fellow, American Academy of Ophthalmology (AAO)
Fellow, American College of Surgeons (ACS)
Executive Chief Resident, Manhattan Eye Ear and Throat Hospital
Clinical Instructor, Nassau University Medical Center Department of Ophthalmology
Honors, Awards, etc.
Best Cosmetic Surgeon, Long Island Press
New York Super Doctors
RealSelf Hall of Fame
Harry A. Charipper Medal for Outstanding Contributions to the Science of Biology
Fellowship
Cincinnati Eye Institute & University of Cincinnati Medical Center, Ophthalmic Plastic & Reconstructive Surgery
Bio
Samuel Baharestani, MD is a board certified ophthalmologist specializing in oculoplastic surgery. He treats conditions involving the eyelids, tear duct, and orbit, along with cosmetic surgery of the eyelids and eyebrows. Dr. Baharestani has extensive training in non-surgical rejuvenation of the face with Botox, fillers, and chemical peels. As an ophthalmic plastic surgeon, he is able to combine the cosmetic principles of plastic surgery with the microsurgery of ophthalmology to achieve the best aesthetic results for his patients.
Raised on Long Island, Dr. Baharestani is a graduate of Roslyn High School where he was a four year scholar athlete in volleyball and graduated with distinction in the top 2% of his class. Dr Baharestani is fluent in English, Spanish, and Farsi. He has over one hundred publications of original research, case presentations, book chapters, abstract submissions, invited lectures, and online medical contributions. In his spare time, he enjoys traditional Persian cuisine, high intensity interval training, Billy Joel's music, exploring New York City, and traveling around the world.
Reviews