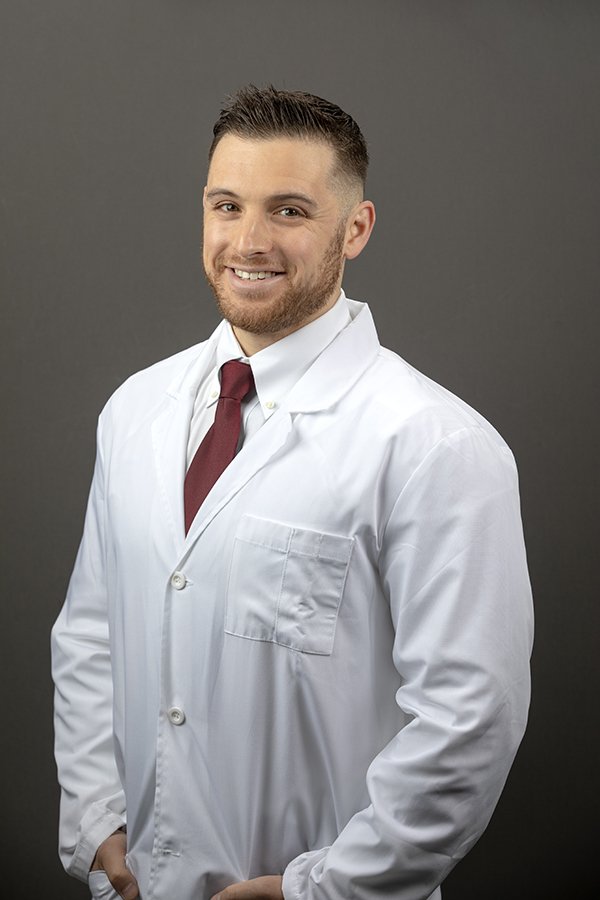 Zachary Davis, MD
Cataract
Comprehensive Ophthalmology
Dry Eye
Glaucoma
Locations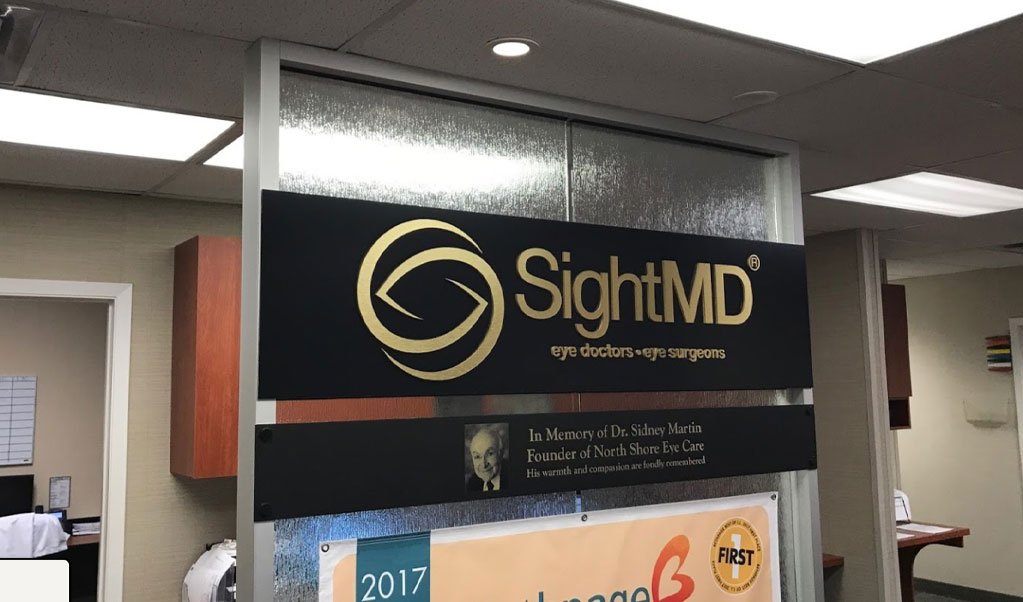 260 Middle Country Road
Suite 201
Smithtown, NY 11787
631-265-8780
Find on Map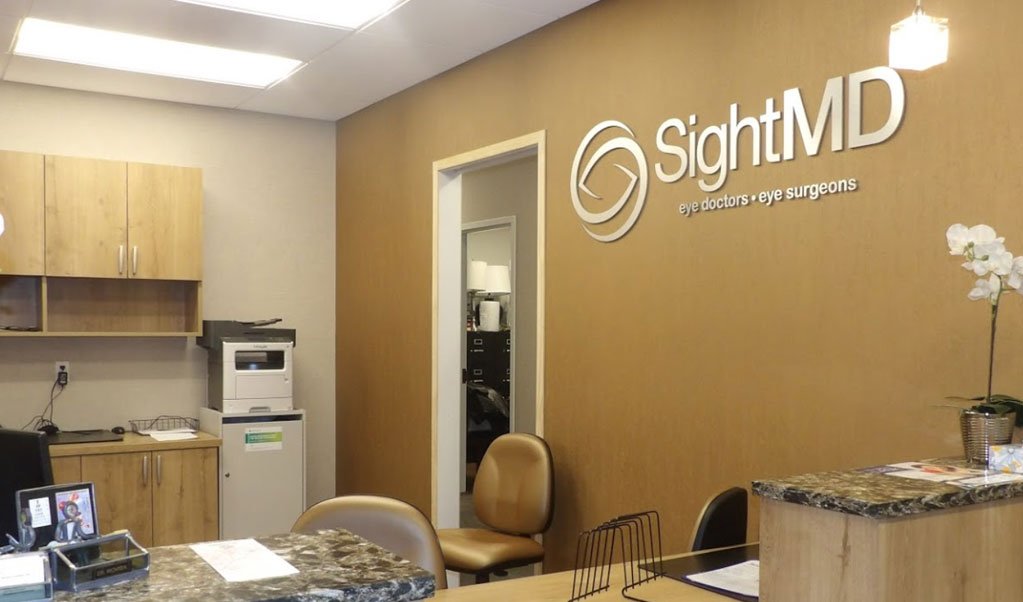 700 New York Avenue
Lower Level
Huntington , NY 11743
631-271-3900
Find on Map
Smithtown – Suite 201
260 Middle Country Road
Suite 201
Smithtown, NY 11787
Get Directions
Huntington
700 New York Avenue
Lower Level
Huntington , NY 11743
Get Directions
---
Procedures
Cataract Surgery
Glaucoma Management
Glaucoma Surgery
Pterygium Excision
Experience
Year began practicing: 2023
Year joined staff: 2023
Education
2007-2012 Lafayette College, Bachelor of Science
2012-2013 Georgetown University School of Medicine, Master of Science
2014-2018 Florida International University – Herbert Wertheim College of Medicine logo Florida International University – Herbert Wertheim College of Medicine, Doctor of Medicine
Residency
2019-2022
LSU Health Sciences Center New Orleans, Ophthalmology
Internships
2018-2019
University of Miami, Internal Medicine
Fellowship
2022-2023
Ochsner Health, Glaucoma
Teaching or Professional Positions
Lecturer for LSU Ophthalmology Residency program, Ochsner Medical School
Bio
Dr. Davis is a highly skilled and compassionate ophthalmologist who is dedicated to providing the best possible care to his patients. Growing up on Long Island, he was always fascinated by the field of ophthalmology, and he began working with his father, who is also an eye surgeon, at a young age. This early exposure to the field sparked Dr. Davis's passion for ophthalmology, and he knew from a young age that he wanted to become an eye surgeon and serve the people of Long Island.
After completing his medical training, Dr. Davis spent the last 10 years traveling the country, studying and training in some of the most underserved communities and dealing with some of the most advanced eye diseases. Through these experiences, he gained a deep appreciation for the importance of patient-centered care, using the most cutting-edge research and science. Dr. Davis strongly believes in treating the whole patient, not just the disease.
Dr. Davis's passion for surgery is truly remarkable, and he considers it his hobby as well as his profession. He is committed to achieving technical excellence in surgery and continuously growing and improving with every case. Dr. Davis has a particular interest in cataract and glaucoma surgeries, glaucoma management, and dry eye disease. He is dedicated to staying up-to-date with the latest advancements in ophthalmology.
When he is not in the clinic or operating room, Dr. Davis enjoys spending time with his family, and fitness, with an emphasis on weight training and running. He is excited to bring his expertise and passion for eye care to the community where he grew up and is honored to serve the people of Long Island.