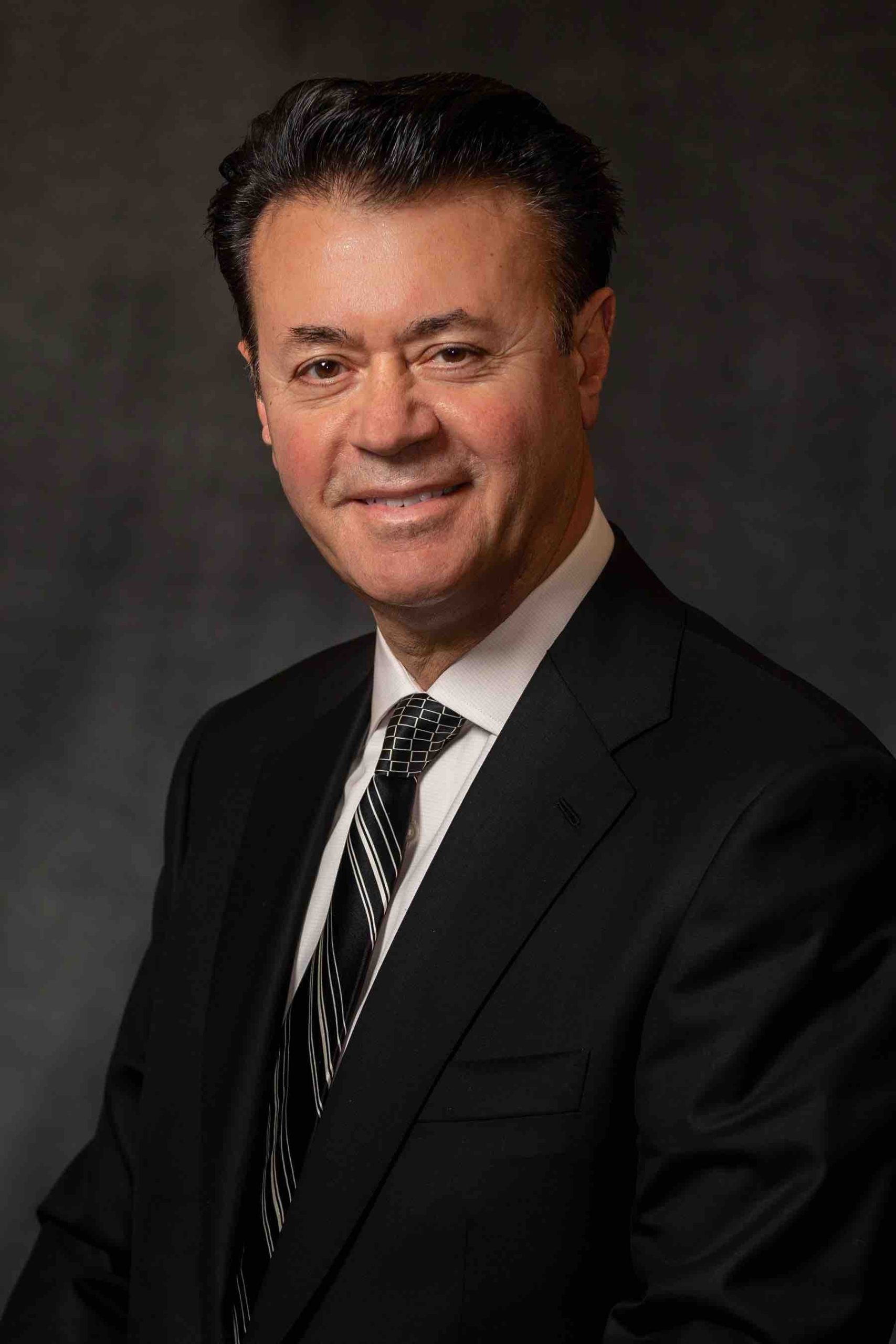 Omar Almallah, MD
Botox & Dermal Fillers
Cataract
Comprehensive Ophthalmology
Dry Eye
Glaucoma
Laser Vision Correction
Nonsurgical Cosmetic Procedures
Ophthalmic Plastic Surgery
Locations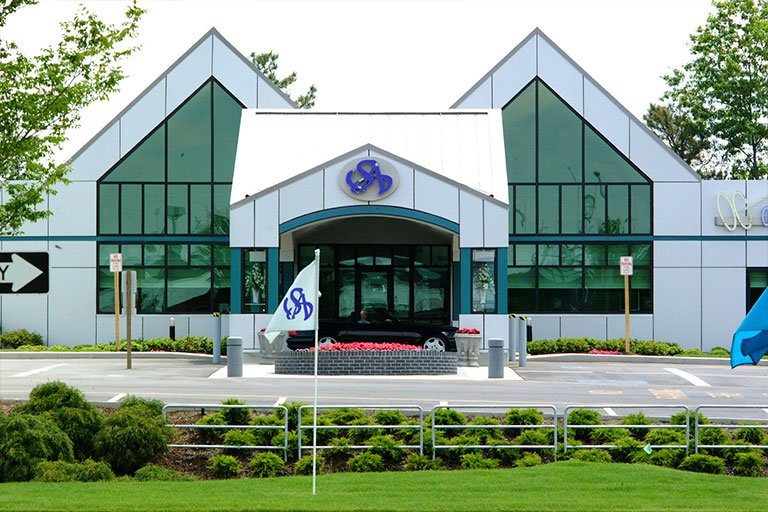 20 Mule Road
Toms River, NJ 08755
732-349-5622
Find on Map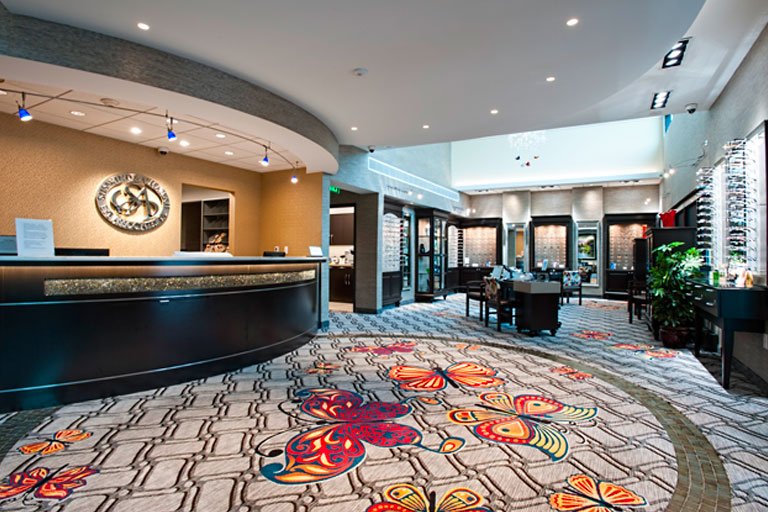 909 Cedarbridge Avenue
Brick, NJ 08723
732-477-6981
Find on Map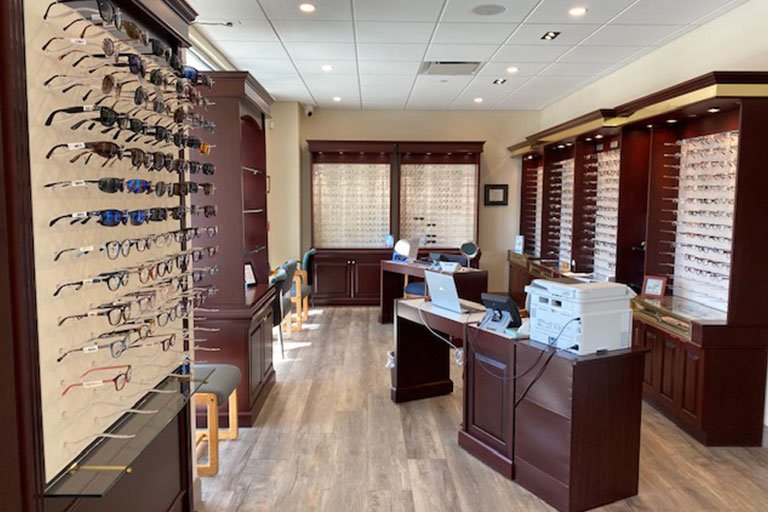 770 Lighthouse Drive
#156-B
Barnegat, NJ 08005
609-698-2020
Find on Map
Barnegat
770 Lighthouse Drive
#156-B
Barnegat, NJ 08005
Get Directions
---
Procedures
Aphakic (Artisan/Verisyse) Implants for Myopia
Blepharoplasty (Upper & Lower Eyelid Surgery)
Botox Injectables & Dermal Fillers
Canthoplasty
Cataract Surgery
Comprehensive Eye Exams
Eye Flashes & Eye Floaters
Eye Infections
Eyelid Reconstruction
Eyelid Reconstruction After Skin Cancer
Eyelid Tumor Removal
Glaucoma Management
Glaucoma Surgery
Glaucoma Surgery - iStent
Glaucoma Surgery - Minimally Invasive Glaucoma Surgery (MIGS)
LASIK
Mini Facelift
PRK
Ptosis Repair
Stye Treatment
Experience
Year began practicing: 1989
Year joined staff: 2021
Education
University of Pittsburg, Bachelor of ScienceTemple University School of Medicine, Doctorate of Medicine
Residency
Temple University Hospital
Internships
Bryn Mawr Hospital, Internal Medicine
Professional Memberships
Fellow, American College of Surgeons
American Society of Cataract & Refractive Surgery
American Board of Eye Surgeons
Honors, Awards, etc.
Doctor of the Month, American Board of Eye Surgery
Published in the Journal of Cataract and Refractive Surgery
Published in Ocular Surgery News
Published in Cataract & Refractive Surgery Today
Published in EyeWorld
Healthy Living Magazines New Jersey Top Doctor, 2022
Bio
Dr. Omar Almallah is a board-certified ophthalmologist who is devoted to premium quality eye surgery, and has been practicing in Toms River and the surrounding communities for over 30 years. Dr. Almallah specializes in Cataract, Glaucoma, LASIK, Oculoplastic, and Dry Eye at SightMD New Jersey locations in Barnegat, Brick, and Toms River. He is an internationally recognized refractive ocular surgeon and is recognized by his peers as one of the finest and most skilled eye surgeons in the world. In fact, patients have traveled from England, Germany, Korea, Saudi Arabia, India, Turkey, and across the United States to have their eye surgery performed by Dr. Almallah.
Dr. Almallah's other interests include boating (he holds a U.S.C.G. 100-ton master license for navigation of U.S. inland waterways). He is also a former U.S. amateur dance sport champion. His dancing skills were highlighted in the February 2011 ASCRS Eye World magazine.
Reviews